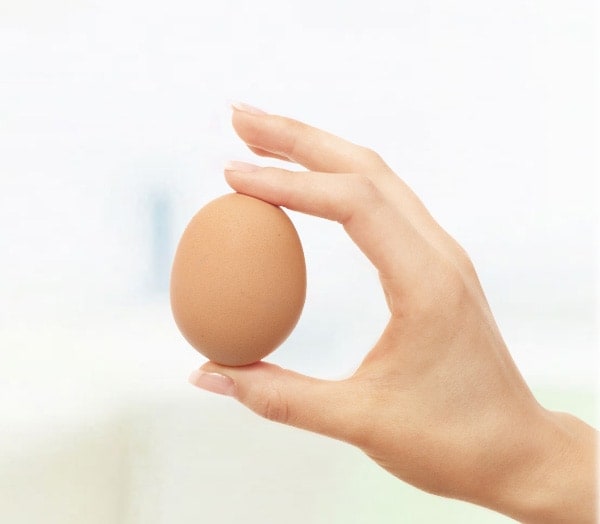 Very common worldwide, eggs have always been a valuable ally in the kitchen.
Kinder selection and quality control
The characteristics and quality of this ingredient are the heart and soul of both Kinder's bakery and some Kinder chilled products. They are fundamental to giving our sponges their distinctive colour, fragrance and consistency. They are so important to our products that selection criteria are extremely rigid. We only buy eggs from specialised European and American farms that can guarantee freshness, while the care and treatment of the animals, transport and packing are constantly monitored. All our eggs are from no-cage farms where the hens move freely. That is how important the animal welfare is to us here at Kinder.