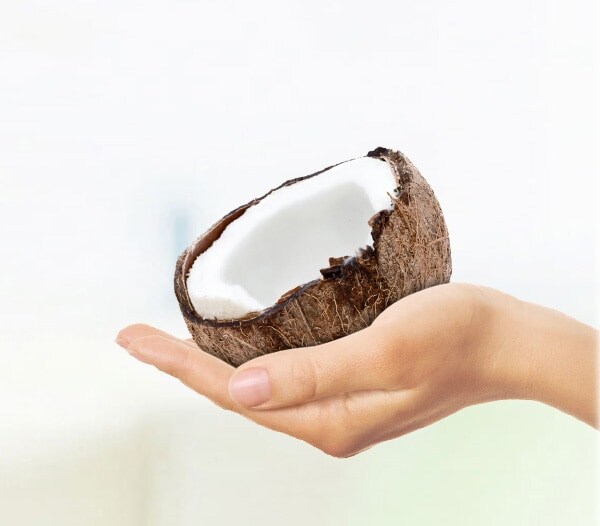 Native to tropical climes, this rich and high yielding fruit is highly prized for its flesh and milk. Ever since it was first brought to Europe, it has been used, among other things, in a number of well-studied recipes.
Kinder selection and quality control
Its unique flavour, delicate aroma and the fact that it can be even used as a decoration of cocoa and chocolate covered products, make coconut an ideal ingredient choice for two one of Kinder's most famous recipes: Kinder Delice cocco and Kinder Pinguì coconut.Kinder uses both coconut milk and flakes in this product. The Philippines provides the fruit from which we make all our coconut flakes and some of our coconut milk, while the remainder of our coconut milk comes from Malaysia, Sri Lanka and Philippines. The preparation of these two ingredients is done in such a way as to best preserve the high quality and characteristics of the fruit.