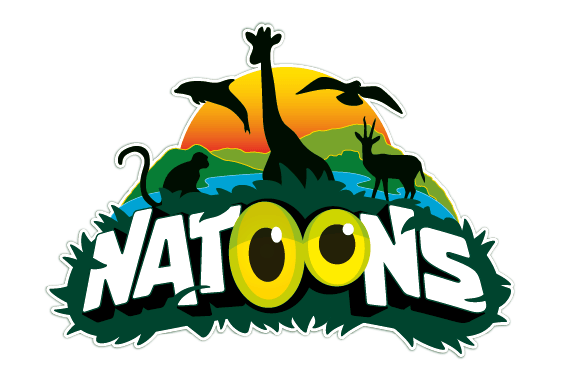 Discover the animal world with Natoons!
Natoons for development through play.
Natoons is a collection of animal toys developed by Kinder. With the Natoons collection, your child can learn about animals while playing with the physical toy or the digital world of Applaydu.
Children can learn different facts about the animals and their environments. There are many activities available in the app which stimulate their imagination and development while helping children learn to love and respect nature.
Collect all 12 animals, learn about them and see them come to life on Applaydu!
12 new animal toys to discover
FLAMINGO
HORSE
RHINO
MOORISH IDOL
DOLPHIN
OWL
SEAHORSE
CHAMELEON
ROE DEER
LION
MONKEY
TURTLE
Learn about animals on Applaydu
DISCOVER
Scan the toys and bring them to life with Applaydu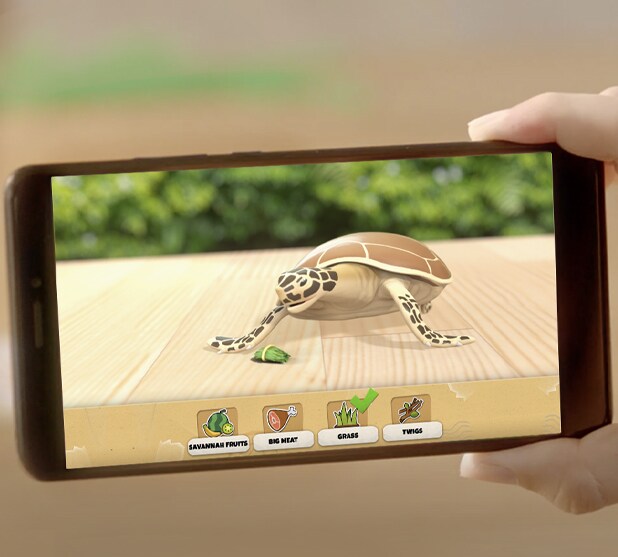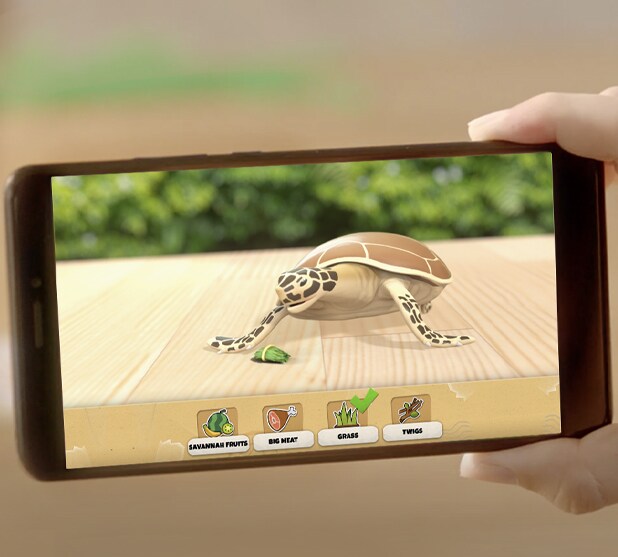 LEARN
Getting to know the world of animals has never been so fun!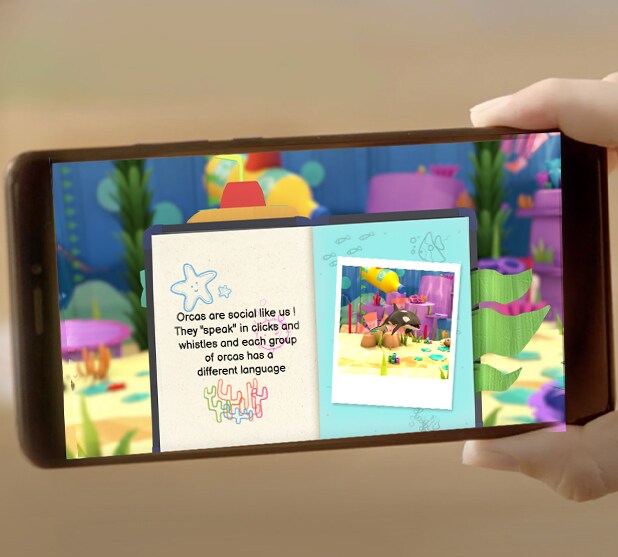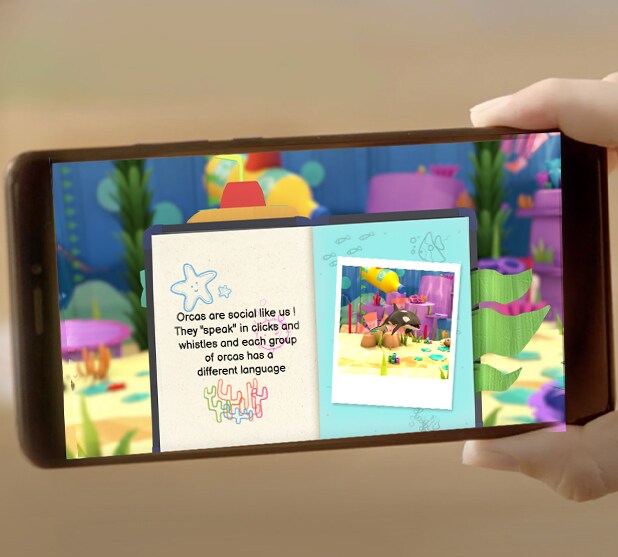 PLAY
Complete all challenges and create your own documentary!
Download Applaydu and bring your kid's Natoons animal toys to life via augmented reality!