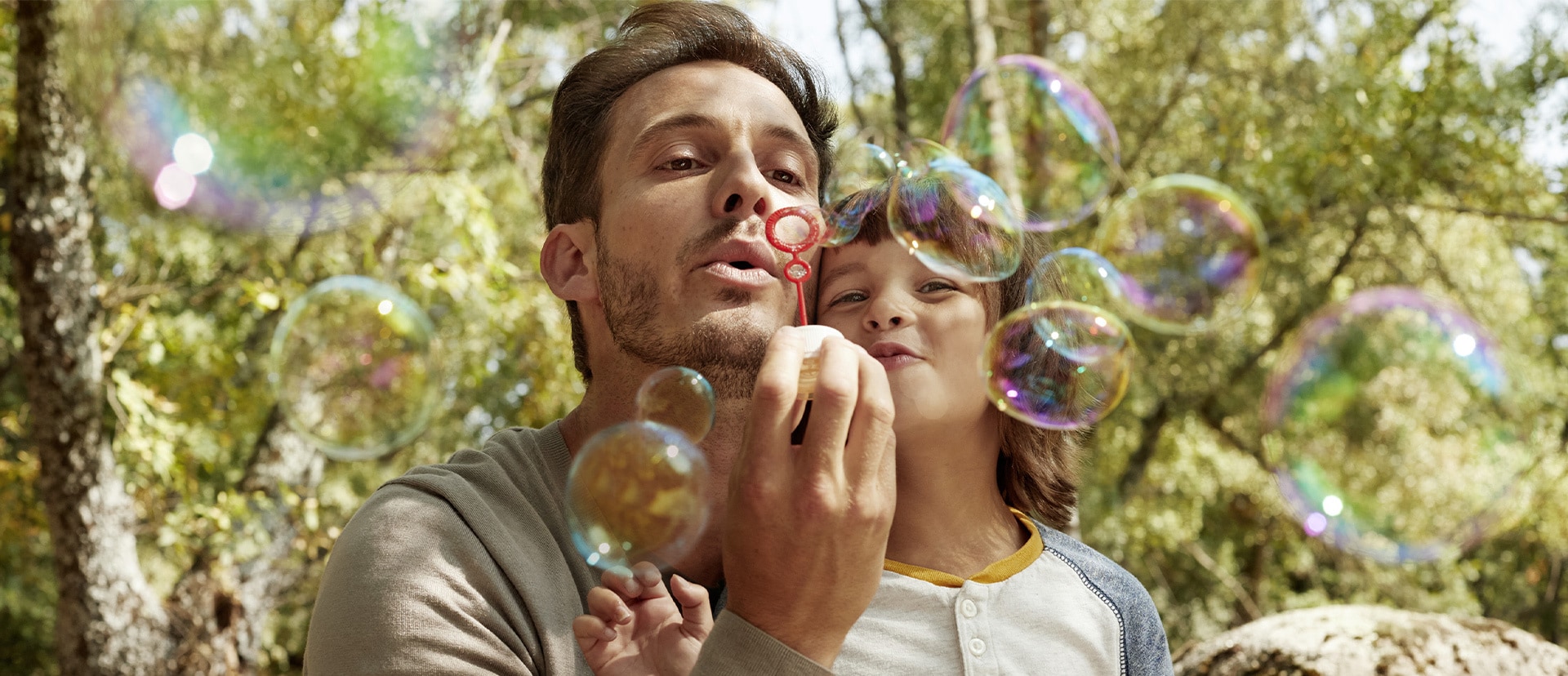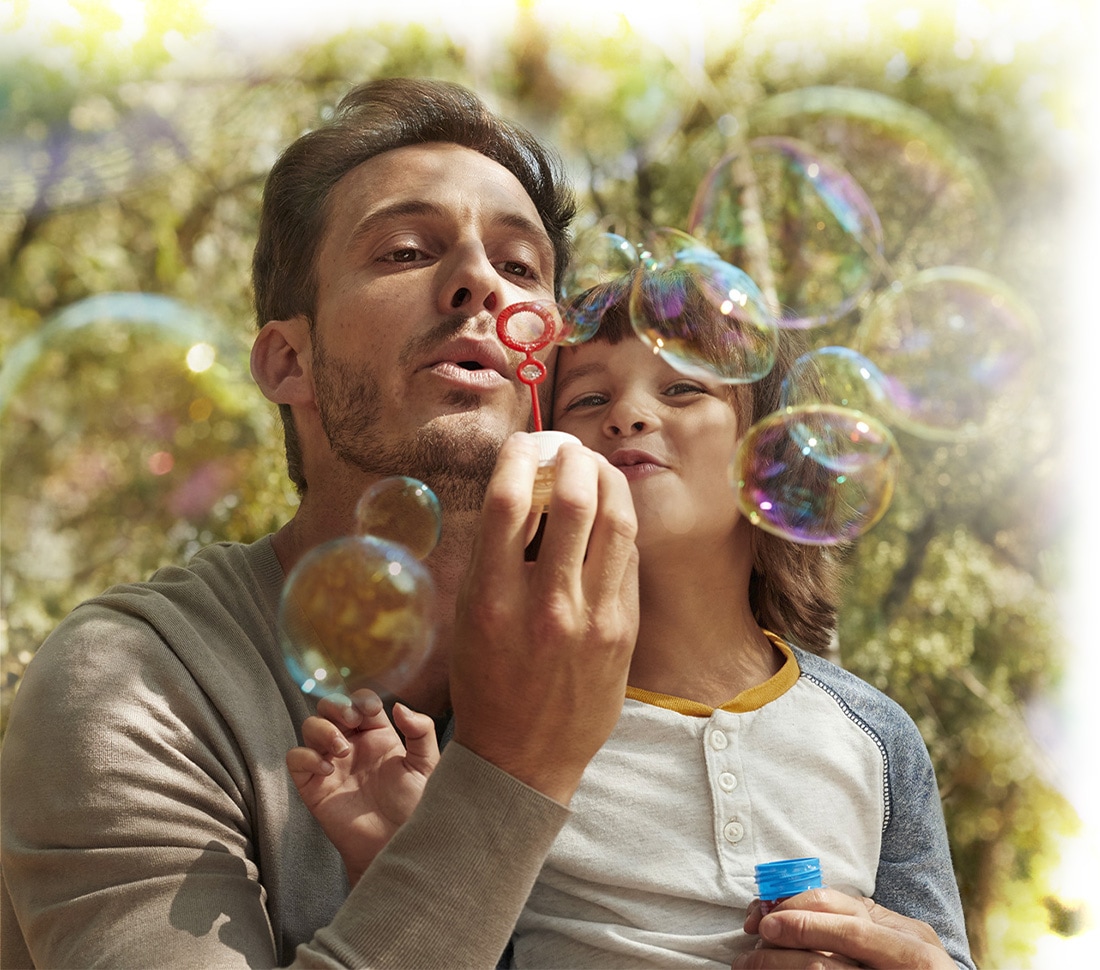 The everyday ones and the surprising ones.
The good ones, the not so good ones.
Those passing in a blink of an eye.

We love all little moments.

For kids moments are never little,
especially when shared with you.

They last an instant, but they say everything.
They are magic.

Because what may seem little to us,
means a lot to them.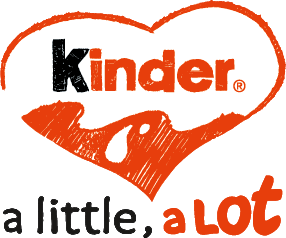 MANISAN KECIL YANG MEMBAWA BANYAK KERIANGAN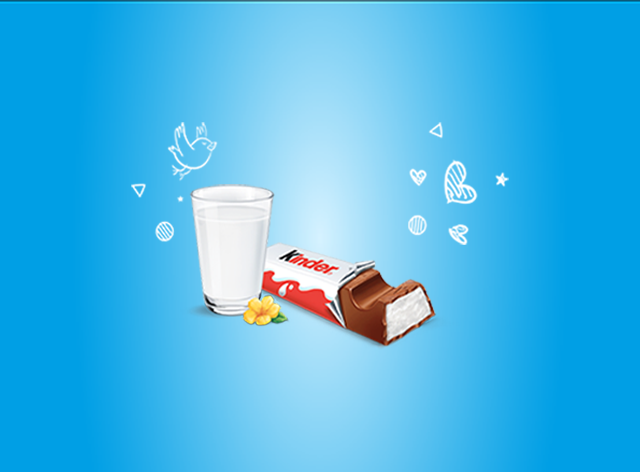 Bermula dari detik kami menghasilkan Kinder Chocolate pada tahun 1968, kami sentiasa menumpukan perhatian pada saiz kecil produk kami.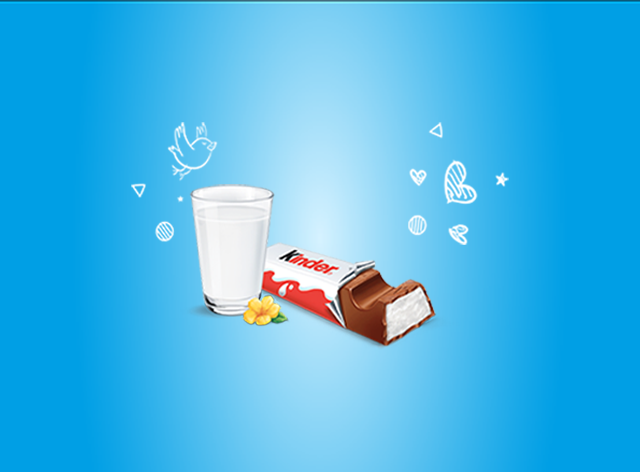 BERMAIN DAN BELAJAR BERSAMA-SAMA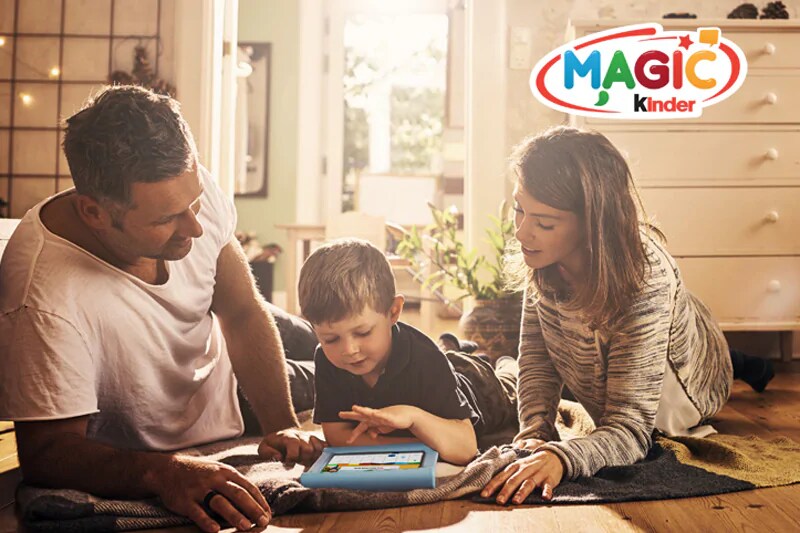 Kinder percaya bahawa anak anda harus dibesarkan dalam suasana yang penuh keriangan dan BERMAIN adalah penting dalam perkembangan mereka.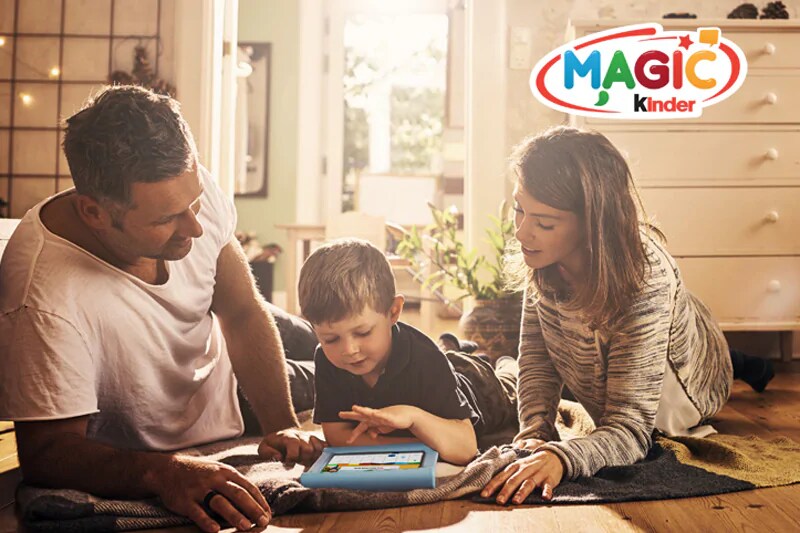 KINDER+SPORT JOY OF MOVING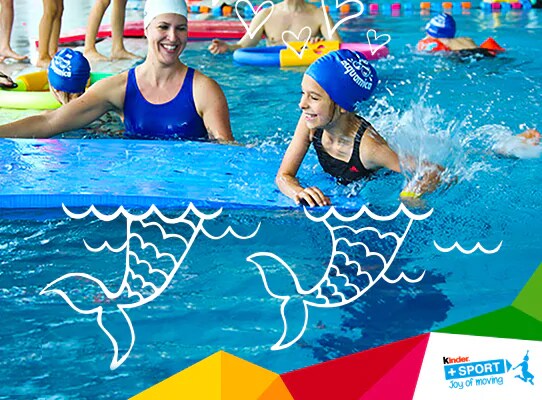 Melalui Kinder+Sport, sebuah Projek Tanggungjawab Sosial Kumpulan Ferrero antarabangsa, kami bertujuan untuk membawa keseronokan pergerakan ke dalam kehidupan setiap kanak-kanak.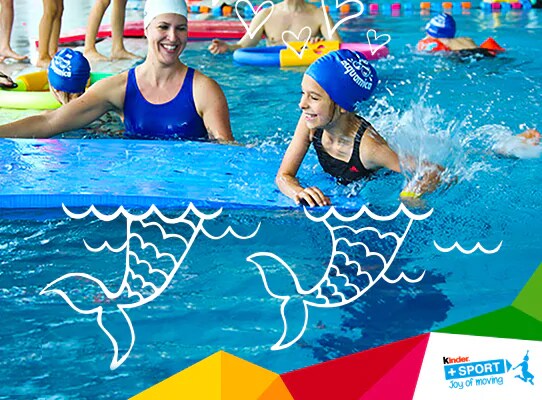 Menceriakan setiap detik sejak tahun 1968