At Kinder, play is part of our DNA. For over 40 years, our Kinder Joy products have created wonderful playing experiences for families in a surprisingly small format. And today you can bring our toys to life through augmented reality with the Applaydu app, a fun world of discovery and imagination.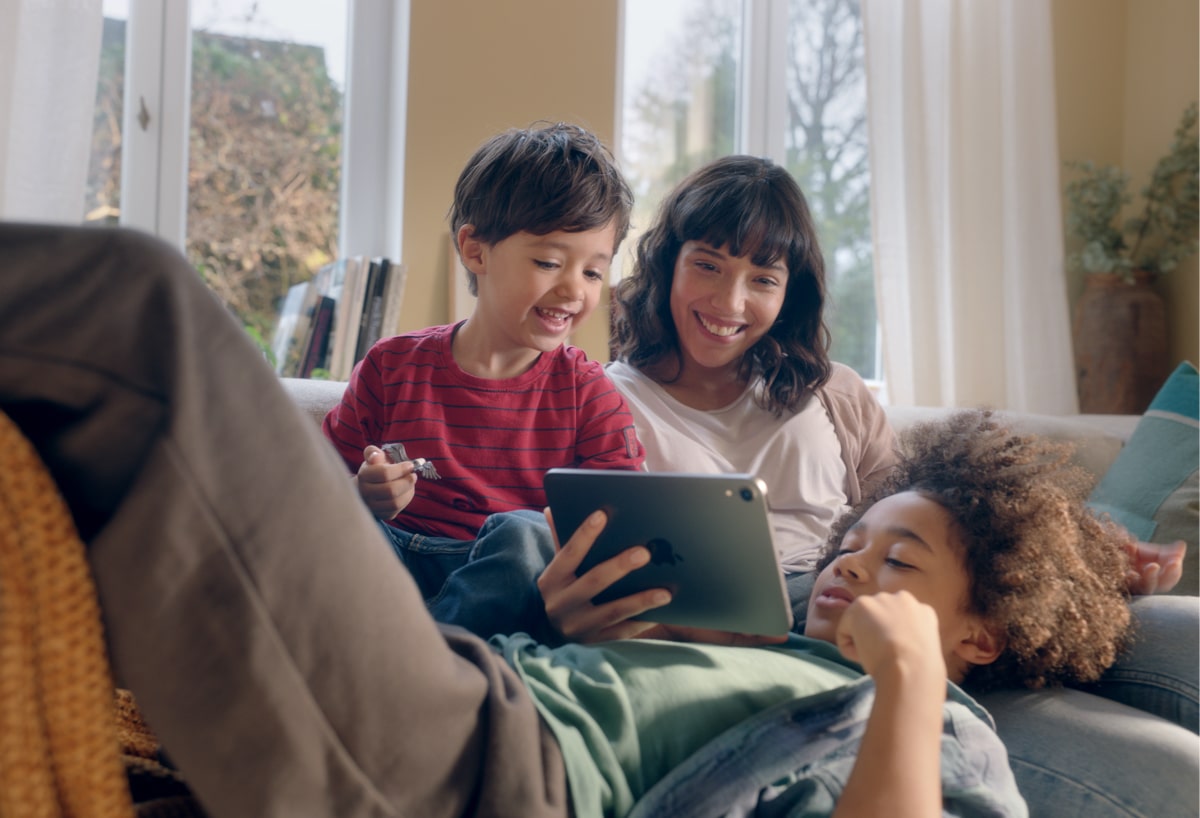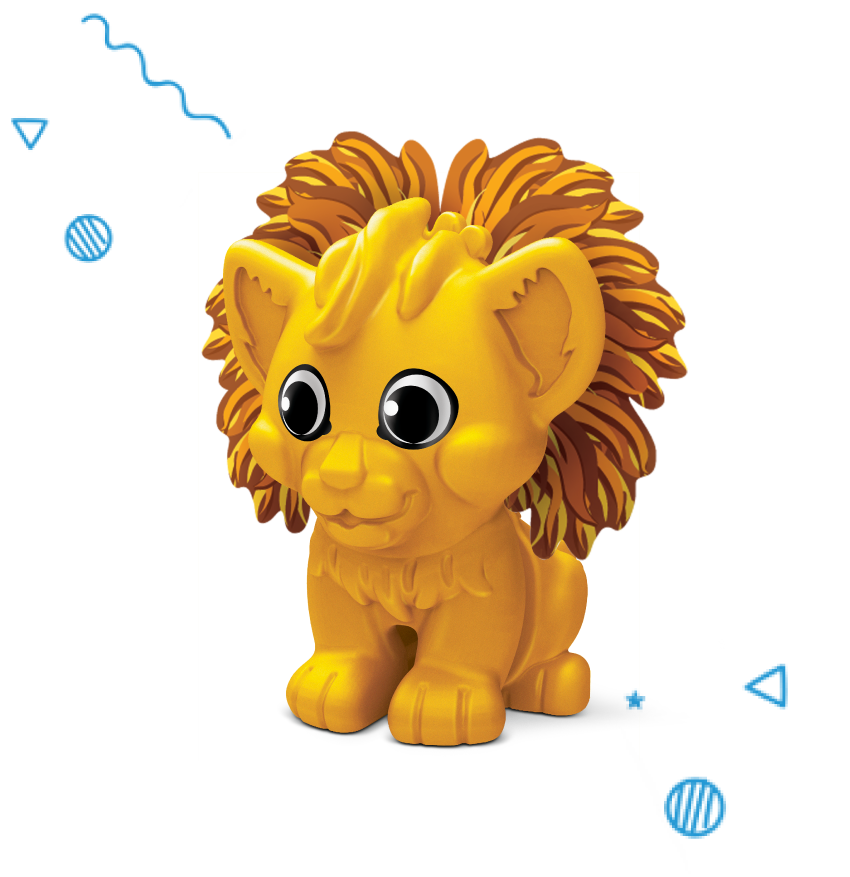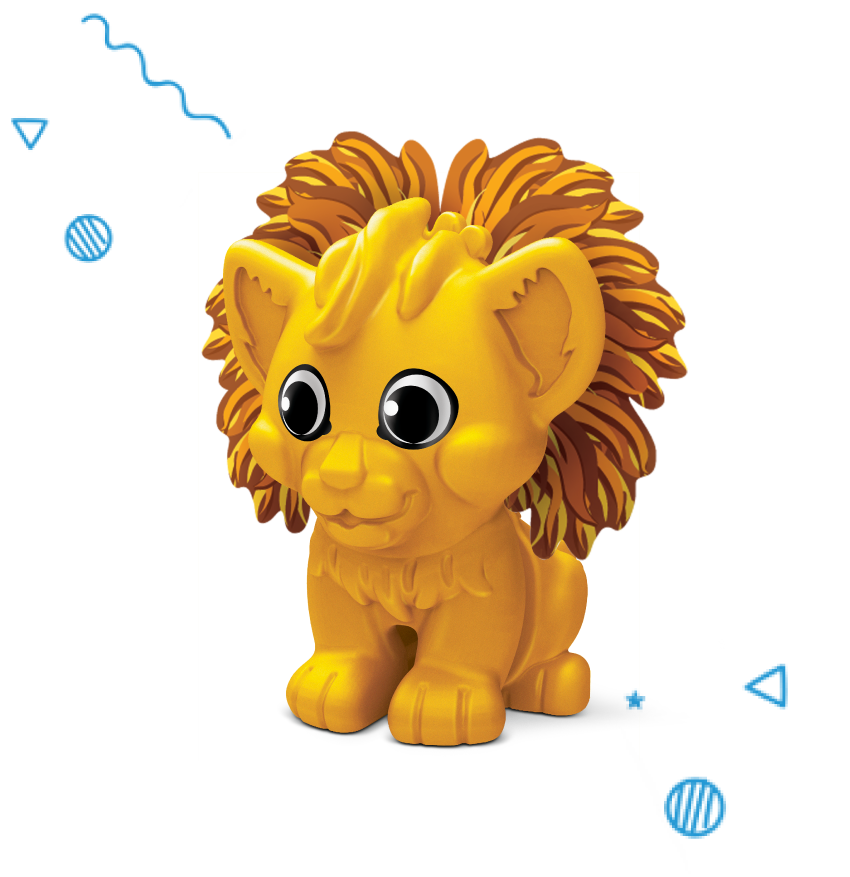 We know that play is vital to children's growth and development, as it is the lens through which they observe and experiment with the world. It helps them nurture creative and problem-solving skills; imagination; the ability to relate to others; movement and coordination as well as discovery. That is why we've been encouraging play for over four decades with our buildable toys.
We developed Applaydu, a free mobile app which brings our toys to life through augmented reality in a fun world of discovery and imagination. The app was created for the whole family to enjoy and encourage bonding time for parents and children and to discover together while playing with the toy surprises.
Oxford University's Department of Education provided Kinder with a set of guidelines to help Kinder's development of the App, aimed at helping children's progression through games that utilise and develop cognitive skills including mathematics, motor skills, reading & writing and memory.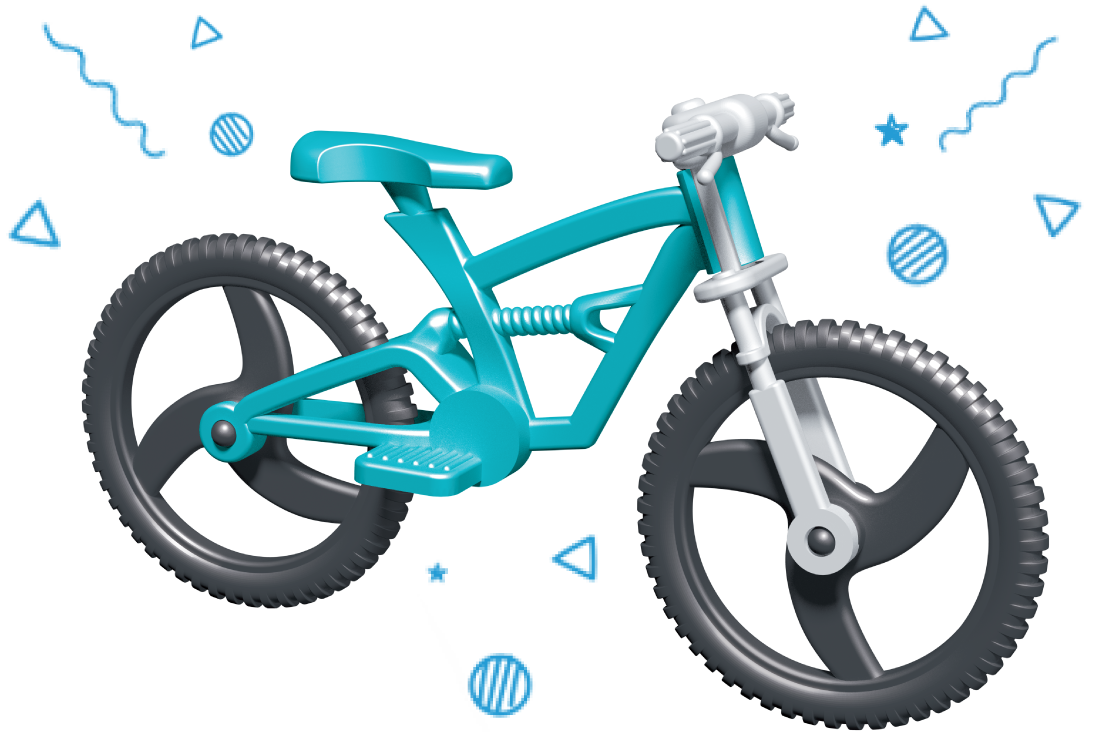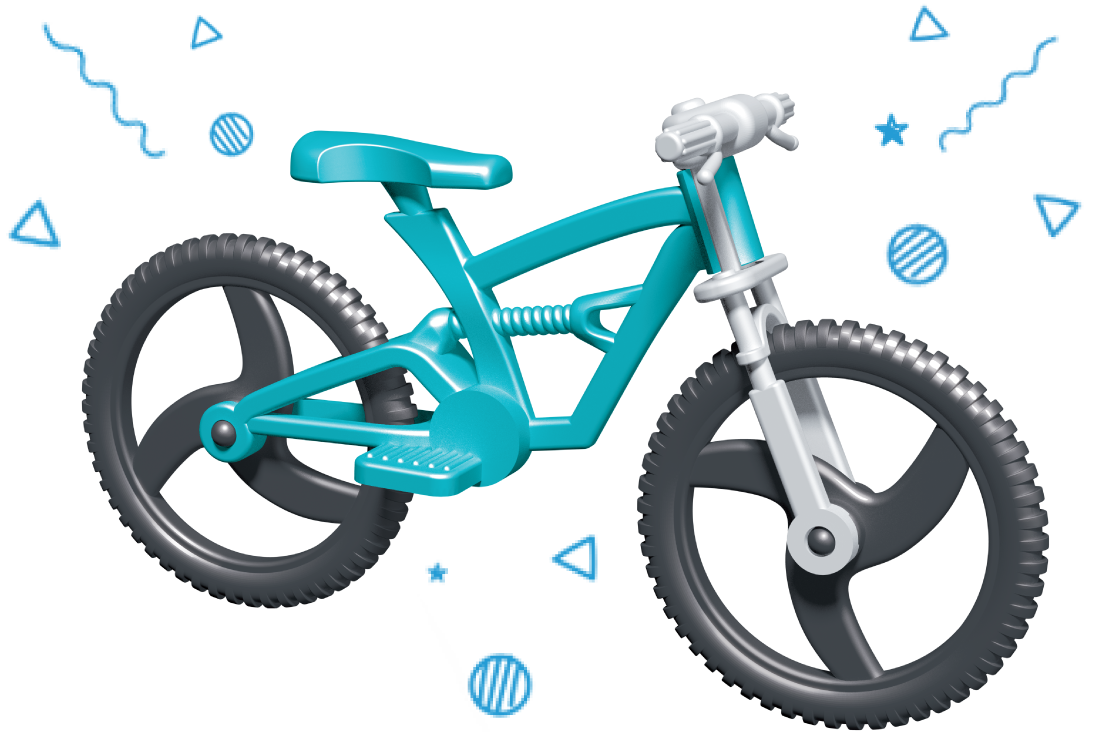 At Kinder, nothing is more important than the safety of our consumers. That is why Kinder sets internal standards for its toys that go beyond global regulatory standards including more stringent physical and chemical limits as well as additional customised safety tests developed and performed only by Kinder to ensure safety.
• Did you know? Each Kinder toy undergoes up to 75 different tests performed by independent, globally recognised and internationally accredited third party laboratories before it can be approved for production.

Kinder toys are not suitable for use by children under the age of three and we clearly communicate this information on all the Kinder eggs packaging and always recommend adult supervision during play involving our toys.
To ensure that every consumer has the highest quality play experience with every one of our toys our quality teams constantly monitor every critical process during the manufacturing of our toys. Hundreds of samples are taken and tested each day throughout the manufacturing process at every factory.
• We sample and test over 22,000 production lots every year globally to control the quality of our production.
Our goal is for every one of our consumers to be enriched, entertained, and delighted by their Kinder play experience. To ensure this, each year we connect with over 4,000 kids and their parents around the world to understand which toys most engage them. We also constantly monitor consumer feedback from 30 Call Centers, Social Media, and online feedback.
• Over 10,000 individual Consumer responses are evaluated globally every year. Our Quality team analyses all this data on an ongoing basis and use it to continuously improve our ideation, execution, and communication.