Responsibly sourcing our ingredients is crucial to our products and our stakeholders. It helps to ensure the quality we are looking for, promotes transparency, reduces risks, and drives innovation in our supply chains, benefitting farmers and communities.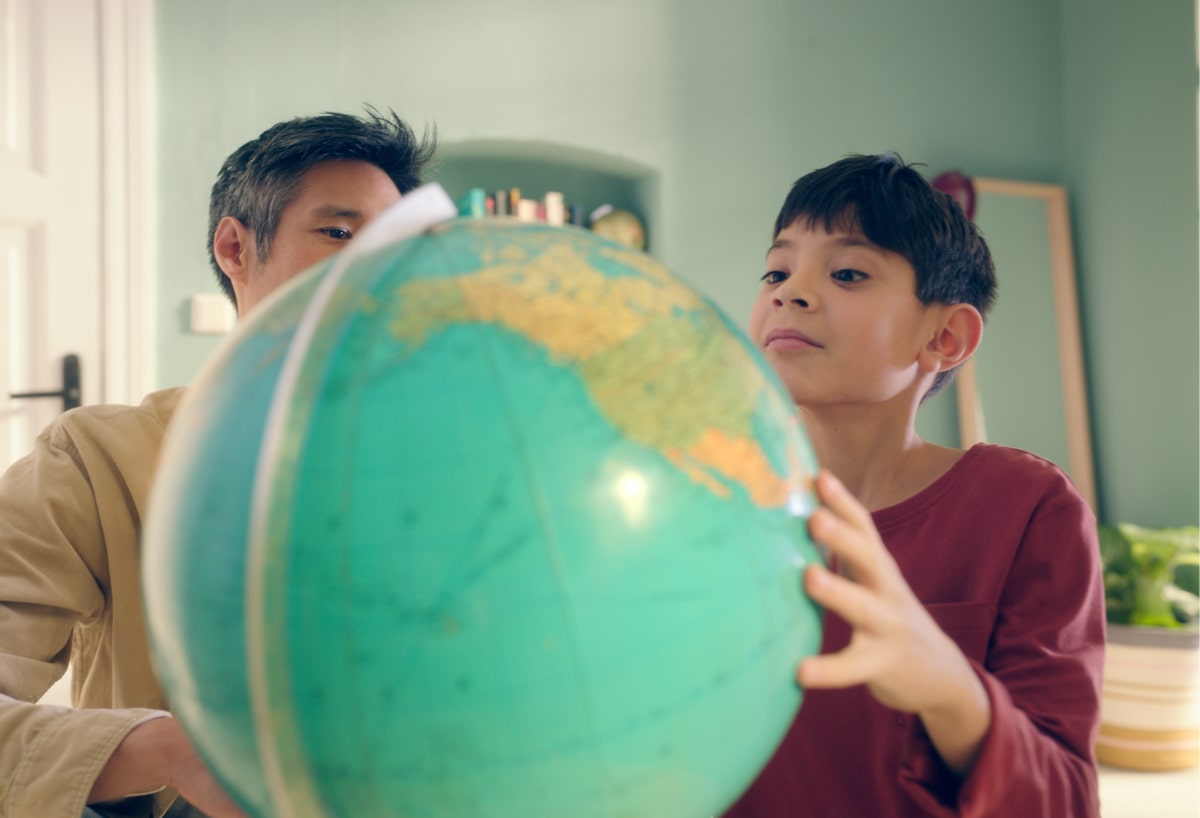 Our commitment to sustainable sourcing
We carefully select our suppliers and farmers around the world and work with them to help protect the people and the planet.
We nurture long-term relationships with our suppliers to ensure they understand, practice and embrace our values of fair, sustainable and transparent sourcing. We work with our suppliers on three pillars of our approach to fair and sustainable sourcing, described in our Supplier Code: Human Rights and Social Practices, Environmental Protection and Sustainability, and Supplier Transparency.
The traceability of our ingredients
Traceability enables us to monitor how our raw materials are produced and where they come from. We already achieved traceability to farm-gate level for some of our raw materials and we are committed to work with our suppliers to constantly increase visibility and transparency of our supply chain.

One of the ways we are doing this is through farmer mapping, a tool that tracks the location and size of farms we source from, allowing us to know where, how, and by whom our raw materials were grown so that we can target interventions in protecting the environment and support sustainable livelihoods for local communities, while preventing risks.

Certification schemes are an additional lever to our approach. They provide third-party assurance that specific traceability requirements and sustainability standards set by independent bodies have been met.

We seek excellence along the whole value chain, with particular focus on economic, social and environmental quality of the raw materials that we rely on for the production of our treats.
What we care about
At Kinder, we love all the little moments. For family moments are never little especially when shared together.