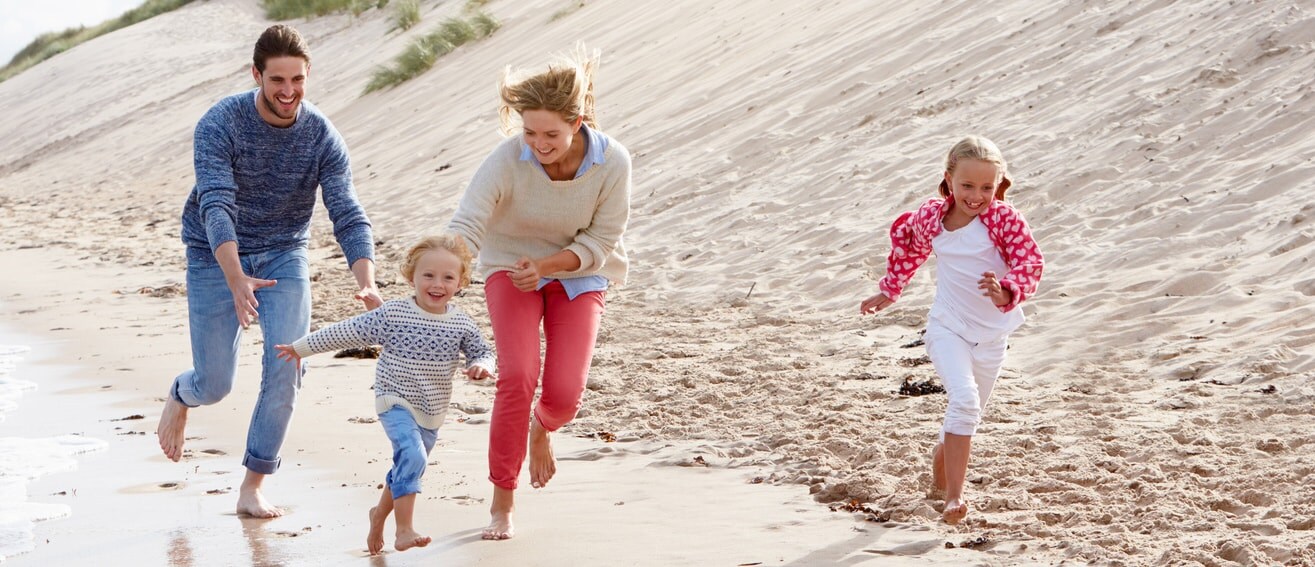 We create little moments that can mean a lot.
At Kinder we believe in the joyful growth of your child and that PLAY is vital in their development.
KINDER+SPORT
Joy of moving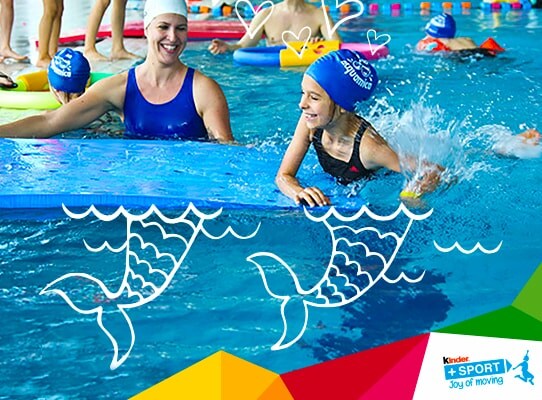 With Kinder+Sport, an international Ferrero Group Social Responsibility Project, we aim to bring joy of movement into the life of every child.