81% our products are below 130 calories per piece.*
Our products are little treats. From 1968, when we created Kinder Chocolate, we always focused our attention to the small portion of our products. This way they can be easily combined with other foods, like fruit or milk, for tasty in-between meals breaks or breakfasts that can be part, in moderate amounts, of a varied diet with an active lifestyle.

Kinder products are individually wrapped helping parents control calories intake but also easy for kids to open, hold and eat.

*Global portfolio, CSR report 2016-2017
Made with kids' joy in mind
A child's life is truly full of activities & tasks, which is why they deserve a little pleasure every now and then. Kinder products are made with kids' joy in mind, to give them a small amount of delight so mums and dads can also feel happy.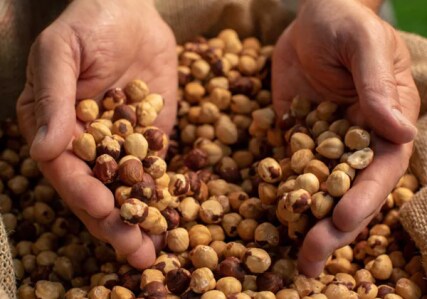 Our ingredients
We carefully select the ingredients we use in our products. Each has been specially selected for their quality and taste to ensure our products always bring joyful moments to your child's day.

Discover more >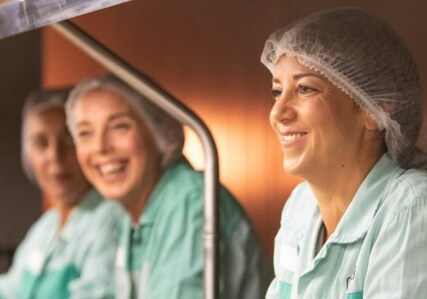 A lot of care
We want to offer you and your family little treats that are delicious without added colors & preservatives.

Discover more >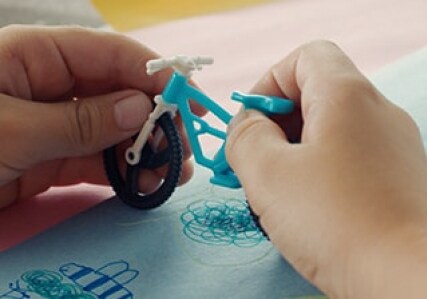 Our toys

For over 40 years, we've been bringing a smile to kids' faces with little toys inside Kinder eggs. Each of these treats has been specially designed to bring the kids surprises.

Discover more >