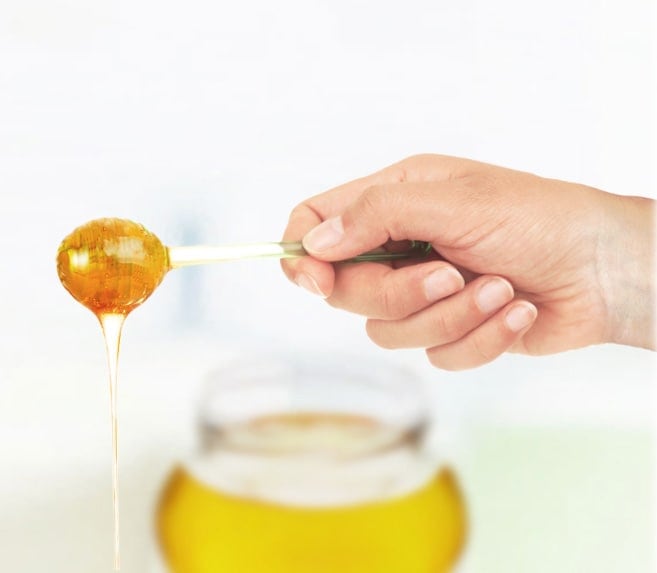 Honey is a natural food that we humans have been eating for thousands of years.
Kinder selection and quality control
The polyfloral honey that Kinder selects mainly comes from Argentina and Hungary, which are known for their wide-open grasslands, long-held beekeeping traditions and excellent product quality. The honey we select is light in colour, aroma and has a delicate flavour. We use a drop of this honey in Kinder Milk Slice.