Introduce your child to the world of Applaydu
An edutainment app for kids, between ages 4-9 years, filled with fun skill-building activities and games!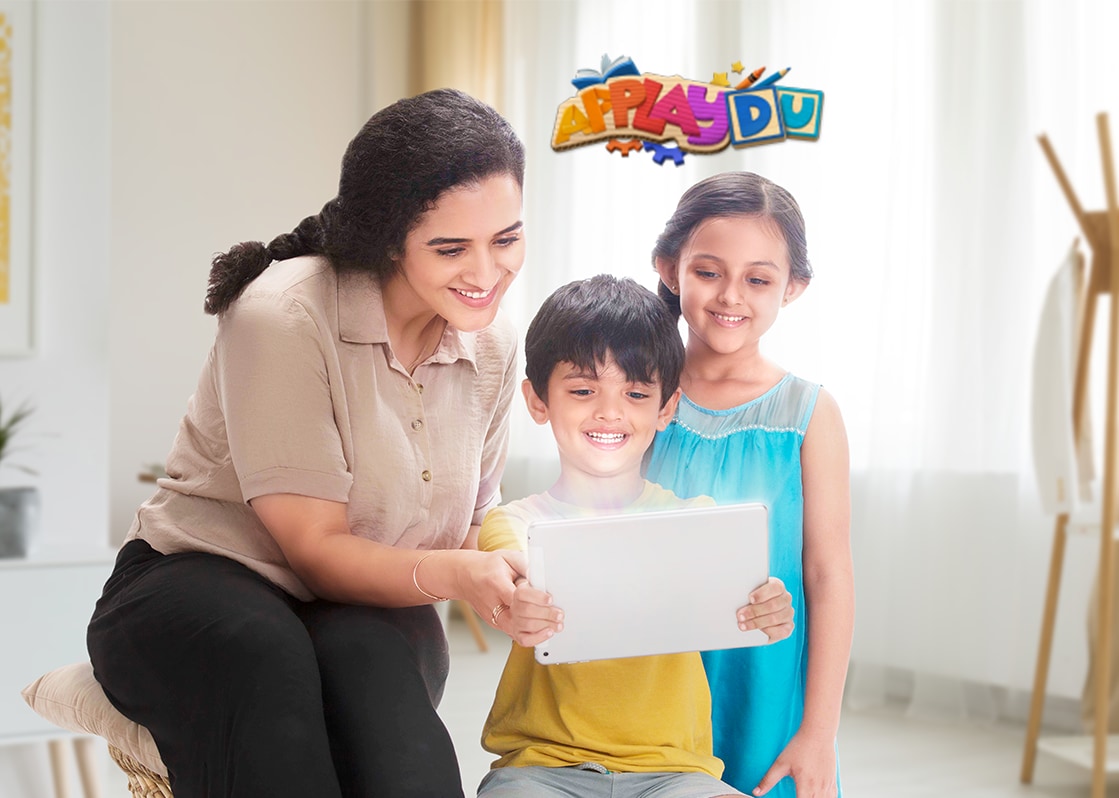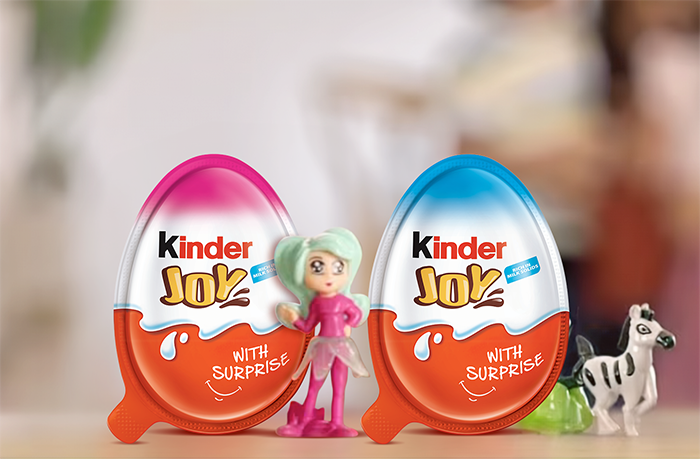 Applaydu is a fun-filled free edutainment app for the whole family! Take their imagination to new heights, nurture their creativity, and write your unique story. Bring the Kinder Joy surprises alive with a simple scan and experience a whole new world.
Applaydu comes with:
? Edutainment mini-games
? Augmented reality experiences
? Visual arts & crafts
? Storybook builder
? Bedtime stories to read
And much more...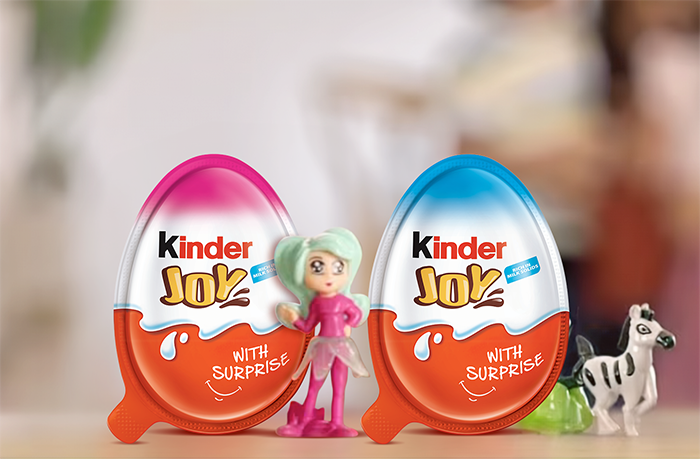 Unlock the surprises on your app with a simple scan.
Follow these easy steps to bring your child's Kinder Joy toy alive.
1. Open the app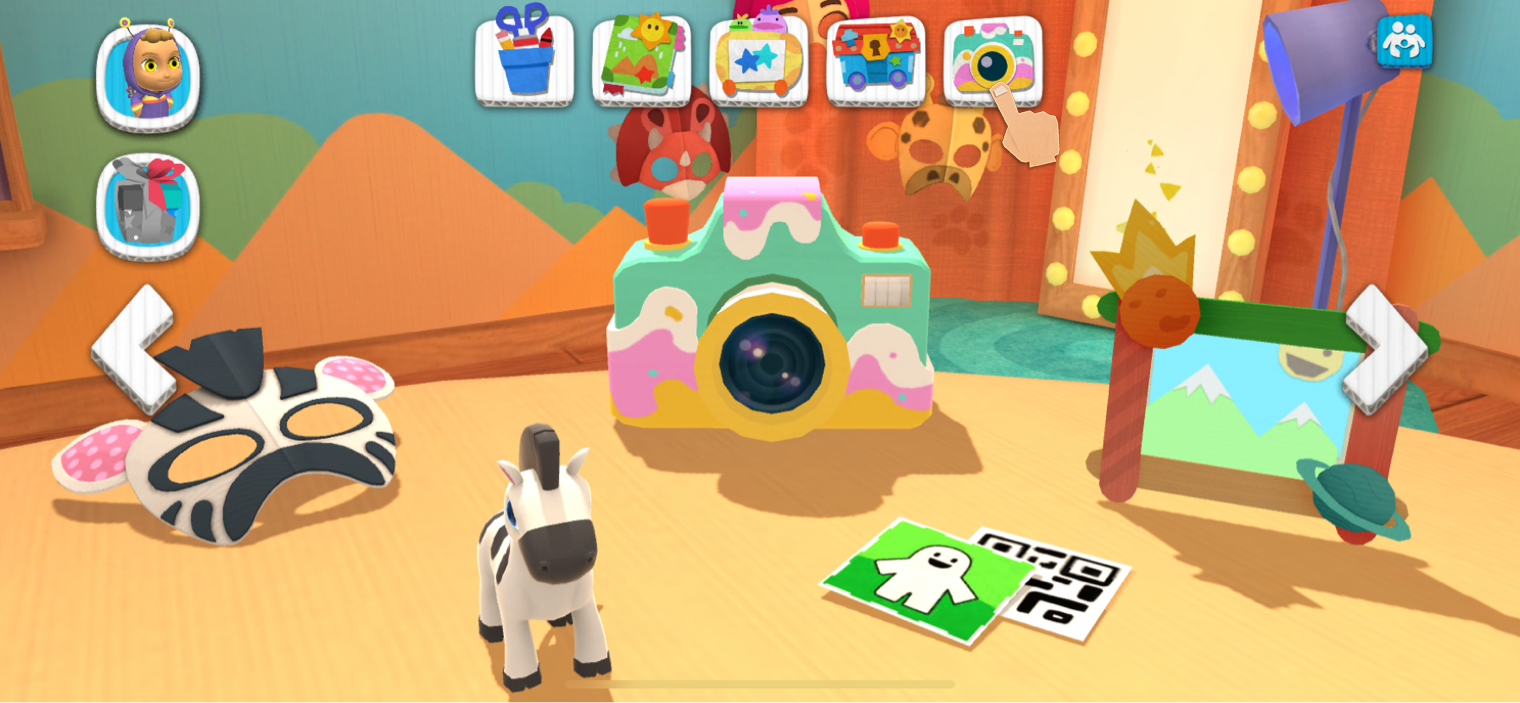 2. Tap on the camera icon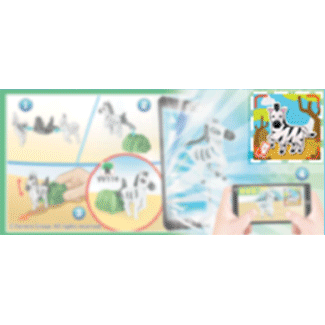 3. Scan the leaflet
Don't have a leaflet? You can unlock a character too!
Your child will discover several moments when a character is gifted to them while using the app:
- When the app is opened for the first time
- When certain experiences are completed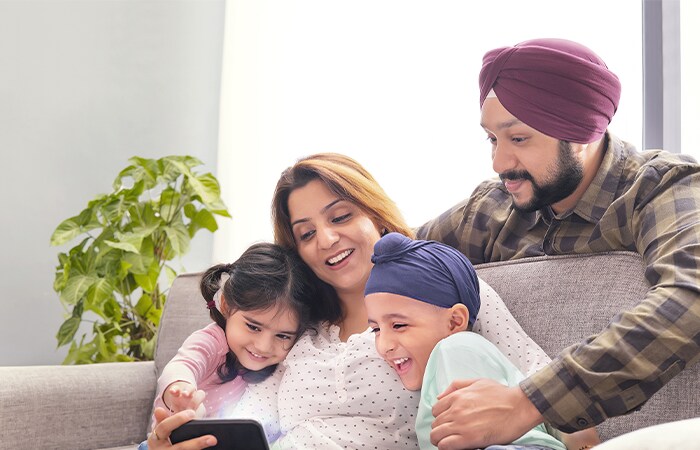 Applaydu is best experienced, both, together as a family as well as by your child independently.
Each game or topic covered can be a theme of discussion and knowledge intake.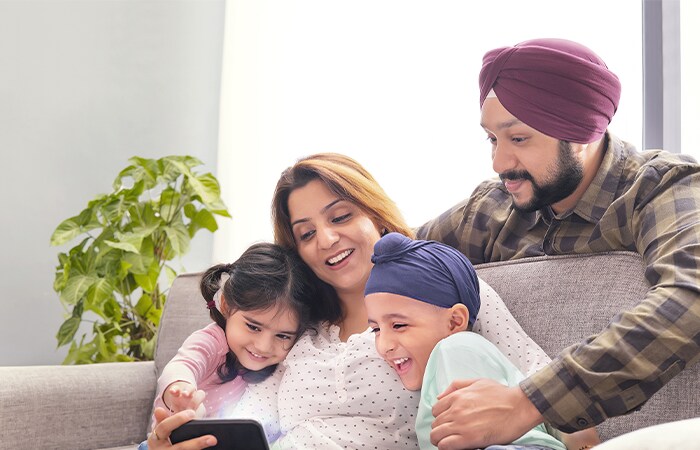 Develop your child's skills with intuitive play!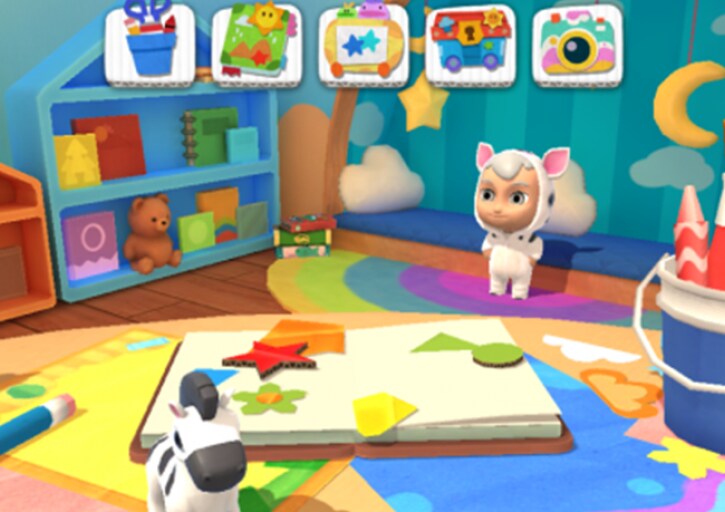 Take your child's play time to new heights with activities designed to develop their skills. Utilize and develop their skills such as organization, multitasking and situation analysis.
- Intuitive games and activities
- Numbers, shapes and colors to keep their mind stimulated
- Explore geography, numbers, language and more
A Creative Station To Bring Their World Alive!
Inspire your kids and spark their creativity with papercraft. A full range of colors to customize their world and express themselves. Rich, wholesome environments made from household objects such as boxes and paper cups.
Re-do your home together and display their unique creations!
Play In A New Way!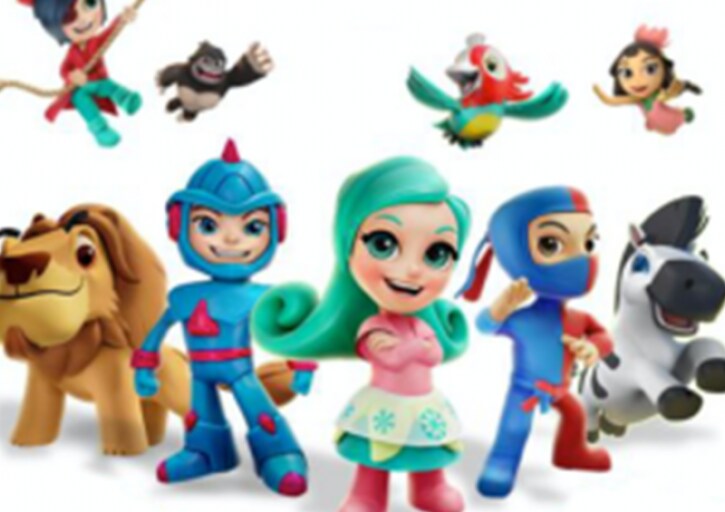 - 11 fun mini-games to sharpen your child's skills
- Over 220 unforgettable characters that will guide children through their adventure
- Thematic environments and visual surprises to keep their curiosity alive
- Discover word games, puzzles, musical activities and much more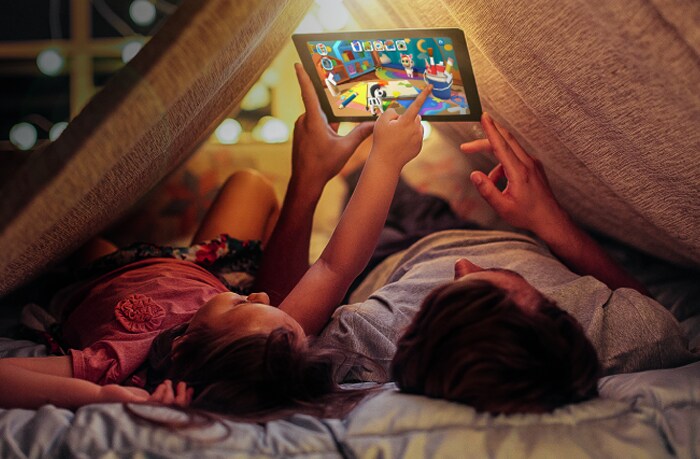 Discover your child's unique adventure in personalized books.
From Savannah Safari to Ocean Adventure, immerse your child in unique themes just before bedtime and weave infinite stories together.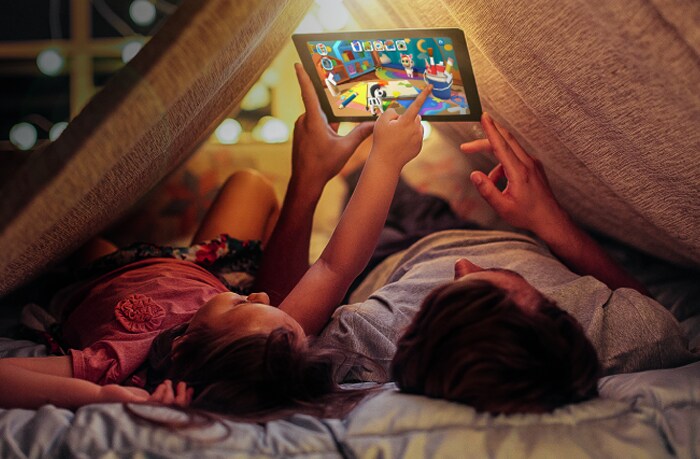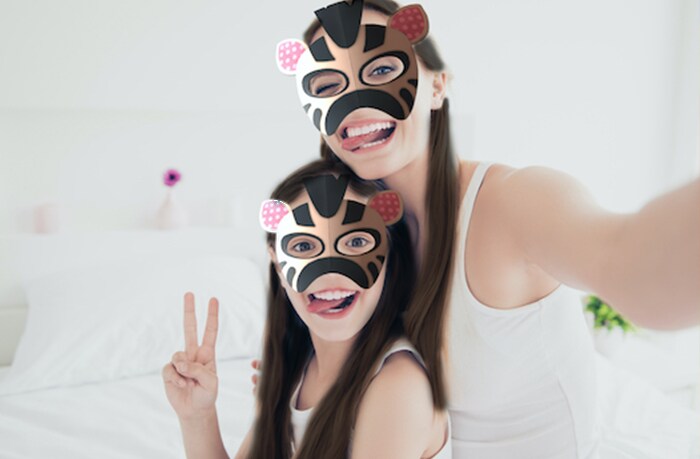 With Applaydu's fun AR features, scan your toys and bring them to life.
Play and go on an adventure with virtual toys or take fun selfies with the toy mask!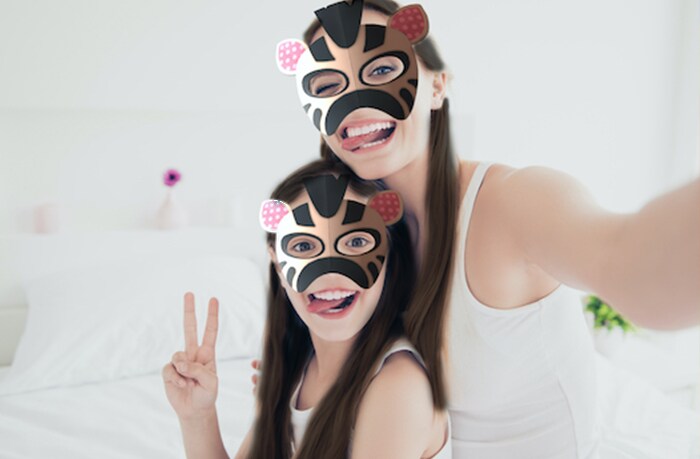 Child Friendly Environment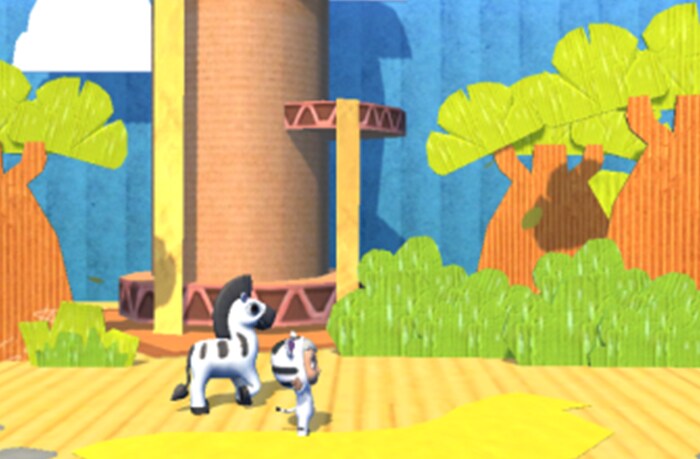 Applaydu is designed with an intuitive interface which helps lead your child through their creative journey. Stress-free environments and no competitive formats at any point that keep your child's adventure going freely.
No ads, no in-app purchases. No internet connection required. Just pure intuitive fun.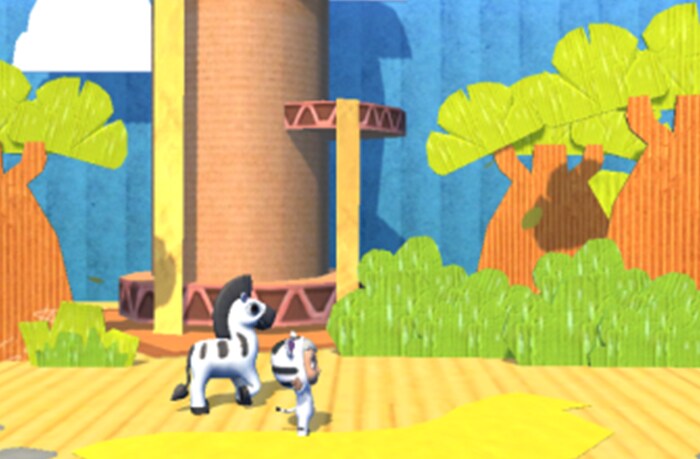 Parental Controls
Be in control and follow your child's journey every step of the way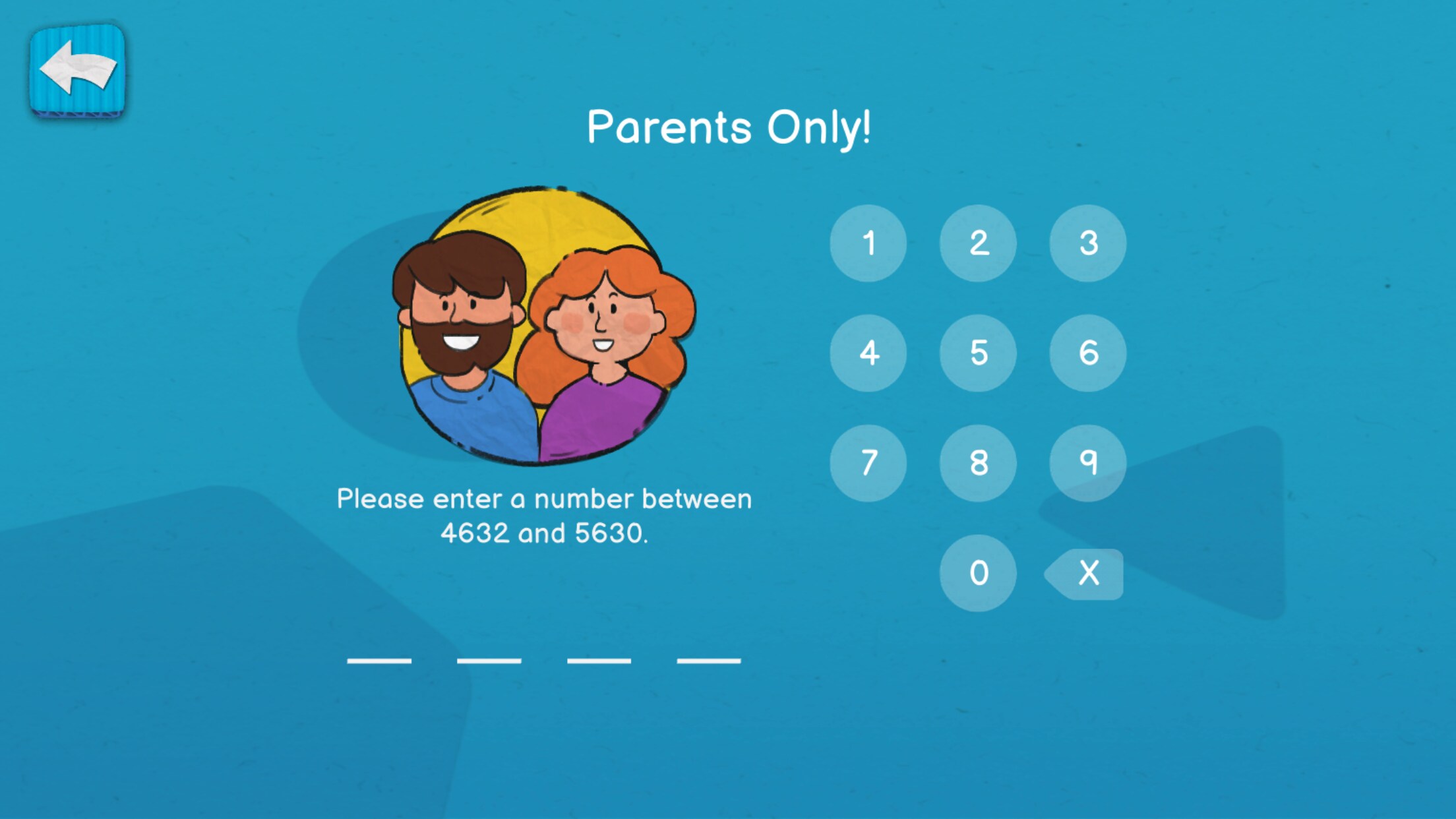 Pin-protected options to keep your child safe and you in control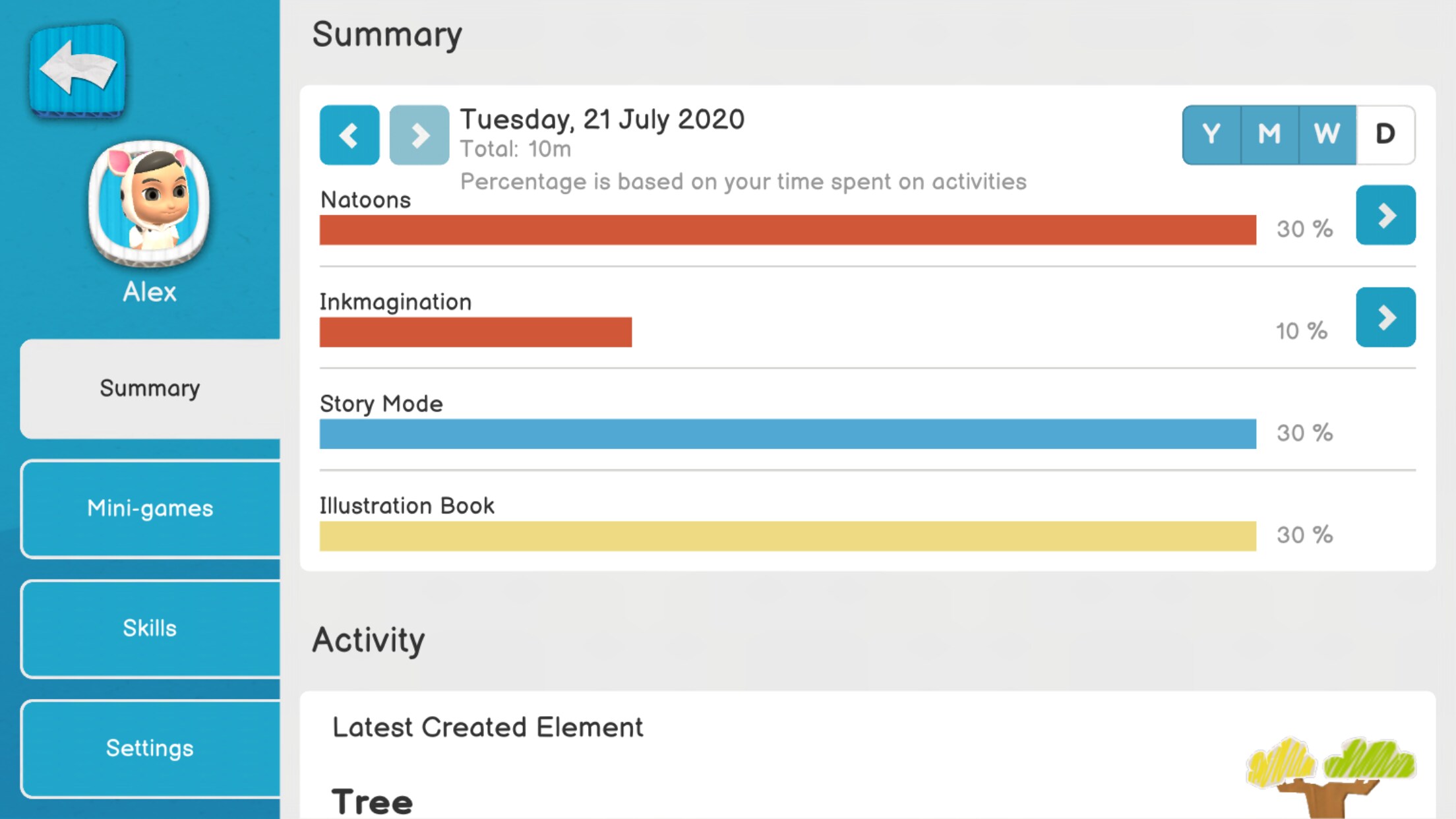 Reports help with tracking the progress of your child
Multiple profiles can be created to customize each child's experience
Applaydu has been developed in co-operation with third parties.
These assessors have scrutinised both the level of edutainment value of the content as well as the privacy and data safety of the app.