We are committed to designing 100% of our packaging to be recyclable, reusable, or compostable.
We are also committed to reducing the use of virgin plastic by 10% compared to a 2020 baseline, and to boosting the uptake of recycled content in our plastic packaging to 12%.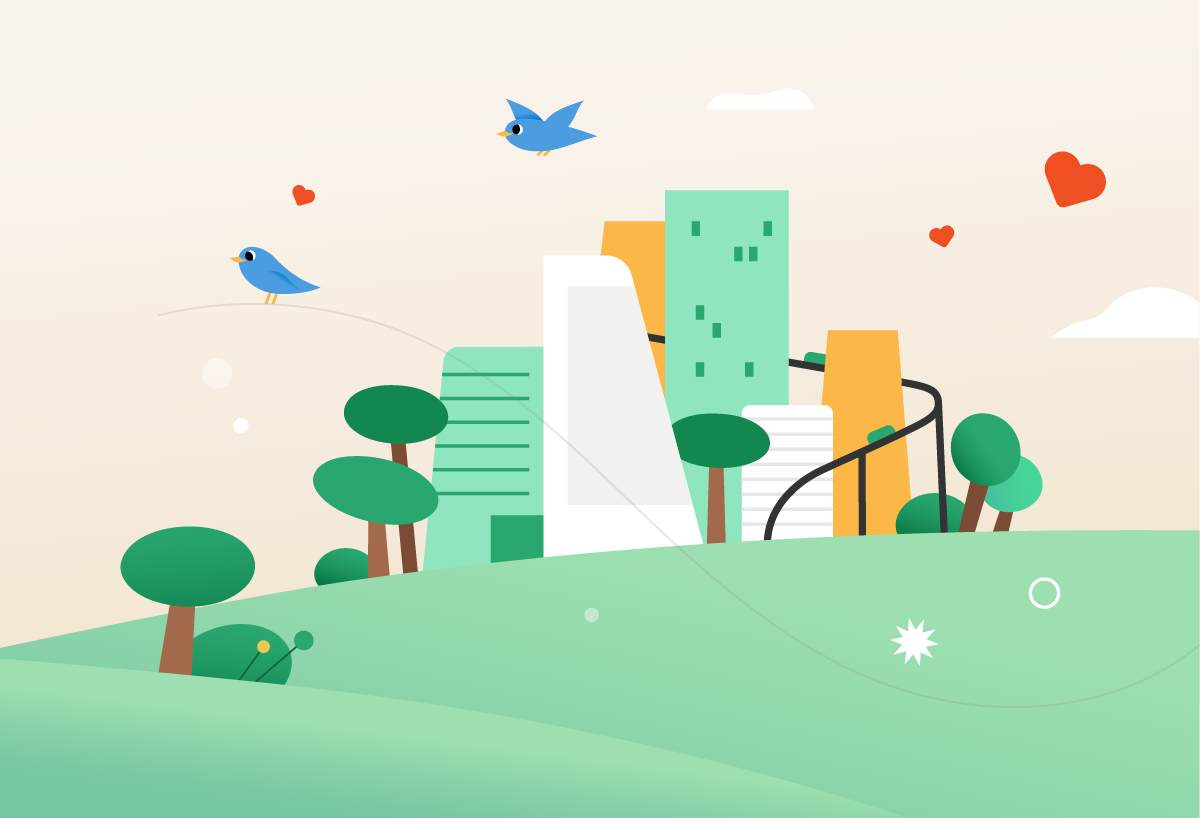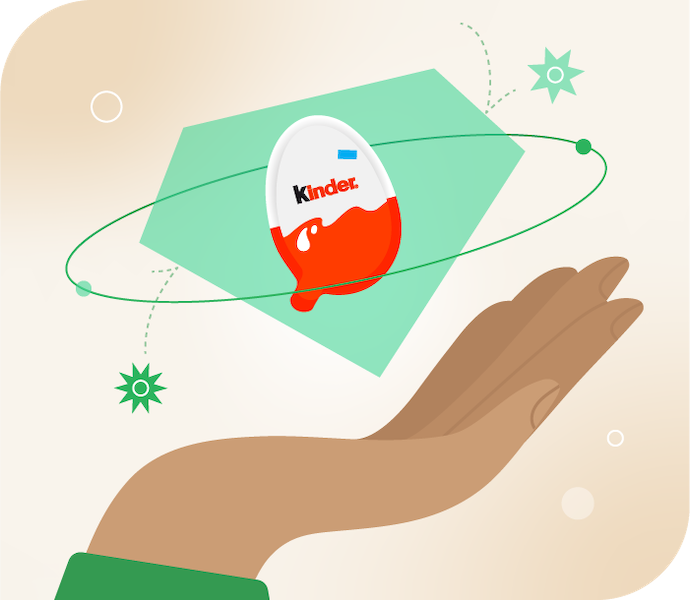 WHY DO WE NEED PACKAGING?
Packaging plays a vital role in protecting and preserving food products:
It maintains the taste, quality and freshness of our products.
It acts as a protective barrier from external contaminants, bacteria or pests.
It provides information such as portion size and ingredients to help consumers make informed purchase choices.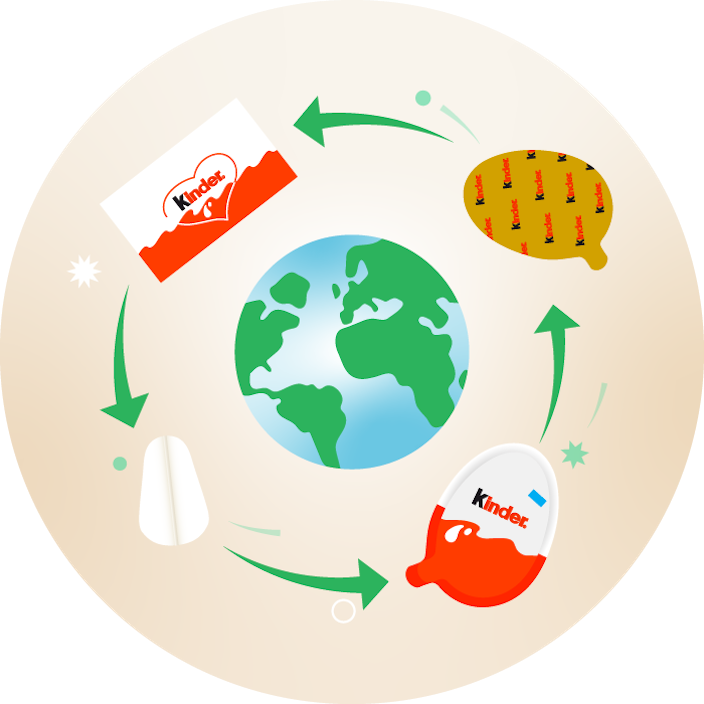 Our Approach
In the development and planning of our packaging, we adopt a "5R Strategy", aimed at achieving the very best in terms of consumer safety and product's quality and freshness, while minimising the quantity of waste produced.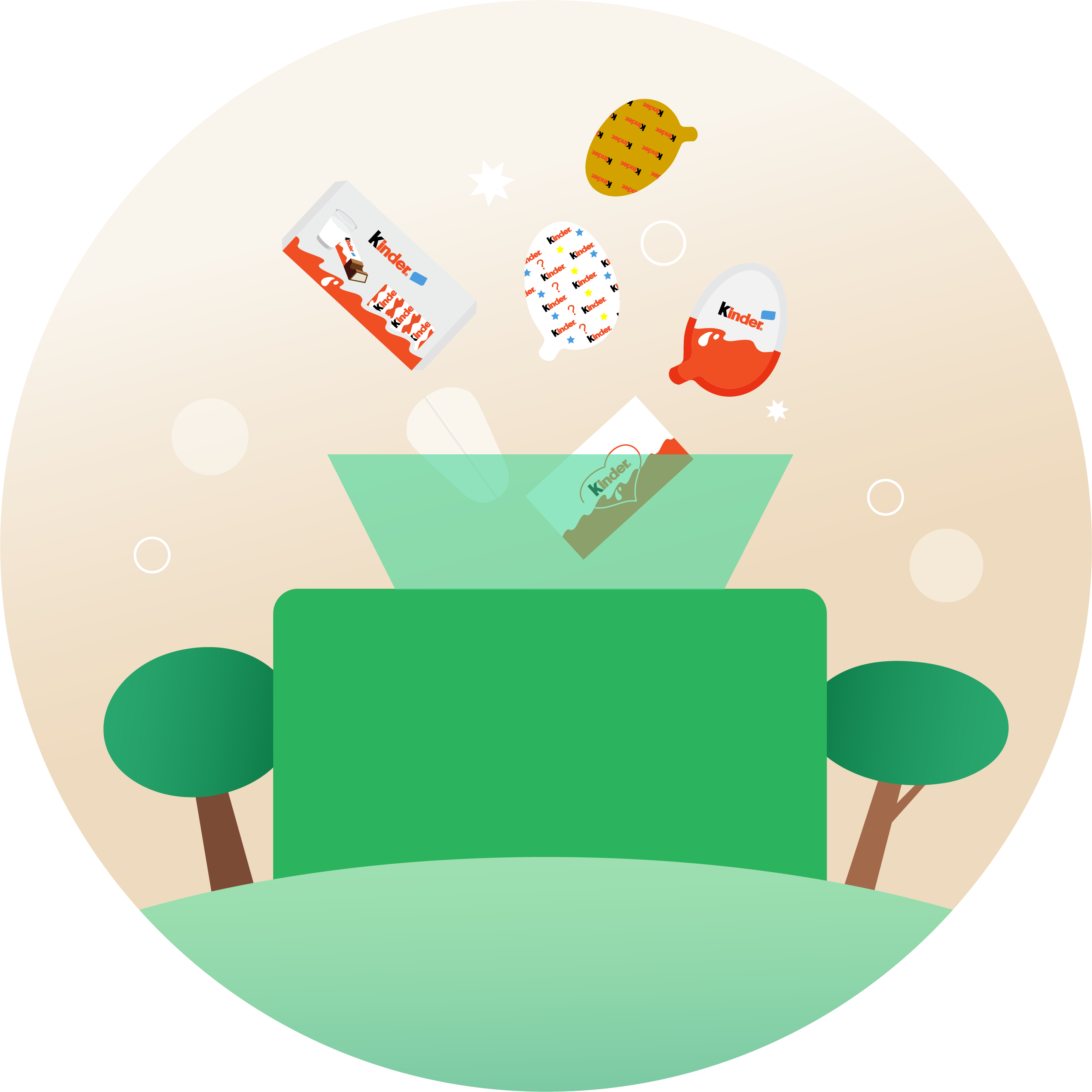 OUR ROADMAP
To reach the objectives of our packaging commitment we are focusing on:
Collaborating to support the acceleration of recycling infrastructure development
evolving our current packaging to ensure recyclability and compostability through alternative materials and redesign.
Informing consumers on how to recycle responsibly
to help ensuring the correct disposal of each piece of packaging in each market.packaging materials.