Dos regalos en uno, hechos para sorprender y deleitar al mismo tiempo.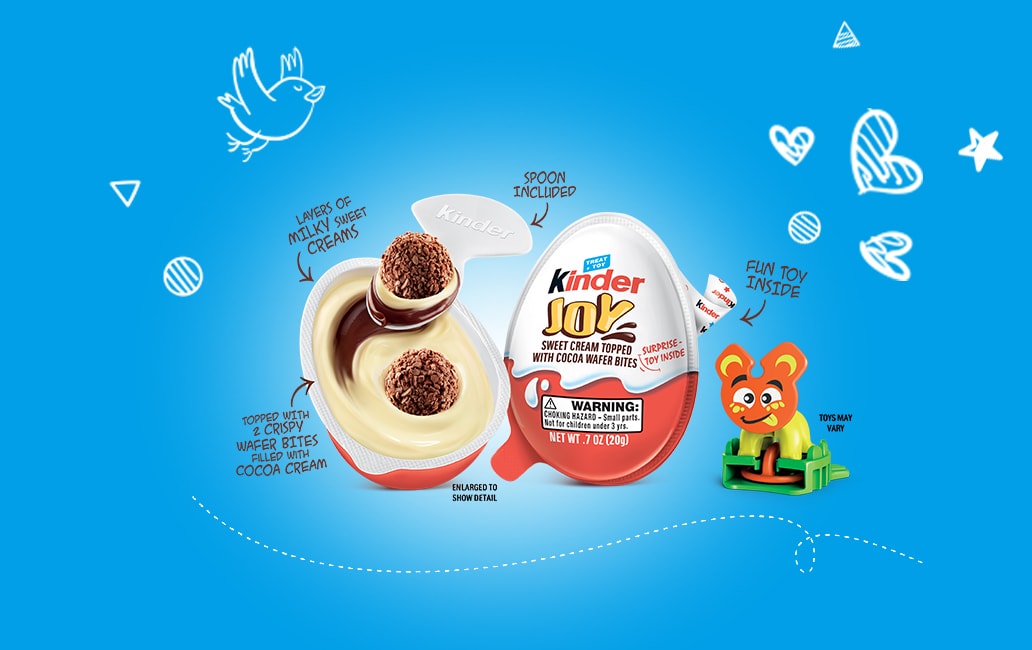 ¡KINDER BUENO AHORA ESTA DISPONIBLE EN LOS ESTADOS UNIDOS!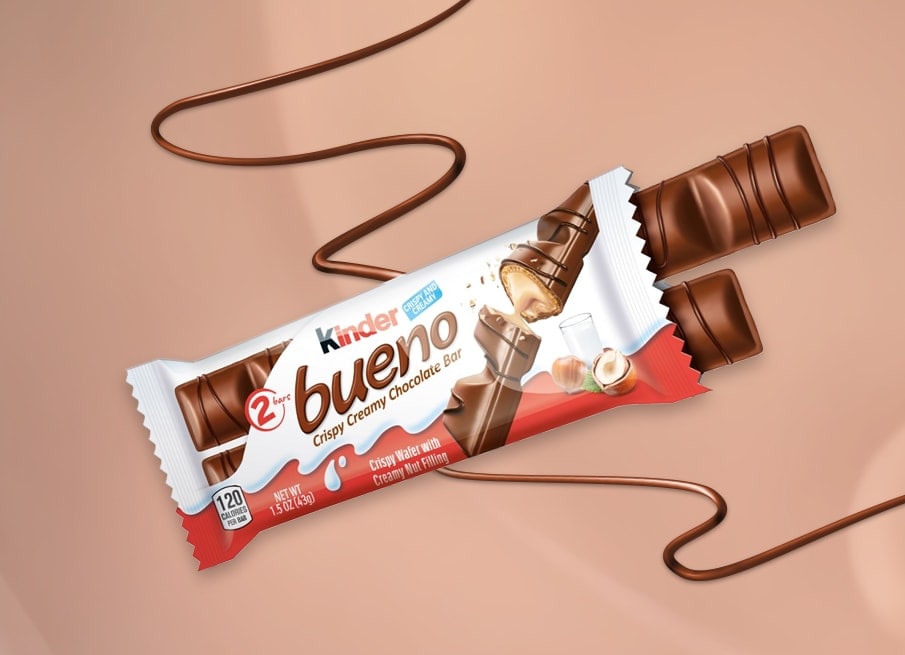 En el corazón de la marca KINDER™ está el compromiso de crear, compartir y celebrar las dulces alegrías de la niñez.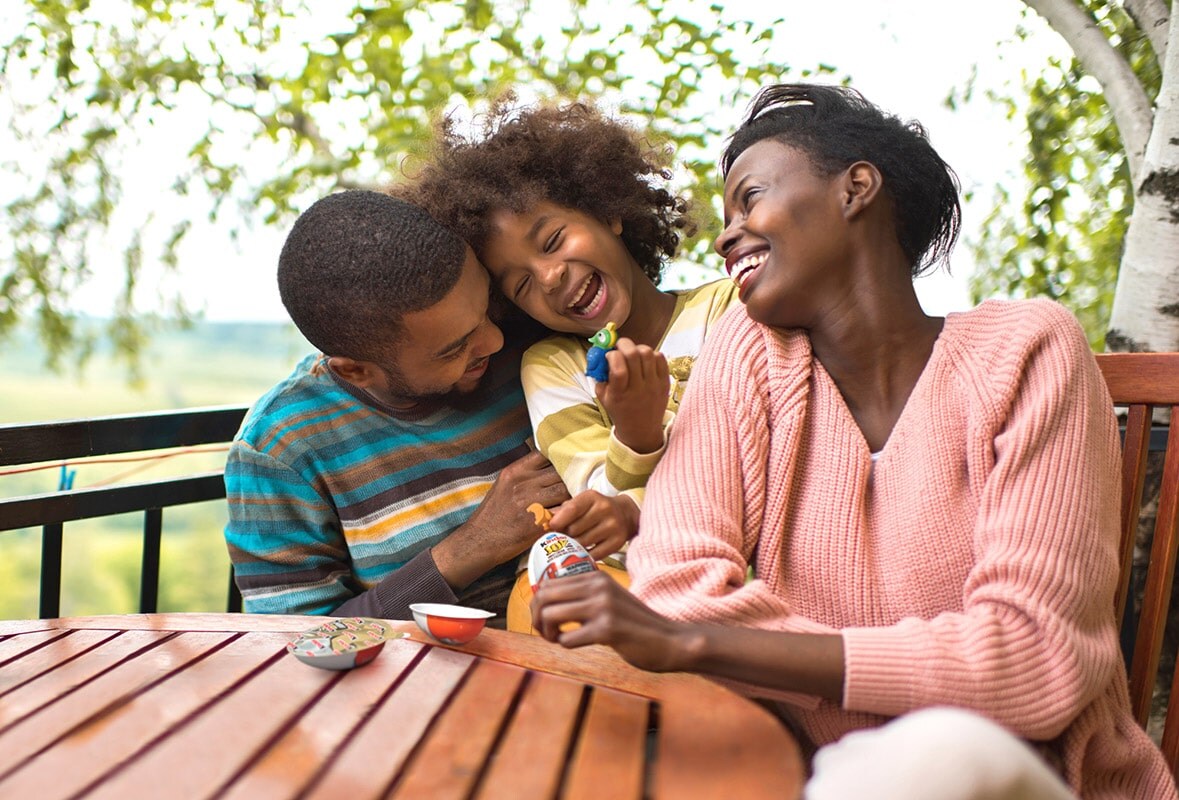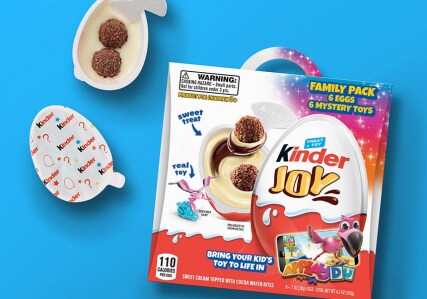 NOW AVAILABLE IN THE USA!
The first product from the KINDER™ brand has come to the US - KINDER JOY®.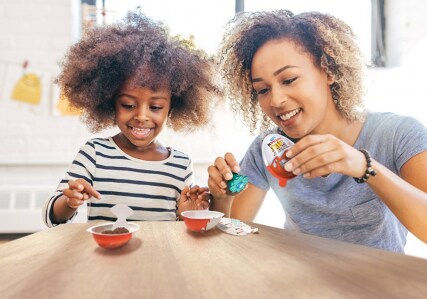 Kinder Joy®
Surprise and delight your loved ones with an amazing two-in-one treat.