The Kinder Joy of Moving Methodology
Kinder Joy of Moving is a program developed1 that uses thoughtful play and movement in a wholistic way, suitable for all kids regardless of their abilities, to help them develop in these functional areas.

1. Together with the Rome University "Foro Italico",
MIUR of the Piedmont Region and the Italian Olympic Committee (CONI)
PHYSICAL FITNESS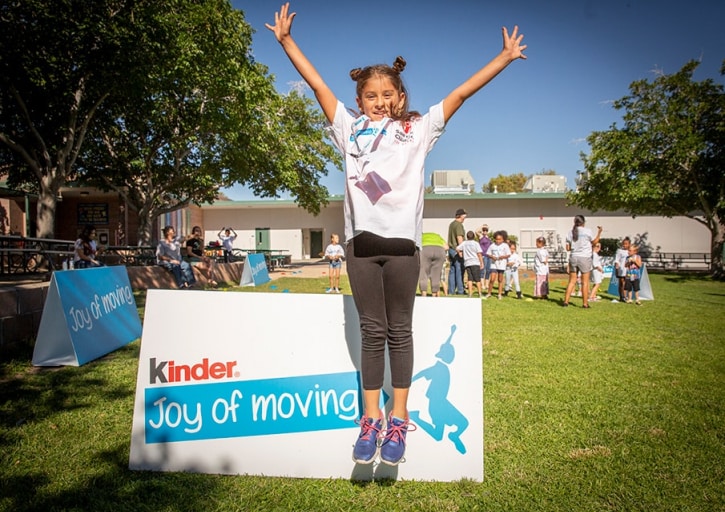 Encourages and teaches exercise.
MOTOR COORDINATION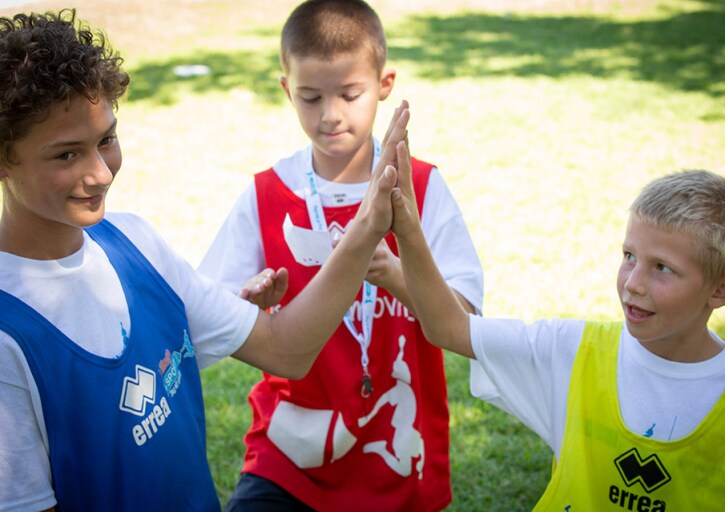 Teaches ability to perform complex movements.
COGNITIVE FUNCTION & CREATIVITY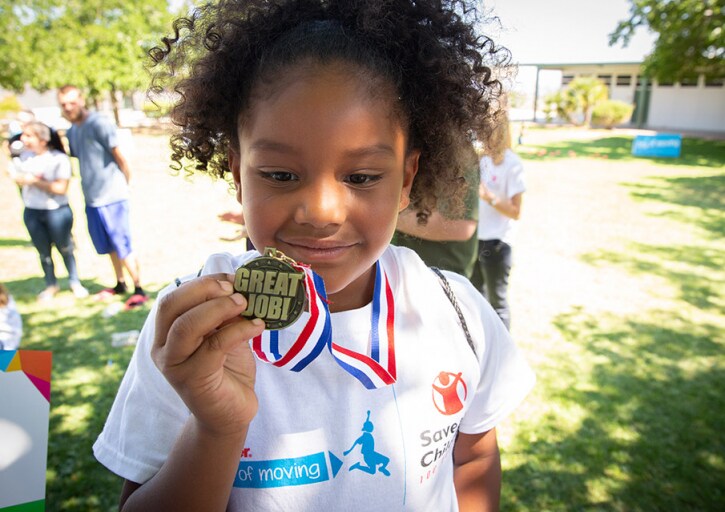 Helps ability to think, plan and memorize.
LIFE SKILLS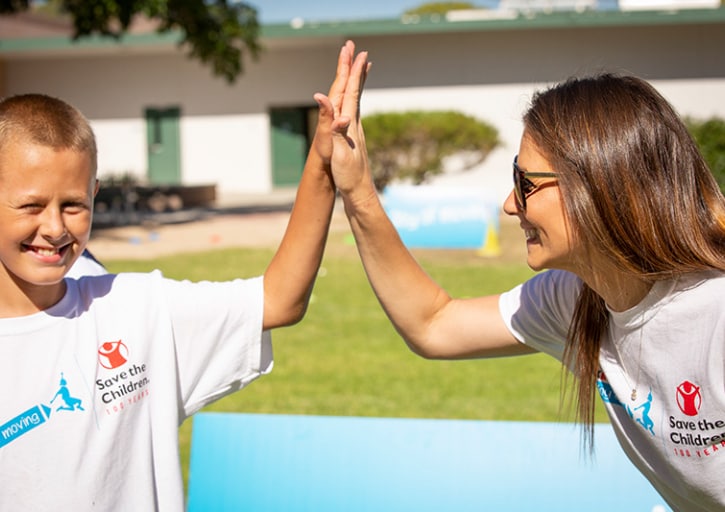 Shows how to make decisions, solve problems,
and encourages cooperation, teamwork and communication.
To learn More About
The Joy of Moving Methodology