Joy of Moving Methodology

The Kinder Joy of moving project is inspired by an innovative educational method called JOY OF MOVING, The method, which is inspired by play, is based on a relational and social vision and it is designed to engage every aspect of the individual as he or she grows, developing physical fitness, motor coordination, cognitive functions and life skills in synergy, to boost autonomy and the ability to face the challenges encountered in everyday life.
PHYSICAL FITNESS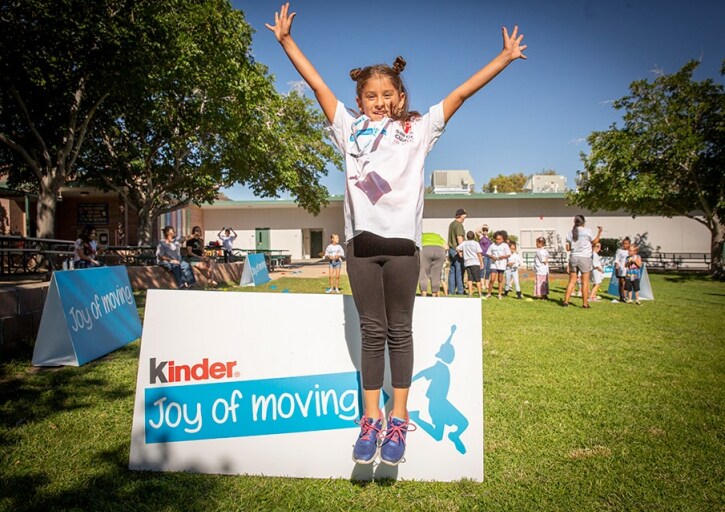 Encourages and teaches exercise.
MOTOR COORDINATION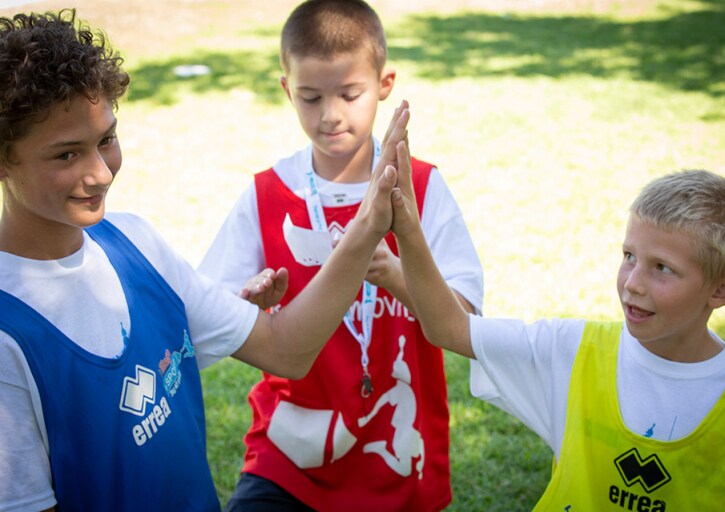 Teaches ability to perform complex movements.
COGNITIVE FUNCTION & CREATIVITY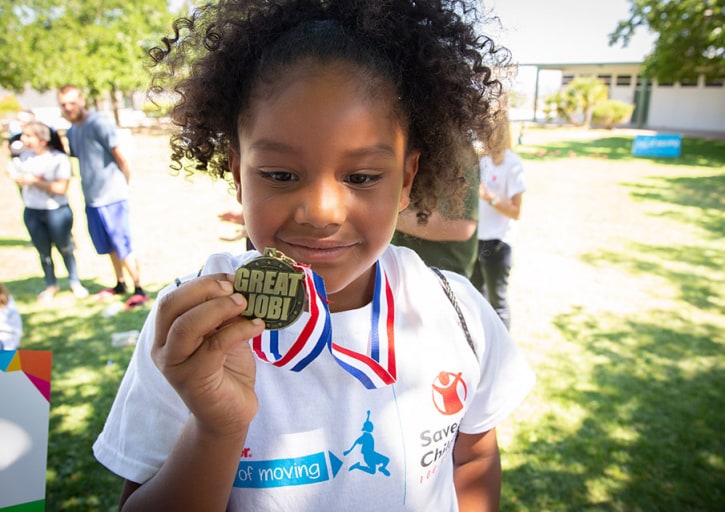 Helps ability to think, plan and memorize.
LIFE SKILLS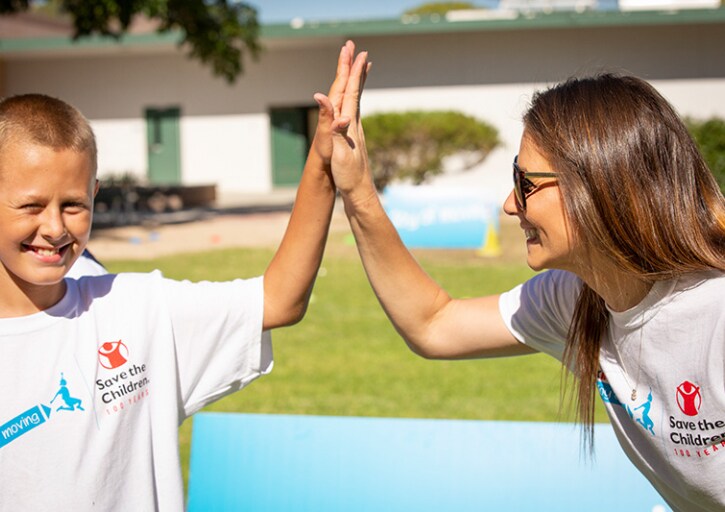 Define goals, think positively, communicate effectively