The Kinder Story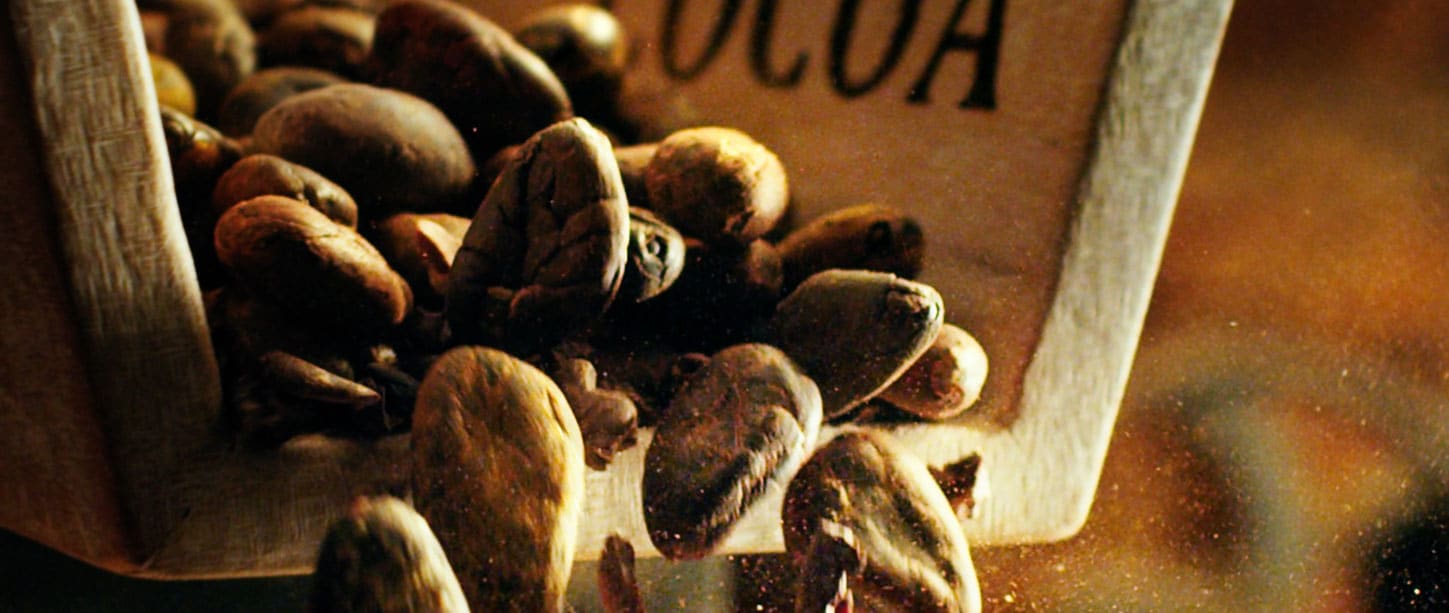 50 YEARS OF HISTORY
The story of the KINDER™ brand begins in 1968 at the heart of a small Italian town named Alba. Michele Ferrero developed KINDER CHOCOLATE and added what would become a famous brand for the Ferrero company, which remains family owned today. Ferrero couldn't be more proud of its history and is delighted to take the strong foundation of the past and continue to bring KINDER™ into the future.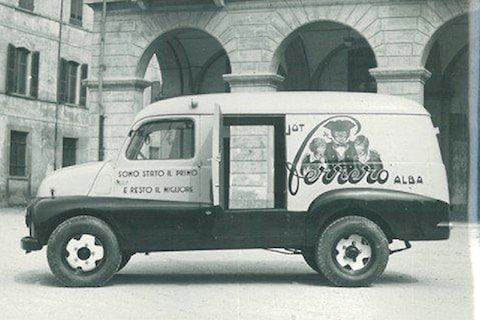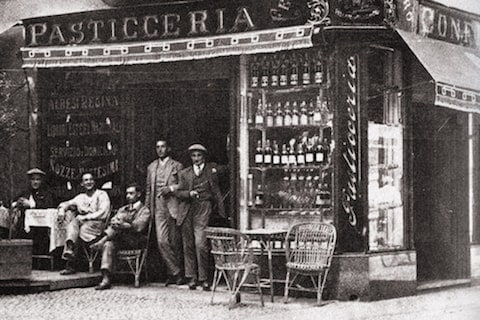 The KINDER™ brand is the second largest chocolate brand in the world. Currently sold in 170 countries, the KINDER™ brand offers a wide range of chocolate products from chocolate bars to surprise-filled treats - that delight parents and children alike.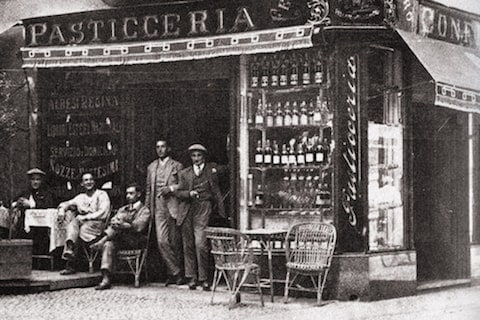 NOW
AVAILABLE IN THE USA!
The first product from the KINDER™ brand has come to the US - KINDER JOY™.