A two-in-one treat that is sure to surprise and delight!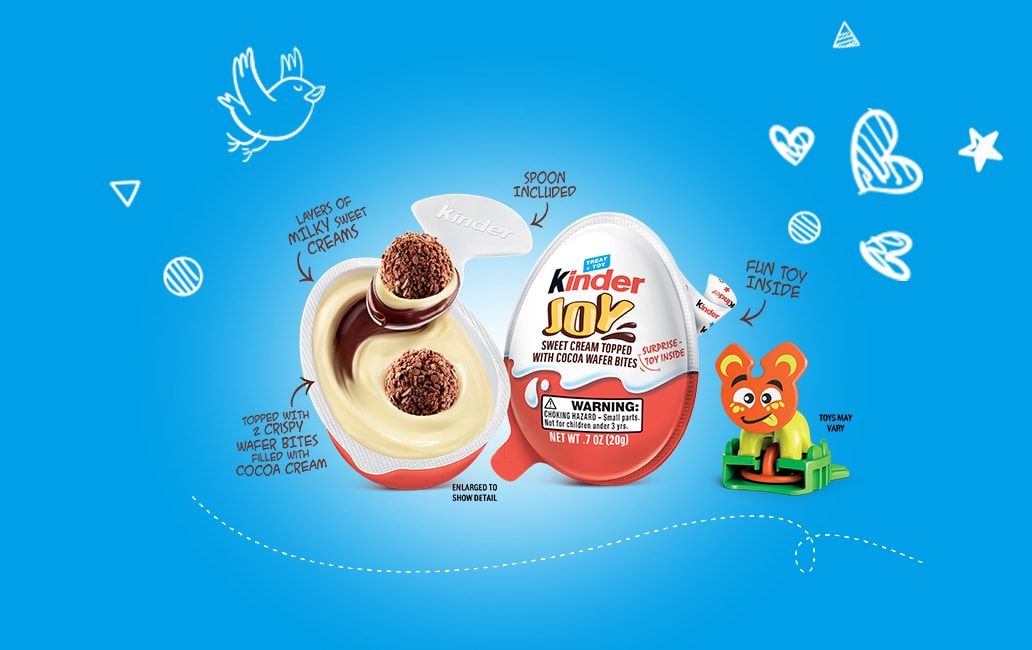 KINDER BUENO IS NOW AVAILABLE IN THE USA!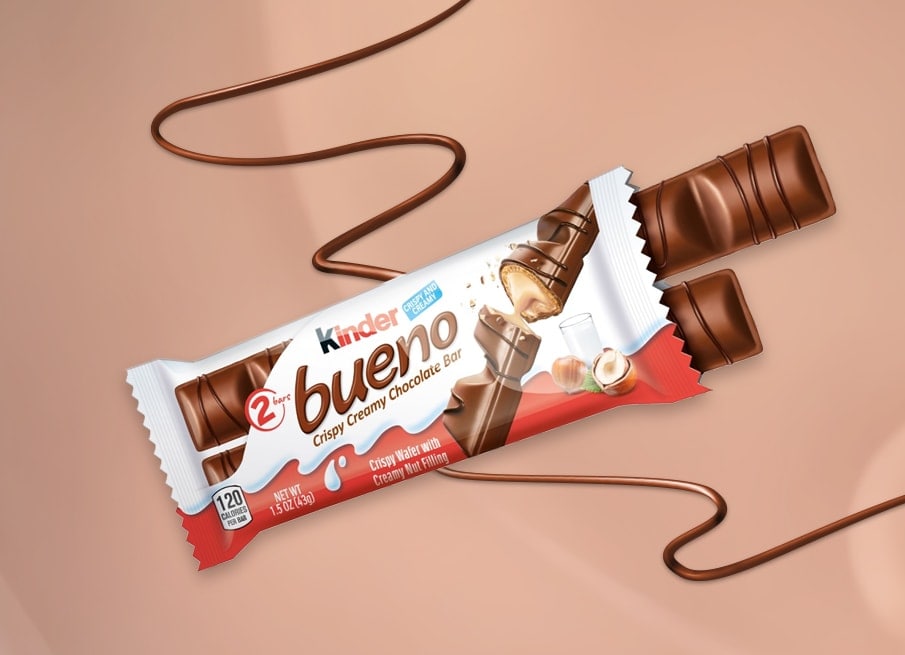 At the heart of the KINDER™ brand is the commitment to sparking, sharing and celebrating the simple joys of childhood.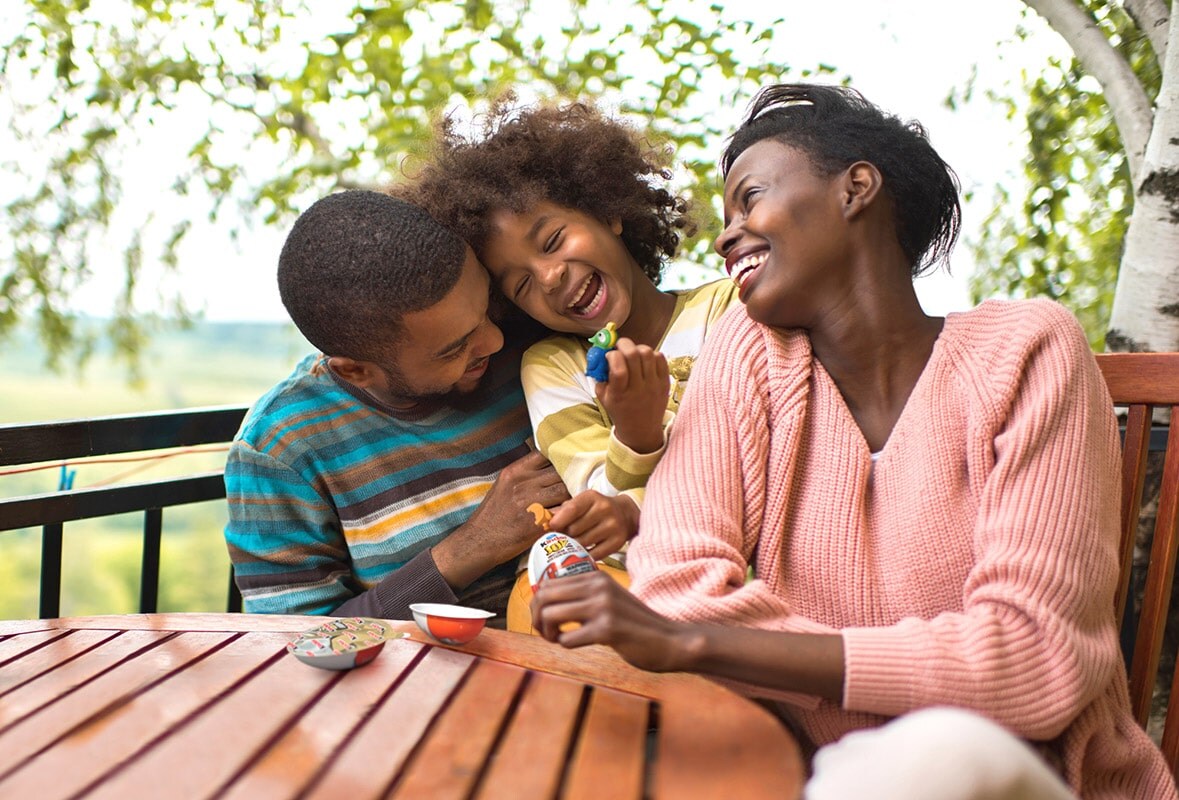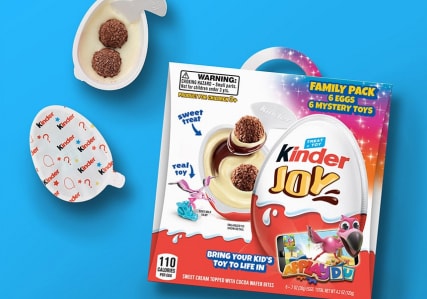 NOW AVAILABLE IN THE USA!
The first product from the KINDER™ brand has come to the US - KINDER JOY®.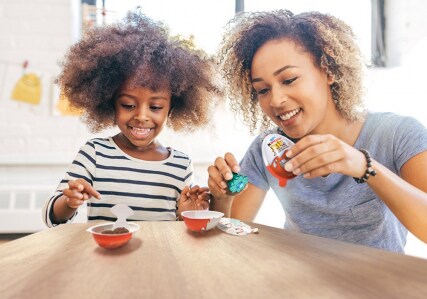 Kinder Joy®
Surprise and delight your loved ones with an amazing two-in-one treat.