Irrespective of the sports discipline, the playing field and the level of performance or ability of the child, Kinder Joy of moving lets the joy of movement win.
GAMES AND MOVEMENTS YOU CAN DO AT HOME based on JOY OF MOVING method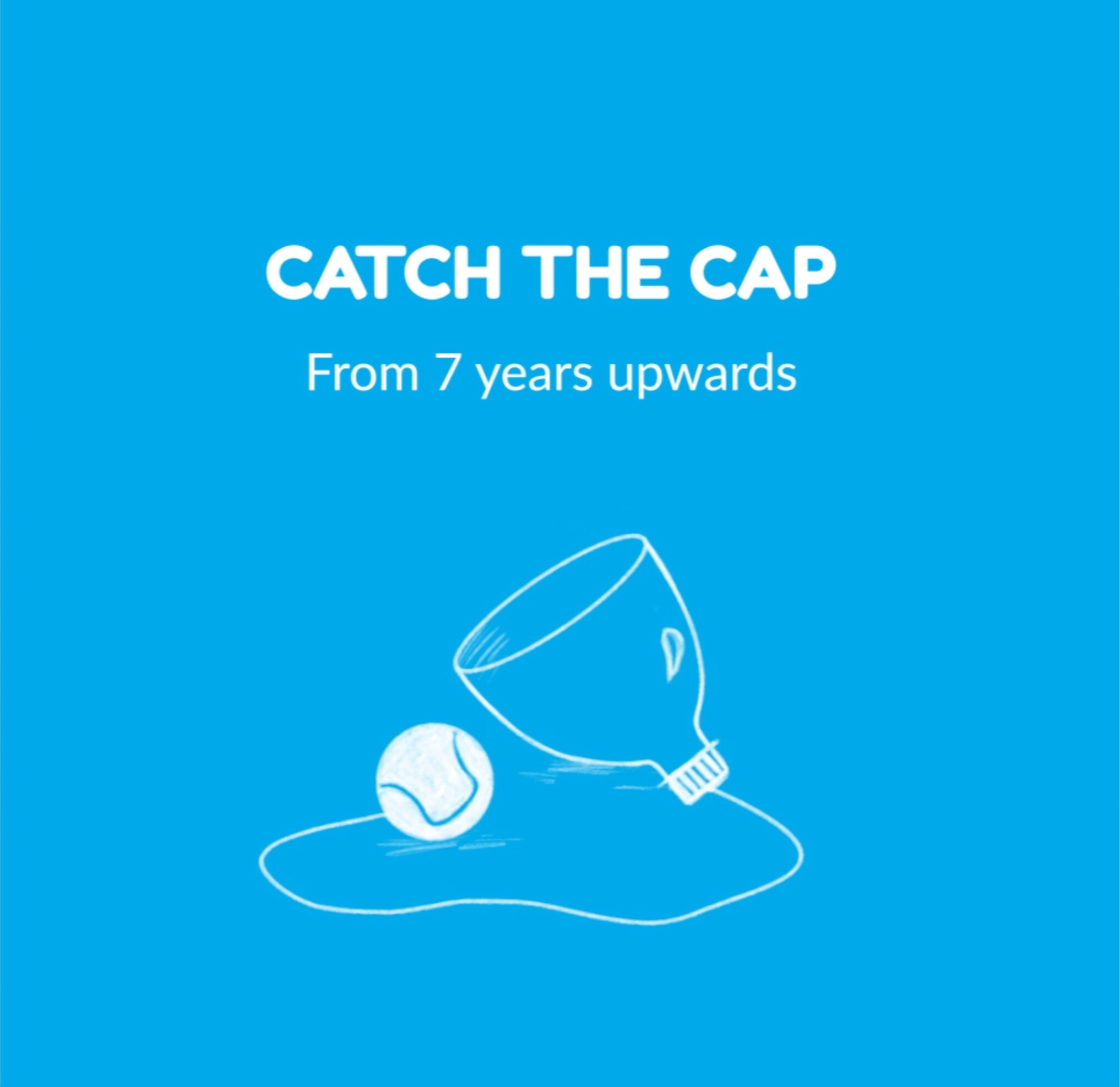 Even at home, it's easy to have fun.
A plastic bottle cut in half with the cap tied to the neck with a 20/30 cm cord: just a couple of objects are enough to play.
Let's take the opportunity to use the time at home with our children, creating and building together a small special moment!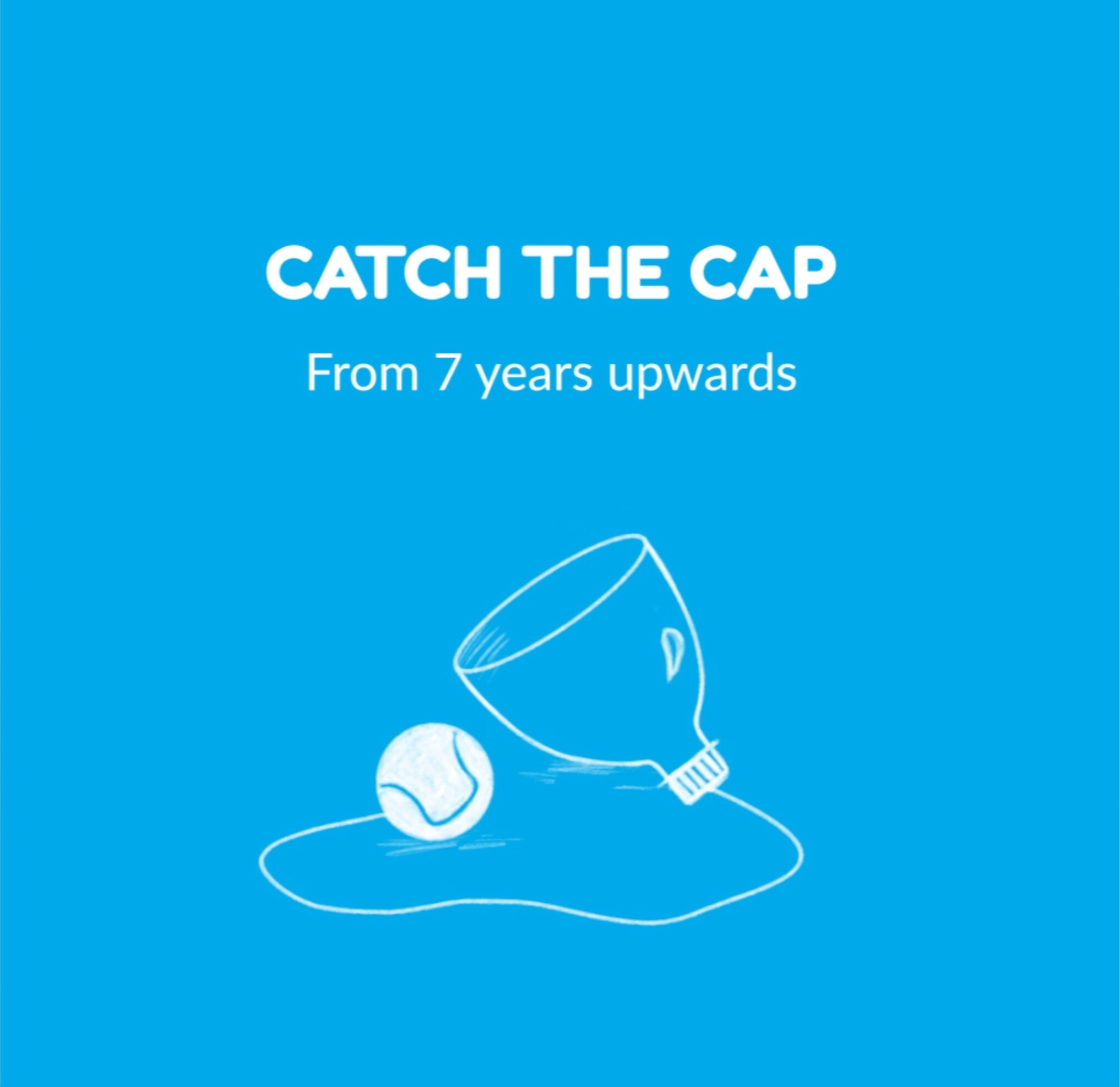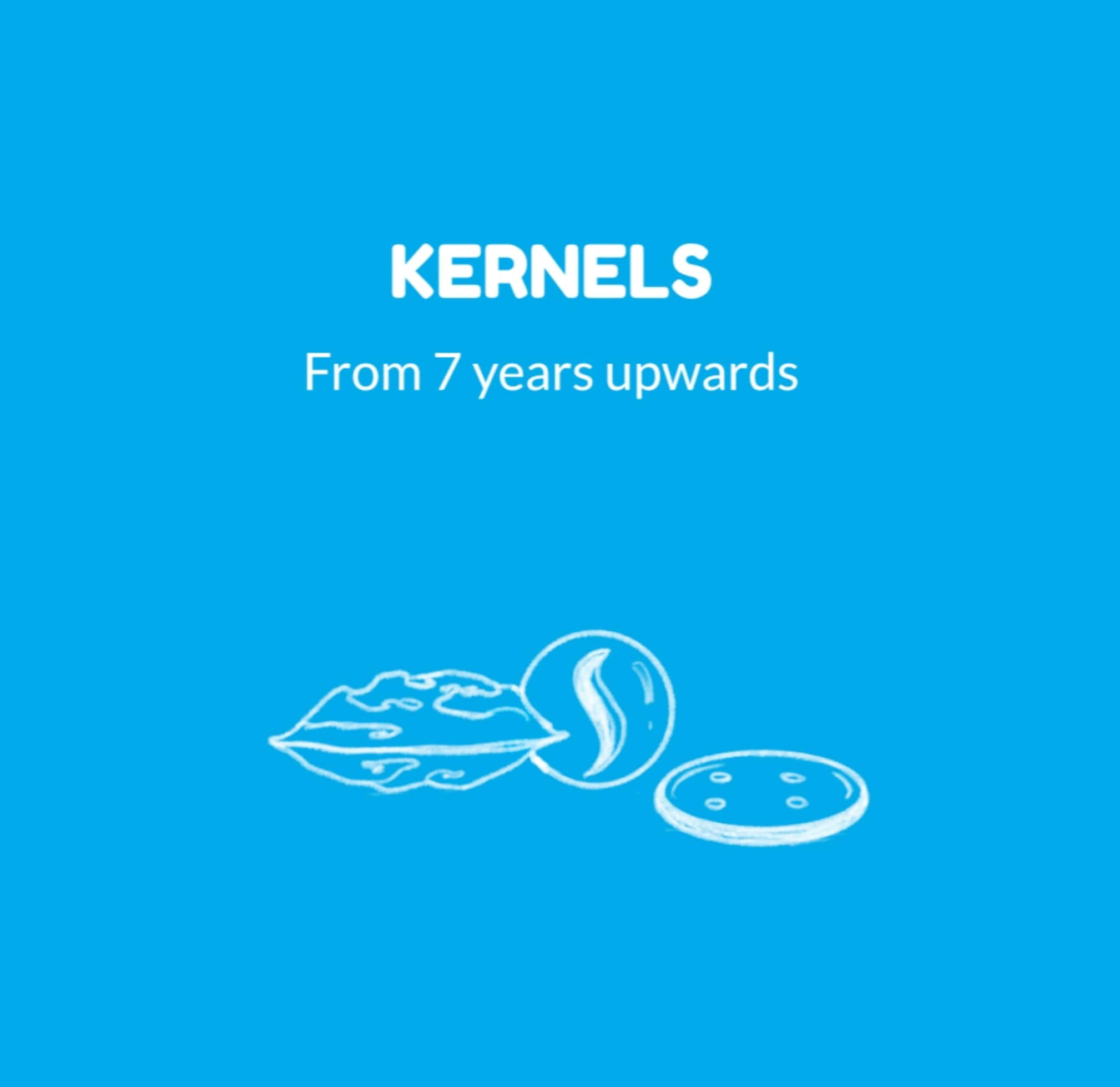 This game requires very few objects, little space and a lot of dedication!
Explain to your child how to throw the kernel, or a cork, and grab another one before it touches the ground, you can gradually make the game more tricky.
It's a nice way to develop hand-eye coordination while spending time together!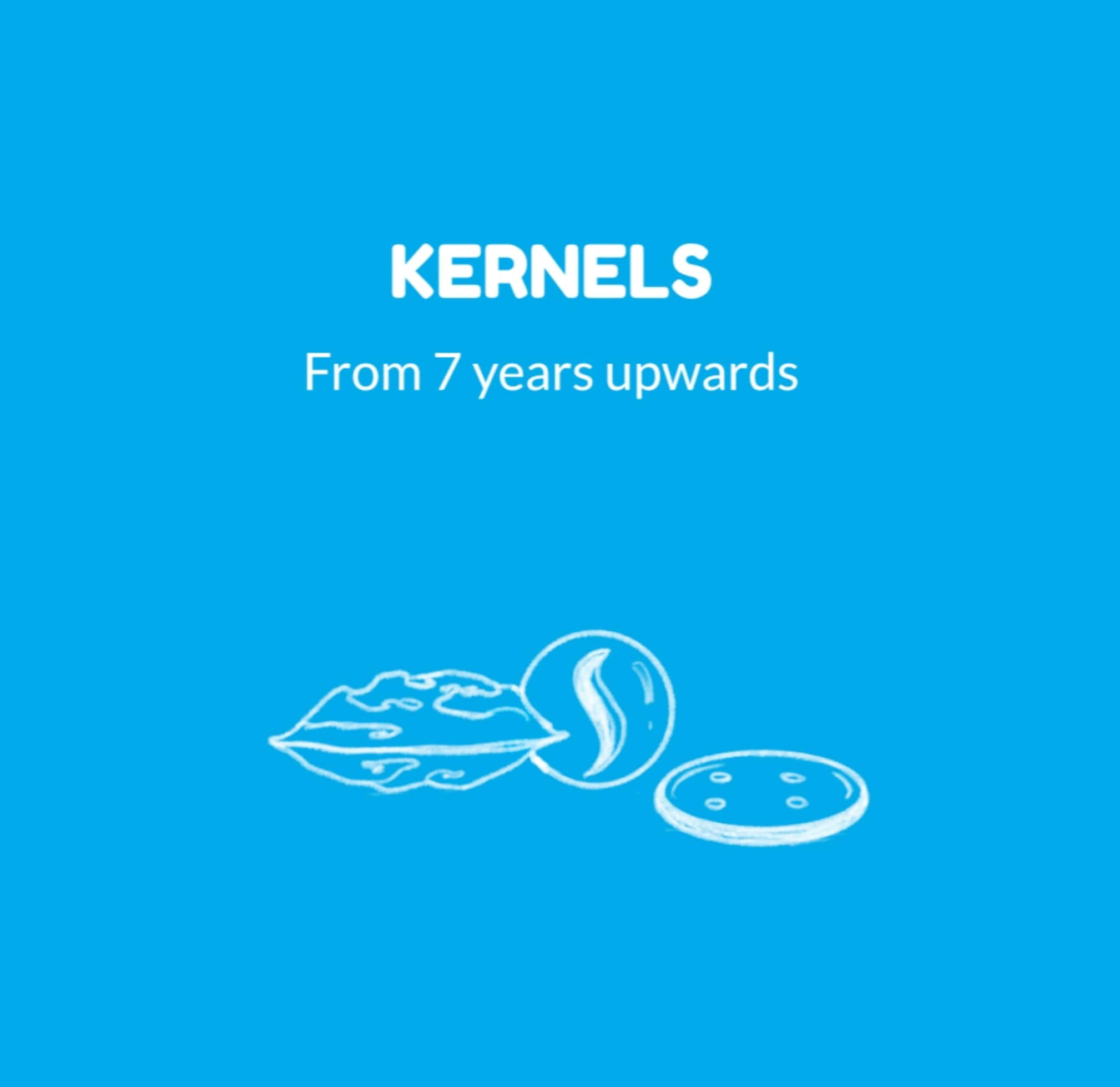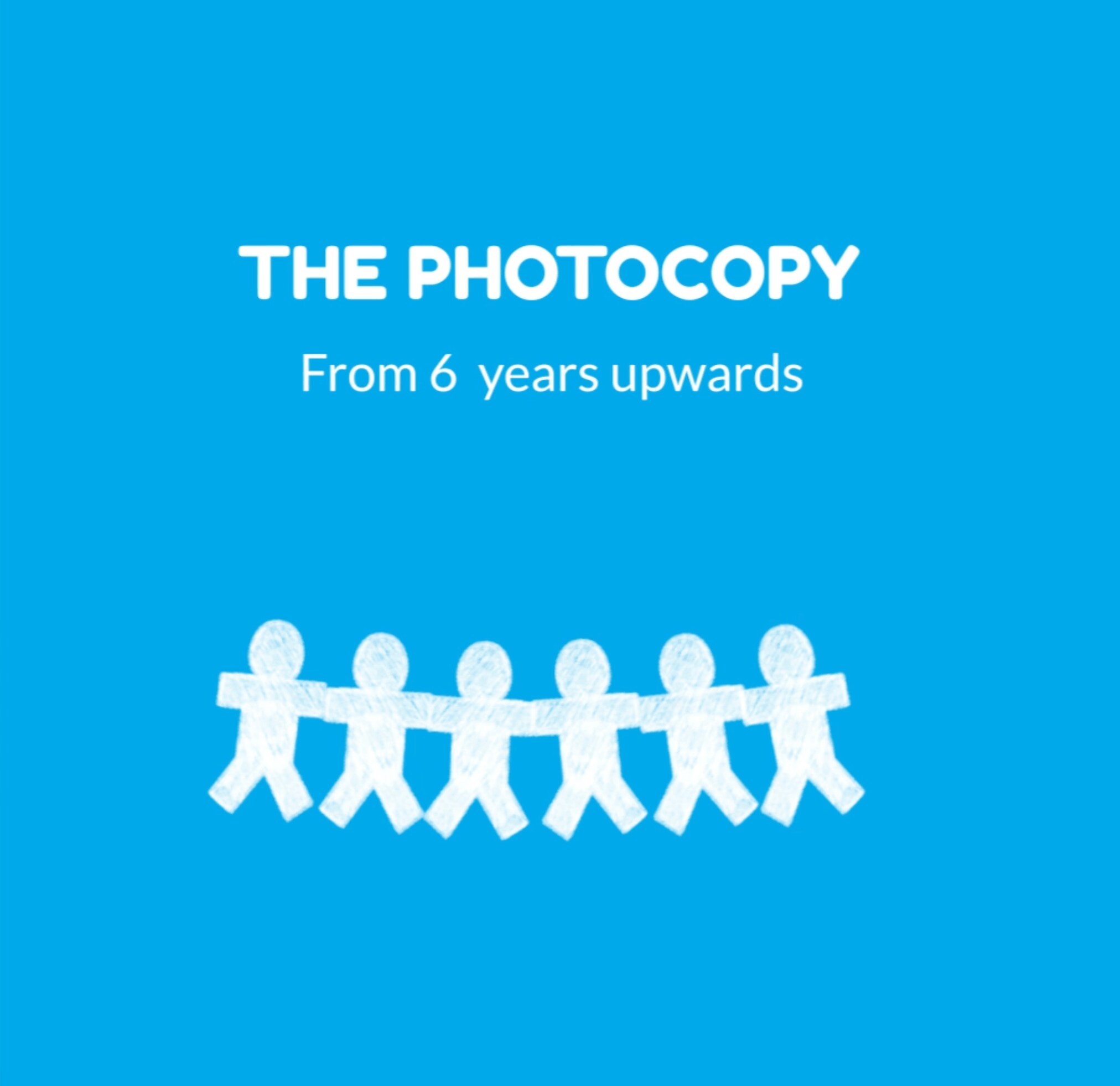 A simple game to create a cheerful and fun family moment as well as being a great exercise for body and memory.
Our children look at us every day, imitate us and learn from our actions: let's be a good example!