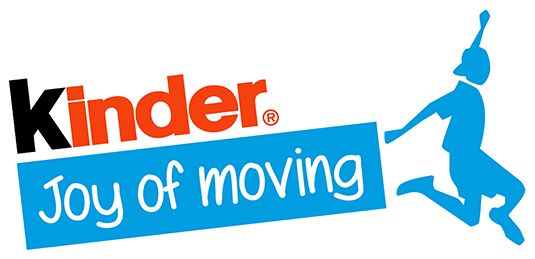 KINDER SUPPORTS JOYFUL GROWTH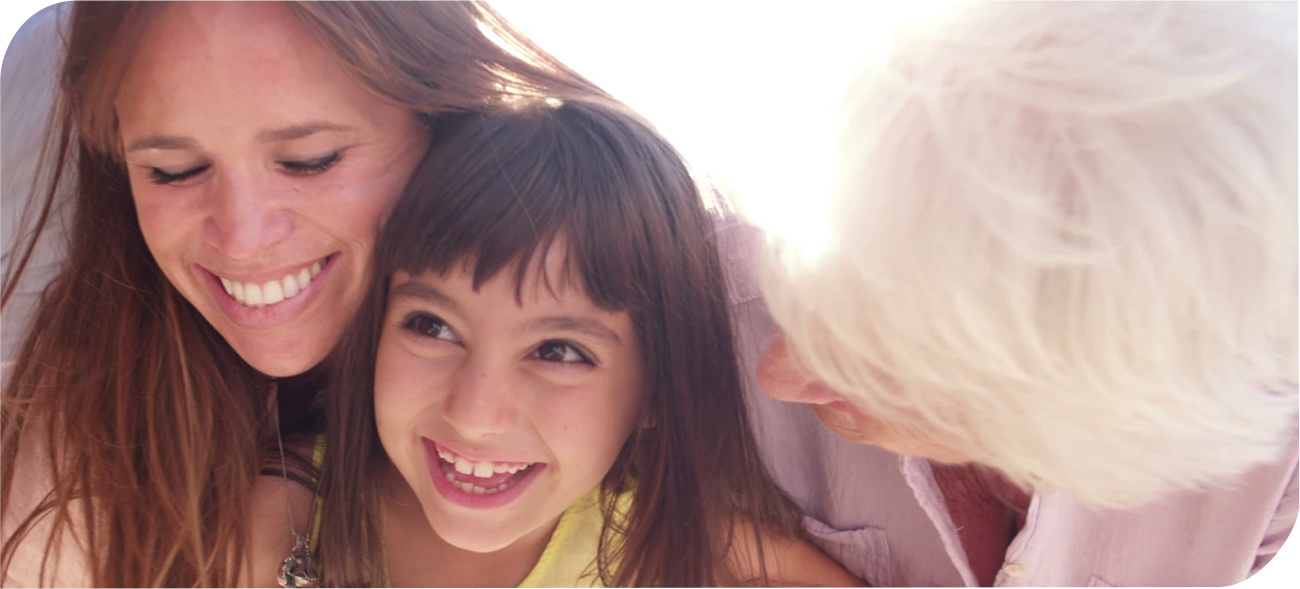 At Kinder, we believe that a happy child today will make a better adult tomorrow and that is why we have always aimed to bring little but important moments of joy to children and families around the world.

However, not everyone knows that for years Kinder has also been committed to another important objective: to bring joy to children through moving, encouraging their natural inclination to be active, move and play.
That is why we started Kinder Joy of moving, an international Ferrero Group Social Responsibility project.

KINDER AND THE JOY OF MOVING
Kinder Joy of moving currently inspires four million children and their families in 36 countries around the world to get active, enjoy moving, and develop life skills in an engaging and joyful way. At the heart of the project is the strong belief that a positive attitude towards movement will make today's children, better adults tomorrow.


4.6 Million Children Involved

36 Different Countries

138 sports federations and associations involved

12.9 million euros invested in the project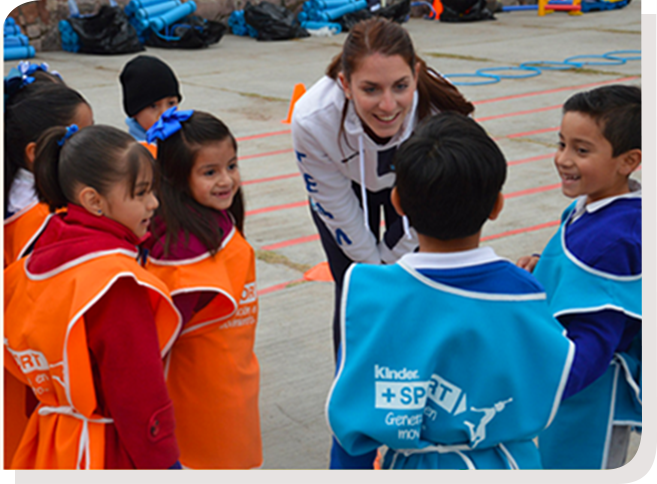 The initiatives of this project are inspired by Joy of moving: an innovative, scientifically recognized educational method aiming to get children moving, through play whilst also developing key skills in four major areas: physical fitness, motor coordination, cognitive function and creativity, life skills. Joy of moving instinctively shifts the focus from performance to fun, from competition to collaboration.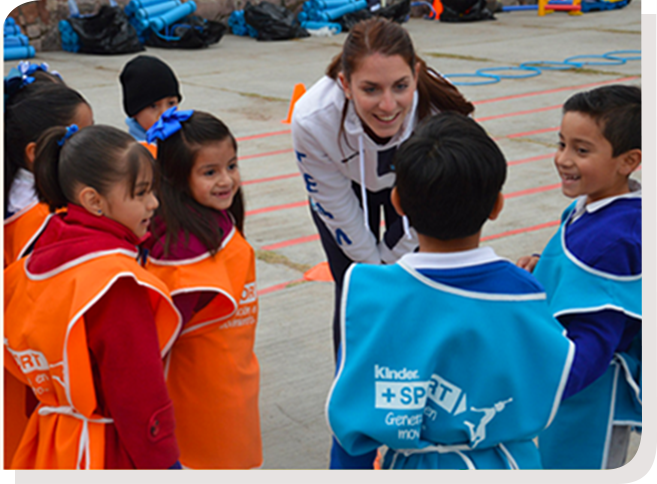 Kinder Joy of moving operates around the world with high profile, qualified and expert partners, including Institutions, Ministries, Universities, four Olympic Committees and organizes and supports physical education programs in and out of schools, sporting events for children and school competitions with the aim to guarantee that movement is above all a joy for children. Kinder Joy of moving also runs multidisciplinary events to bring children closer to sport, collaborates with athletes and former champions to inspire, and supports research projects focused on the benefits of an active lifestyle.
Tennis Trophy
SKIRI THOPHY XCOUNTRY
MEETING OPTIMIST
A PARK DEDICATED TO KIDS AND THEIR FAMILY
TENNIS TROPHY IS IN THE AIR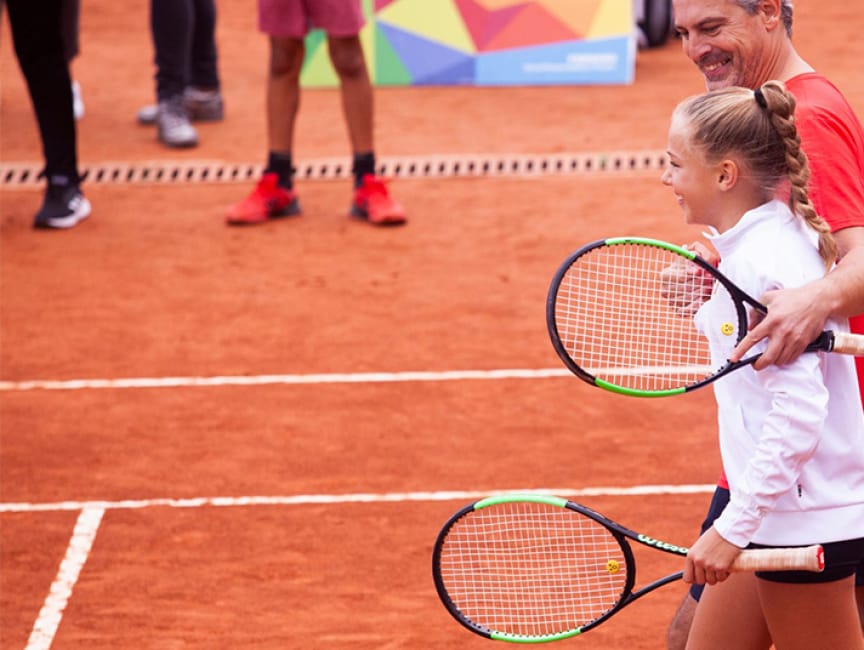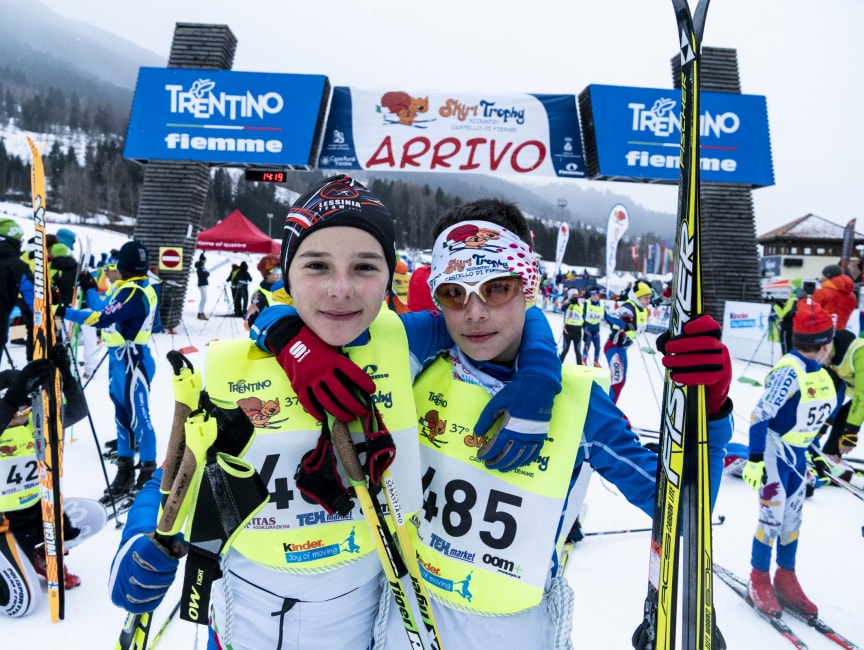 LAKE GARDA MEETING OPTIMIST CLASS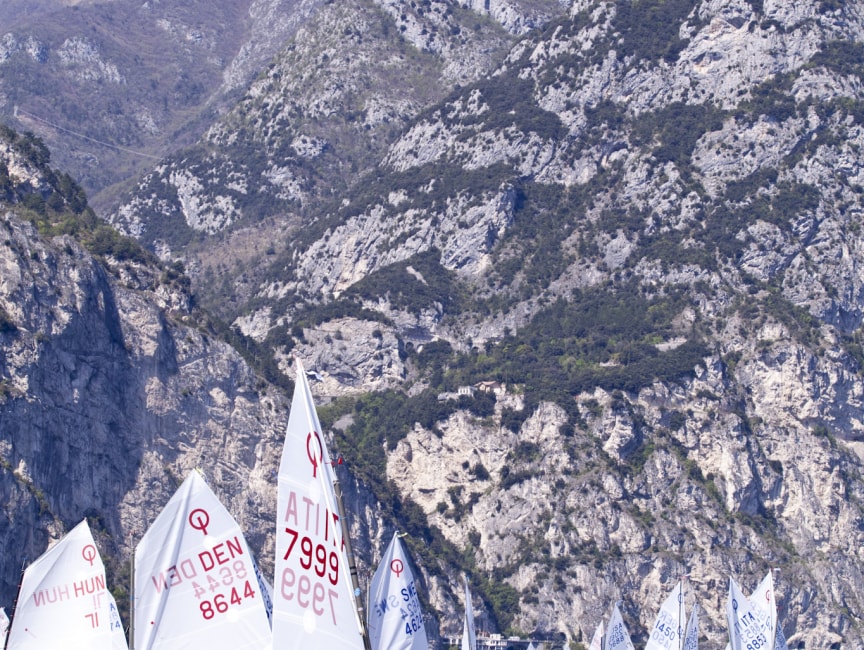 A PARK DEDICATED TO KIDS AND THEIR FAMILY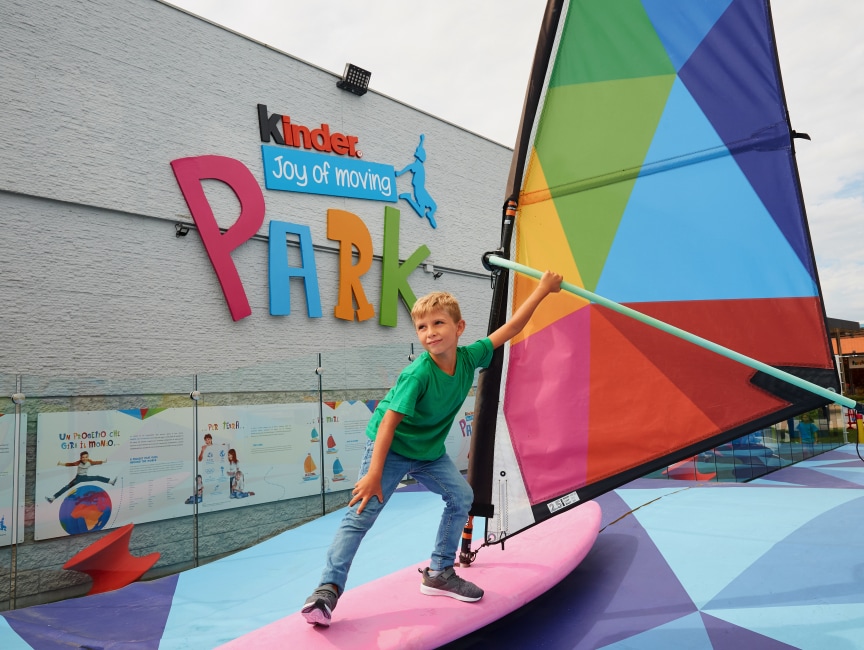 WHATEVER THE GAME, LET JOY WIN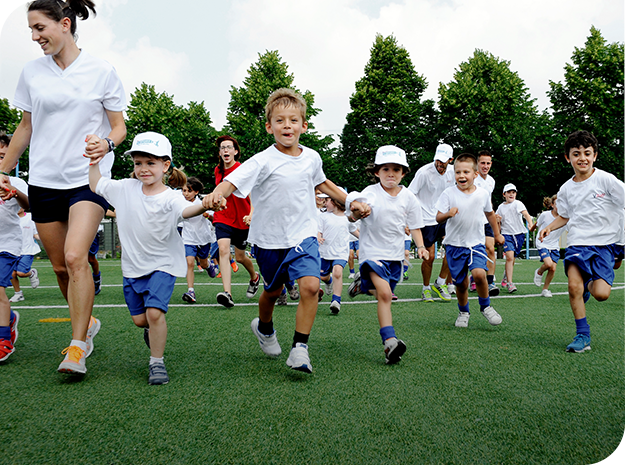 Irrespective of the sports discipline, the playing field and the level of performance or ability of the child, Kinder Joy of moving lets the joy of movement win.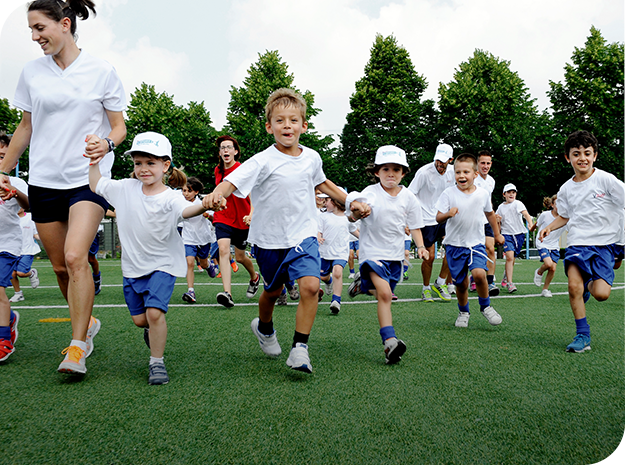 SPREADING THE JOY OF MOVING WORLDWIDE
FOLLOW US AND SPREAD
#joyofmoving