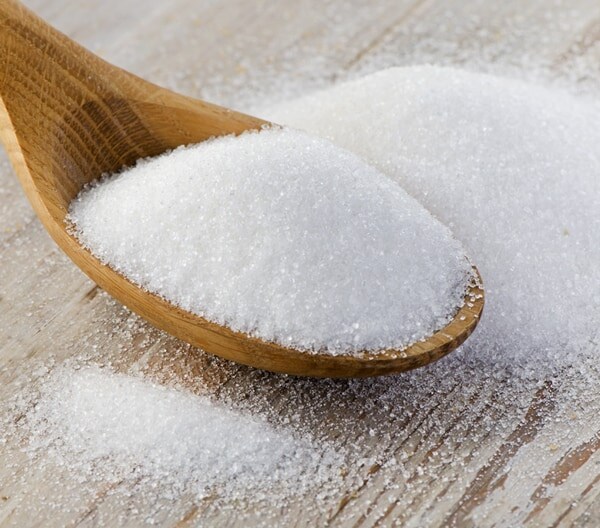 sugar.
for our little treats.
In our Kinder recipes we use a unique blend of beet and cane sugar.
How we process our sugar.
Once the sugar beets and the sugar canes are harvested, they are delivered to our suppliers' processing factories. They are washed and cut into thin strips to facilitate the extraction of their syrupy juice that is rich in sugars.

This juice is then filtered and heated to get all the water removed, leaving small crystals floating in the syrup, which become bigger and more numerous as the product is cooled.

The crystals are then separated from the syrup in a centrifuge, washed and dried so as to become the sugar we all recognize and use every day.

When the sugar arrives at our factories, we conduct tests to verify the size of the crystals and their purity before we use it in our recipes.