Our products are little treats, designed to bring a lot of joy even in small portions.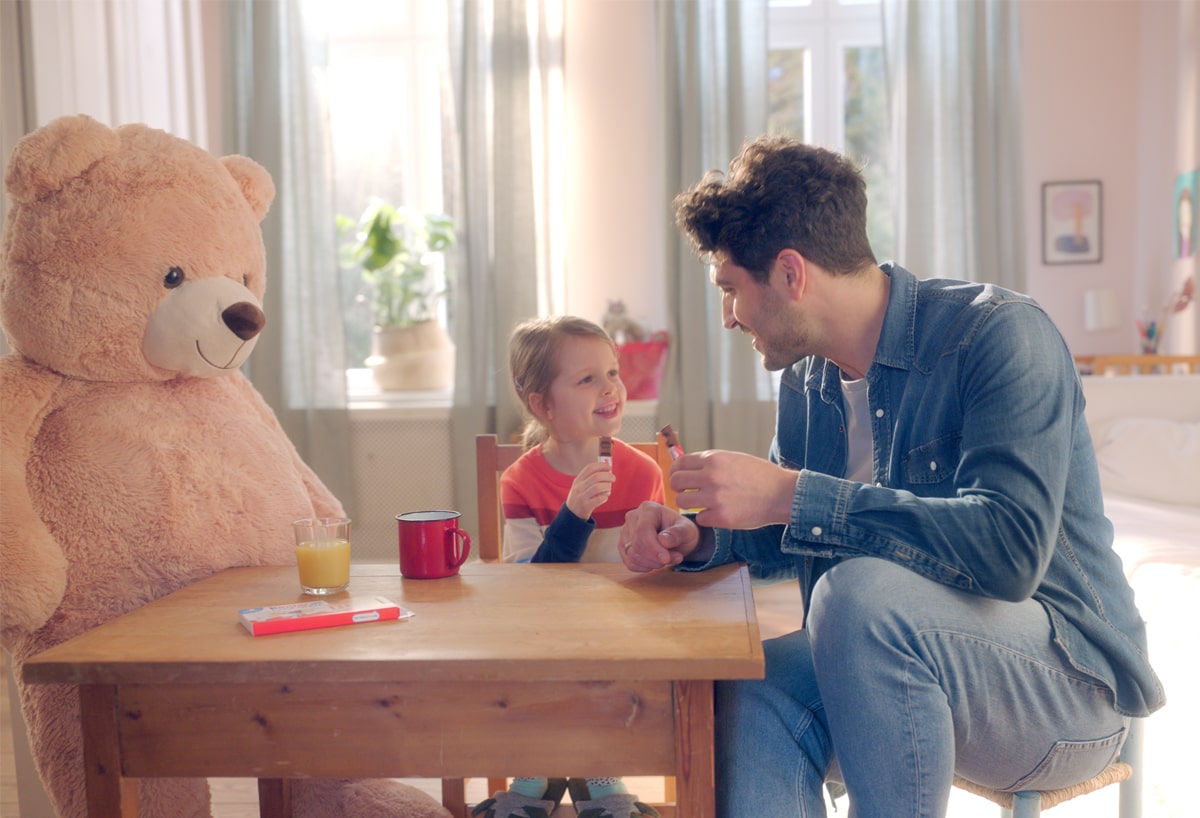 Our products are little treats
Since 1968, when we created Kinder Chocolate, we have always focused our attention on creating small portion products. We care to provide suitable serving sizes to allow you to better manage your daily energy needs within your overall diet. Treating moments are there to be enjoyed, so you and your family can savour our unique and delicious products thoughtfully.
Our responsible communication
We care about communicating responsibly in our marketing communications and product labelling to assist you and your family in making appropriate choices about the food products you buy and consume.
What we care about
At Kinder, we love all the little moments. For family moments are never little especially when shared together.