Behind our delicious treats, there's a lot of care and attention to the quality of every little detail.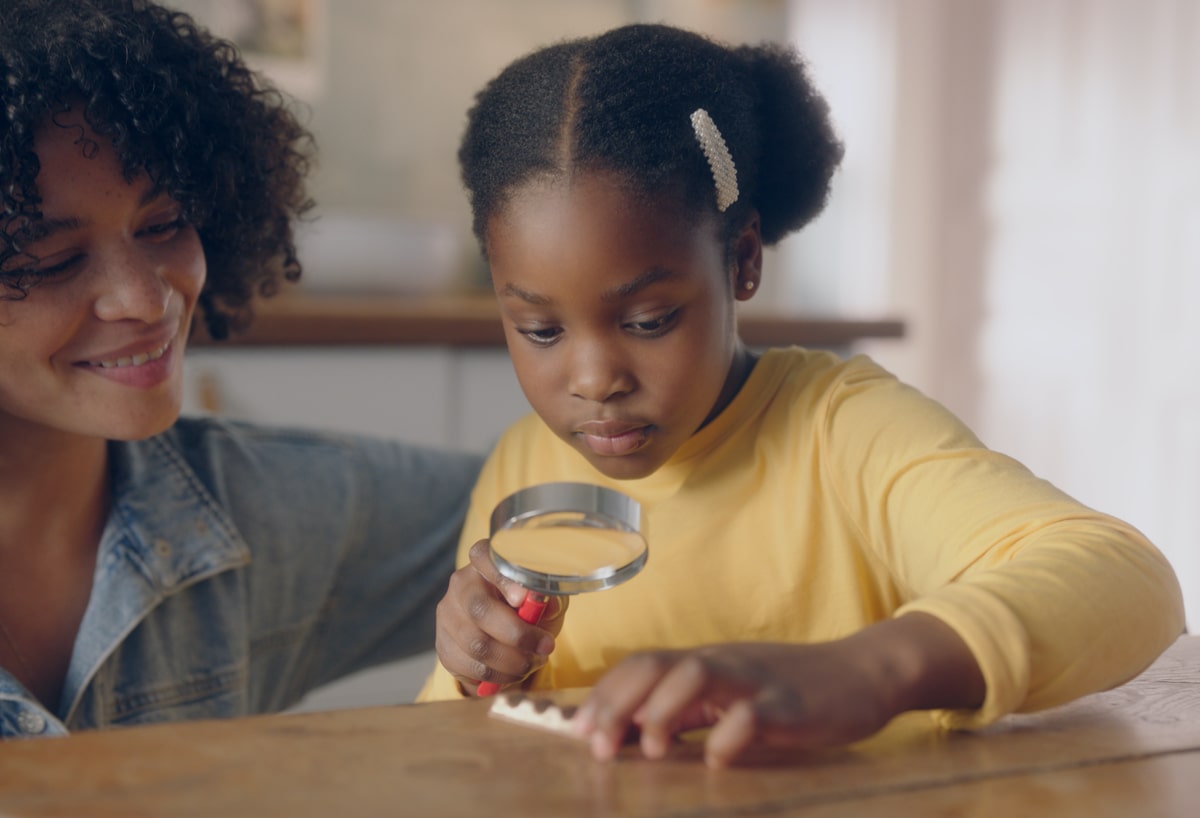 Carefully selecting our ingredients.
Each ingredient is carefully selected for its quality and taste to ensure our products always bring joyful moments to you and your family.
We build long term relationships with our suppliers, working together to improve the quality of the ingredients we use.
By working closely with our suppliers and conducting regular site visits, we ensure the safety and quality of our ingredients.
Carefully monitoring safety, quality, and taste
Our treats are distributed and enjoyed in more than 170 countries and it's our priority to ensure they meet our standards of safety, quality, and taste.
At every stage in the making of our little treats, our experts perform tests on the ingredients, the semi-finished, and the finished products to ensure their safety and the best quality and taste.
• Globally, each year we carry out over 1,329,000 safety, quality, and taste controls on our ingredients.
• Globally, each year we perform over 48,000 food safety and quality controls across our plants in in the making of our treats.
• Our quality-tasting panel involves over 2,000 testers around the world, to verify and guarantee the excellence and consistency in taste. They carry out over 360,000 taste tests each year!
• To ensure you have the best taste experience, a dedicated team completes around 1 million store visits around the world each year to extensively monitor our products' quality in store.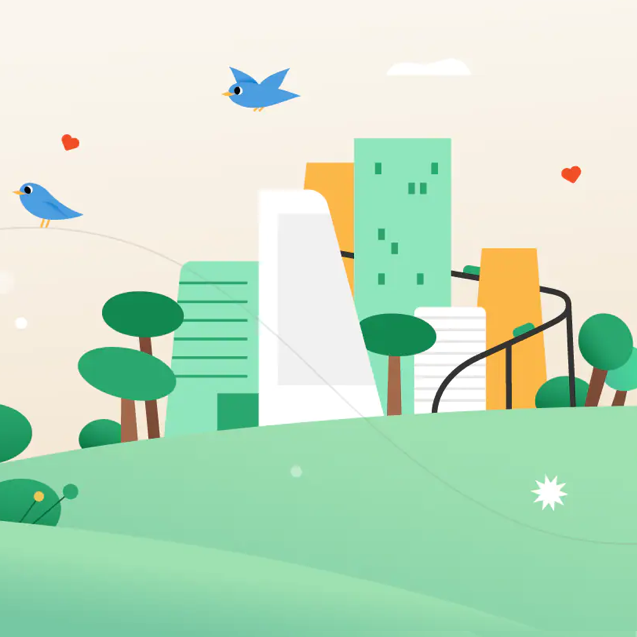 Our plants quality and certifications
Our delicious treats are produced in 18 different plants around the world, all managed through our rigorous quality system and subject to internationally recognized quality certifications such as Food Safety System Certification, FSSC 22000.
Listening to our consumers
We are always listening to our consumers around the world to learn about the ways they like to enjoy our little treats and ensure the taste and quality they love.

Did you know?
We conduct around 40,000 consumer taste tests and interviews globally each year on in addition to collecting consumers' feedback, complaints and requests through our online contact channels and systems.
Our ingredients
All of our products are made with carefully selected ingredients, without colours or preservatives.
Hazelnut
Roasted at the very last moment
What we care about
At Kinder, we love all the little moments. For family moments are never little especially when shared together.