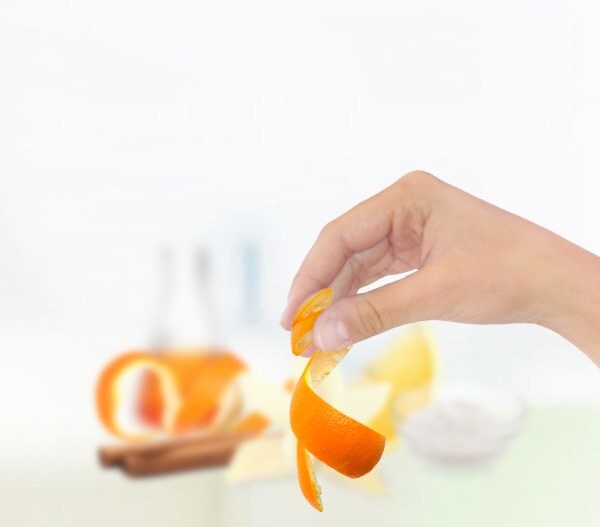 Whether naturally present in food or expertly added, we perceive them through our senses of taste and smell, and they are particularly important for our palate.
At Kinder, we know that the little details mean a lot to delivering quality products with our unique delicious taste. We use flavourings in very small quantities, just enough to enhance the taste and aroma of our recipes and to stabilise them over time.

Vanillin is one of the flavourings we use in our recipes to enhance the delicious and unique Kinder taste.
Kinder selection and quality control
At Kinder a team of specialized technicians and flavouring experts work together to single out the best flavouring blends through tests and trials.

We carefully select our flavourings to provide well-rounded flavours and to make sure they last, to help guarantee the taste quality of each Kinder product throughout its life cycle. This ensures you get the consistent taste and aroma you expect from us, wherever you are in the world.