Cuddle up with your kids and watch Qamar and her friends embark on a variety of adventures, learning the importance of Ramadan values along the way.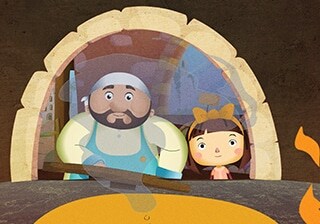 Qamar's first adventures!
Watch our three beautiful stories; Qamar and the Magic Doors, Qamar and the Red Balloons, and Qamar and the Baker. In each you will discover how Qamar can inspire your little ones with her patience, show them how heartwarming hospitality is, and help them learn about the power of generosity.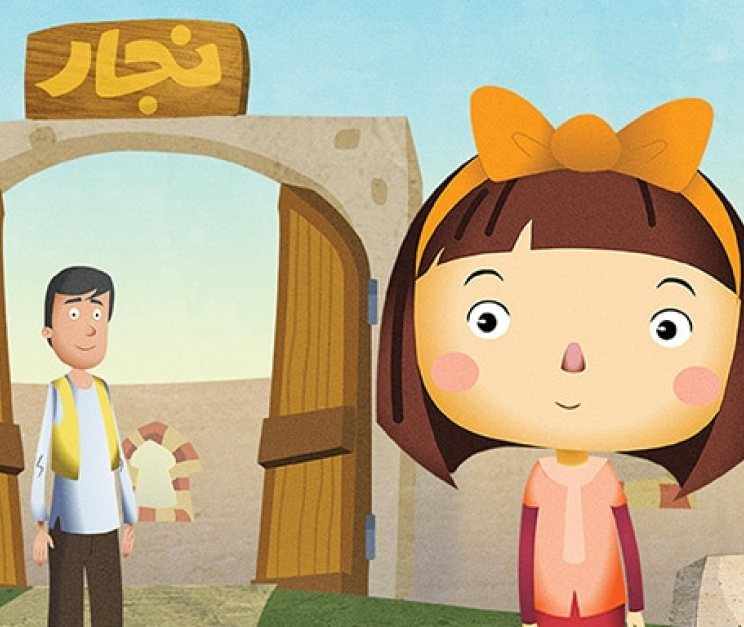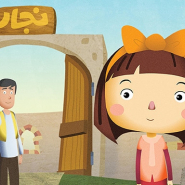 QAMAR AND THE MAGIC DOORS
Watch Video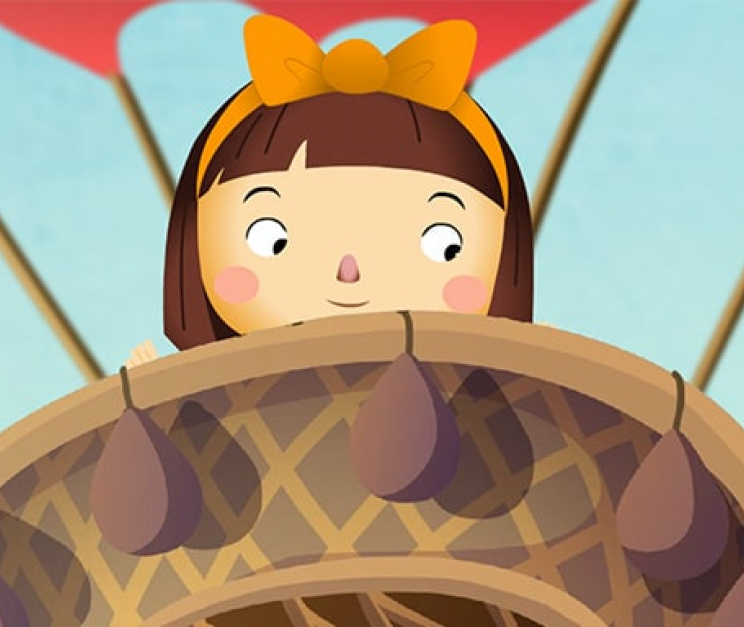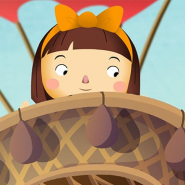 QAMAR AND THE RED BALLOONS
Watch Video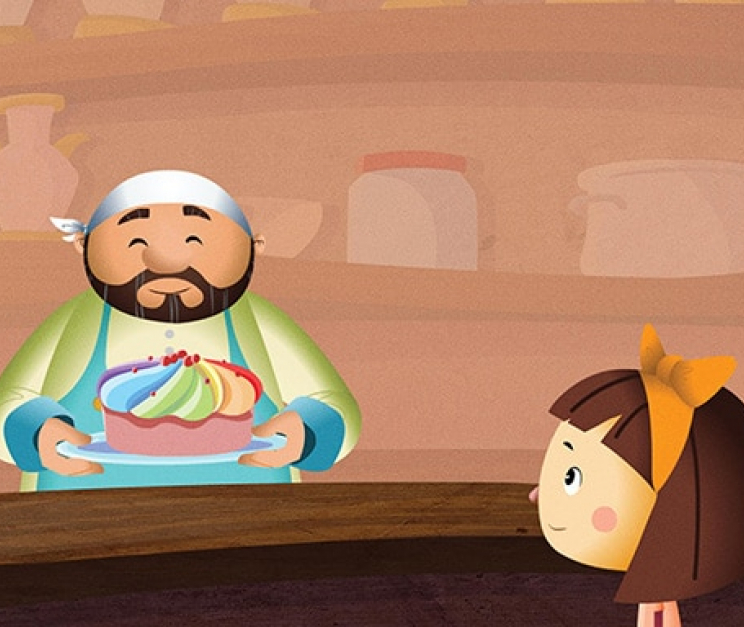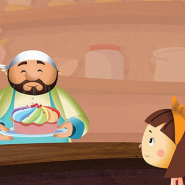 QAMAR AND THE BAKER
Watch Video