Every child looks forward to bedtime stories because they get to hear their favorite tales told to them by their favorite person - mom. So, snuggle up with your kids and read about the adventures of Qamar. Simply click to download. It's the perfect way to pass on the spirit of Ramadan!
QAMAR AND
The MAGIC DOORS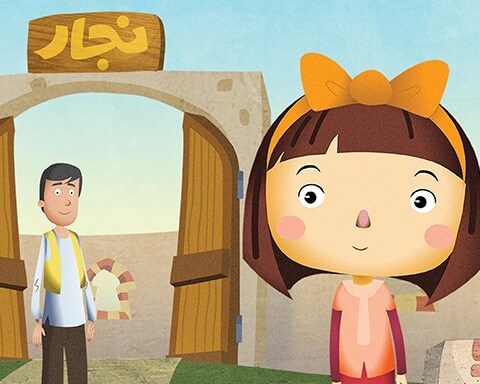 Hospitality is one of our most beautiful traditions! Discover how Qamar can inspire your little ones with her heartwarming hospitality.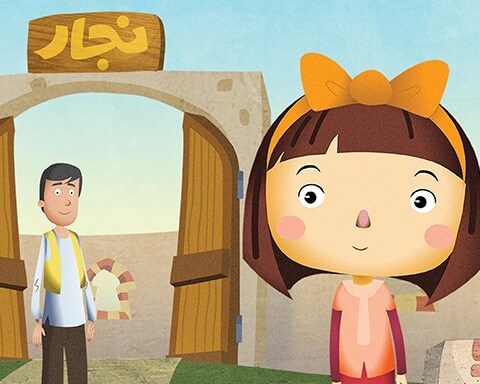 QAMAR AND
THE RED BALLOONS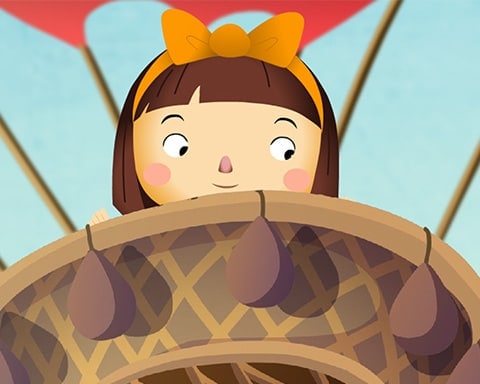 They say good things come to those who wait! Let Qamar's patience inspire your kids to grow bigger hearts.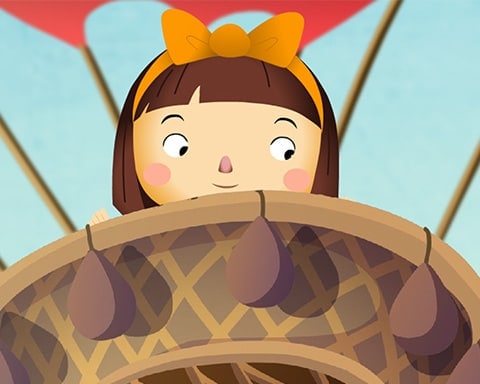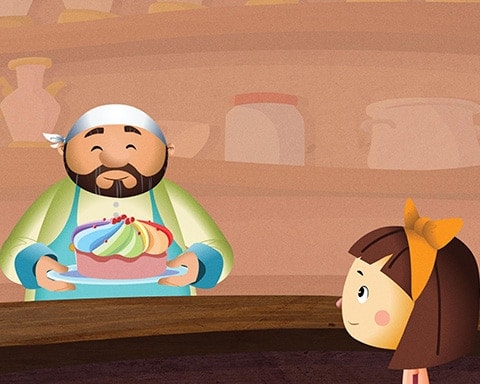 Help your little ones learn the power of generosity and teach them to do all the good they can, in all the ways they can.