A delicious treat of smooth milk chocolate with a creamy milky filling that comes in small, individually wrapped portions. It was created with kids in mind, meant to be shared by everyone, anytime, anywhere.
Now in the USA!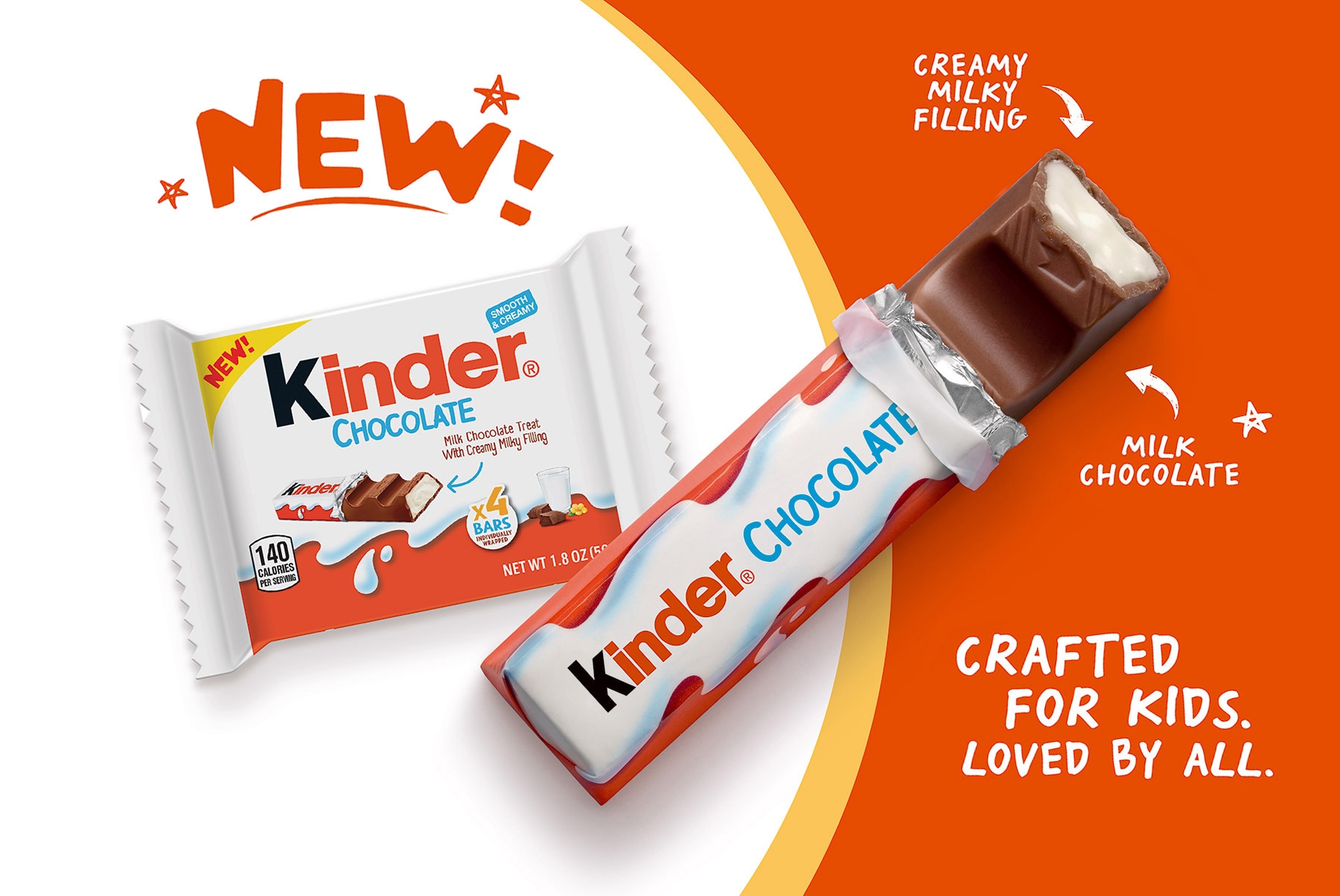 A two-in-one treat that is sure to surprise and delight!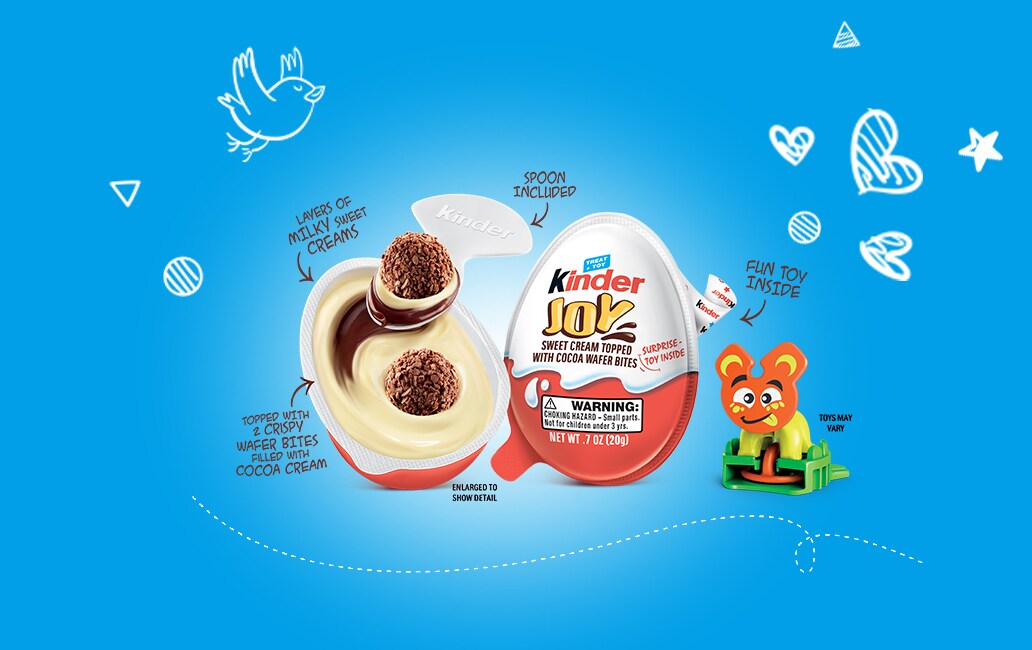 A crispy, creamy chocolate bar with a texture that is anything but expected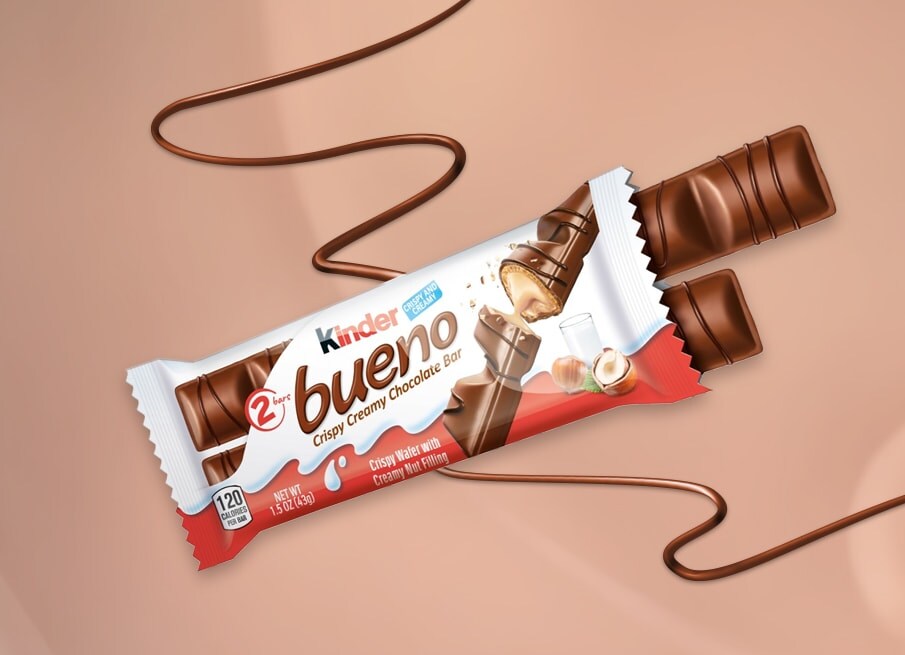 At the heart of the KINDER™ brand is the commitment to sparking, sharing and celebrating the simple joys of childhood.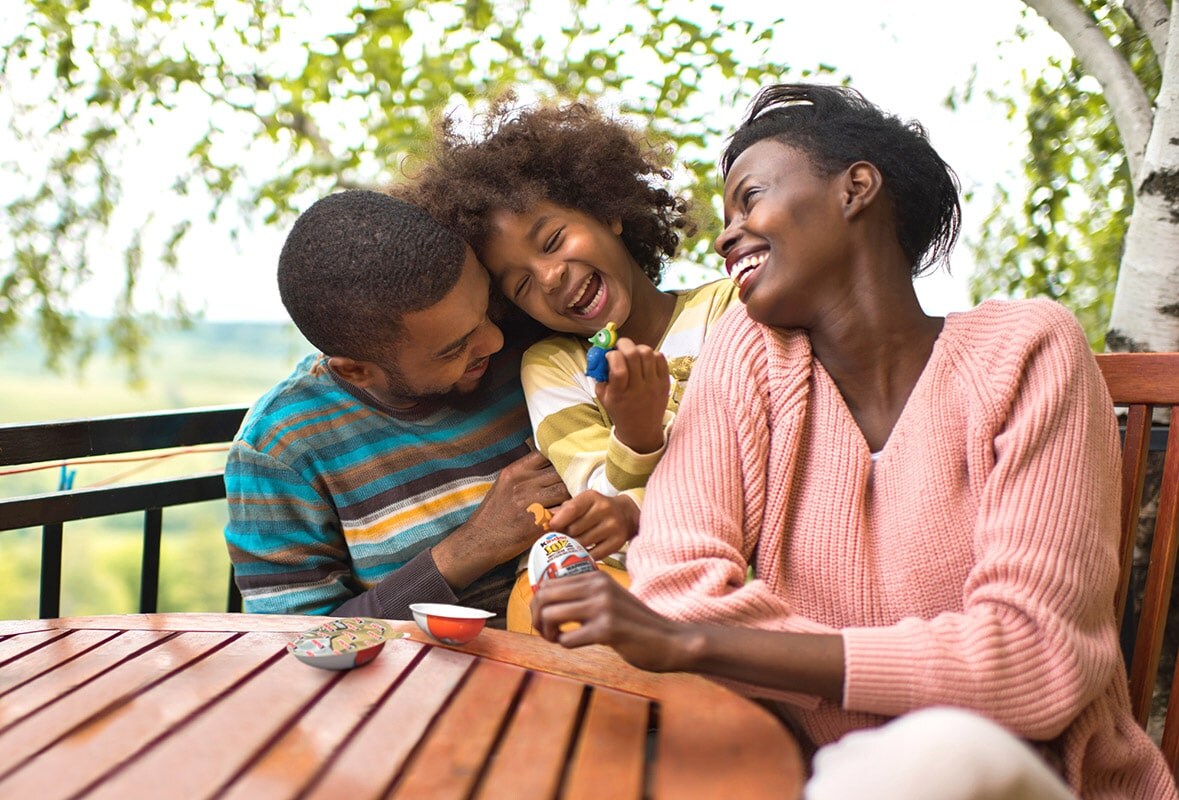 FERRERO VOLUNTARY RECALL
Ferrero voluntarily recalls Kinder® Happy Moments Chocolate Assortment and Kinder® Mix Chocolate Treats Basket from three retailers
Kinder Joy®
Surprise and delight your loved ones with an amazing two-in-one treat.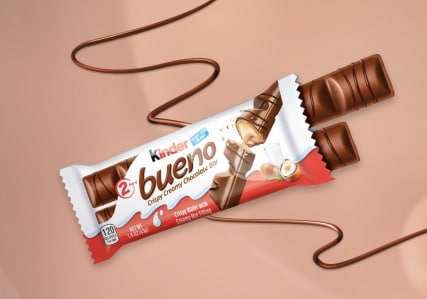 Kinder Bueno
A crispy, creamy chocolate bar with a texture that is anything but expected