Kinder Joy of Moving is an international Ferrero Group Social Responsibility Project that aims to bring joy of movement into the life of every child.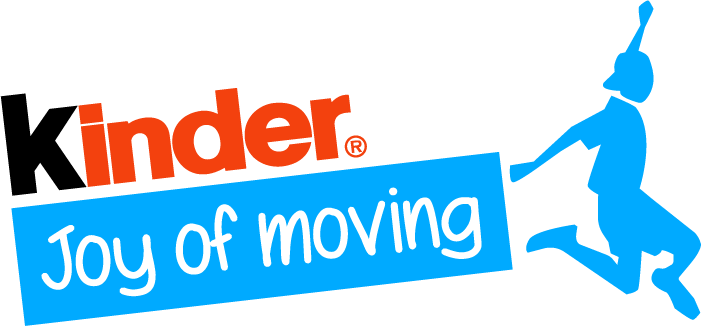 Kinder Joy of Moving was born in 2005 and has continued to grow with the aim of constantly improving and expanding its programs, acting every time in the direction of reaching effective targets.

28 different countries

4.4 million children involved in movement and physical activities

126 sport federations and associations involved
1443 international testimonials
4 olympic committees
23 sports practiced
3269 events organized
1 international partnership with the prestigious ISF
2 research programmes
2.5 million technical kits distributed
Activities
Around the world
Thanks to its many different partnerships, Kinder Joy of Moving has now reached a truly global dimension and is active in 28 different countries.
FROM MOVEMENT TO
LIFESKILLS
We believe in an educational approach. Discover our innovative method based on children's requirements.