Play and Learn Together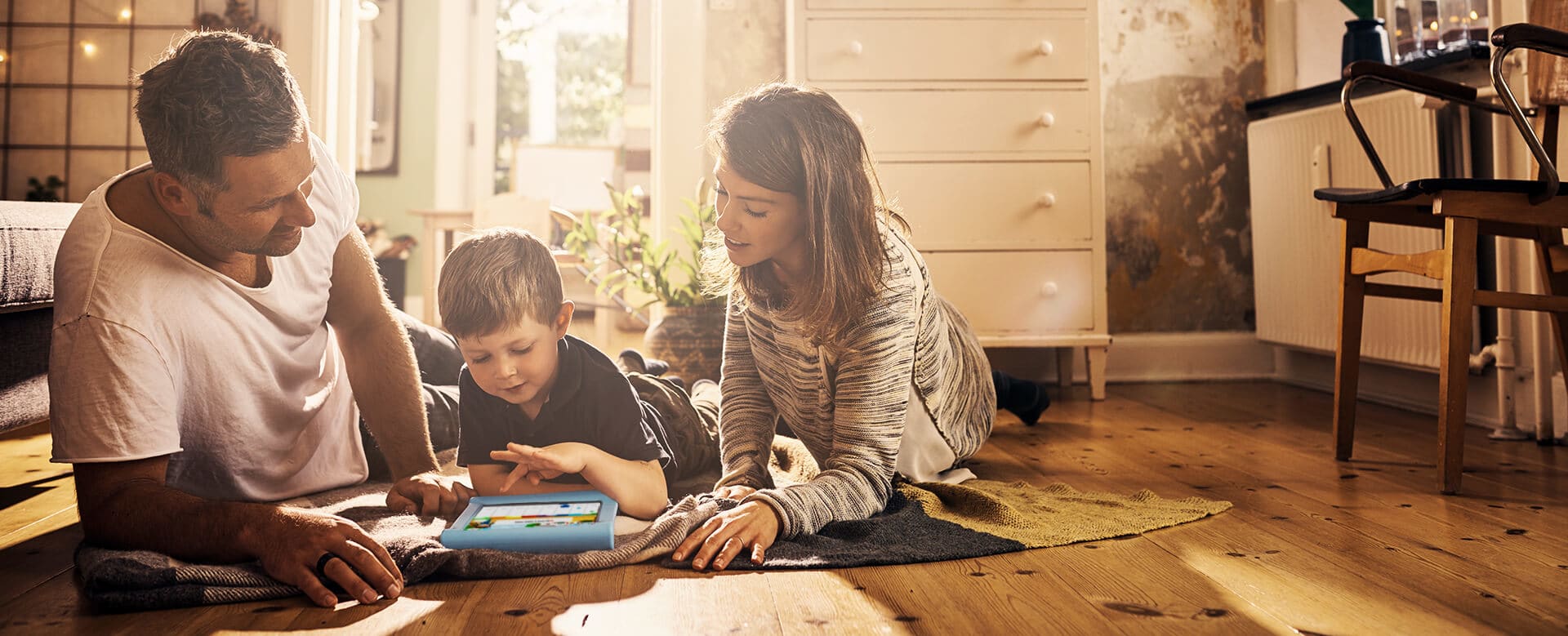 At Kinder we believe in the joyful growth of your child and that PLAY is vital in children's development. That is why we created the Magic Kinder app, a fun and child-friendly space that brings families together. The app contains games, activities, videos and stories in a safe environment and always designed with learning in mind. The content is suitable for children aged 3-12.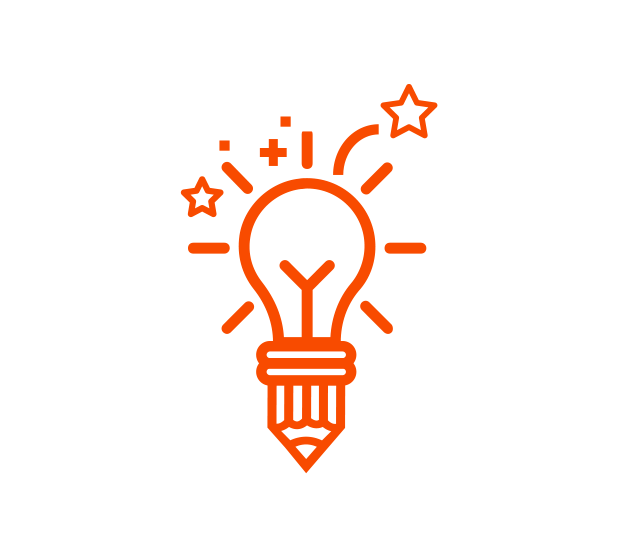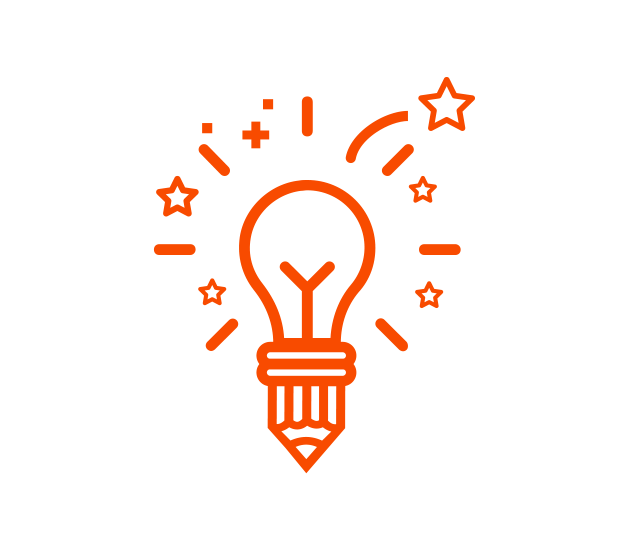 Play and create
Parents and children will find fun games and activities, interactive drawings and coloring tools that aim to improve individual skills.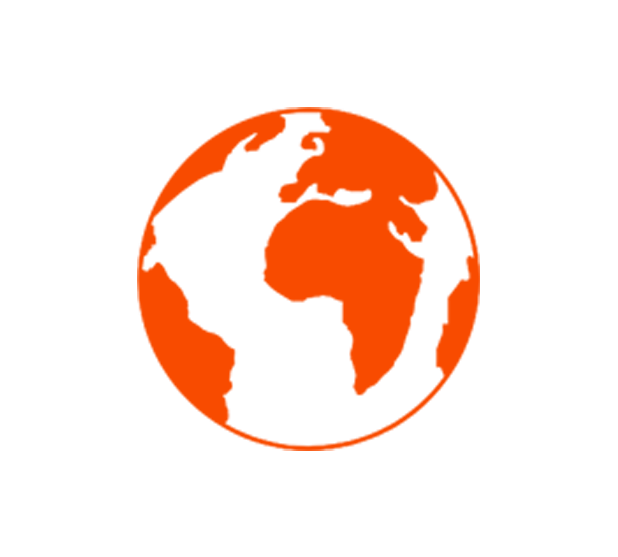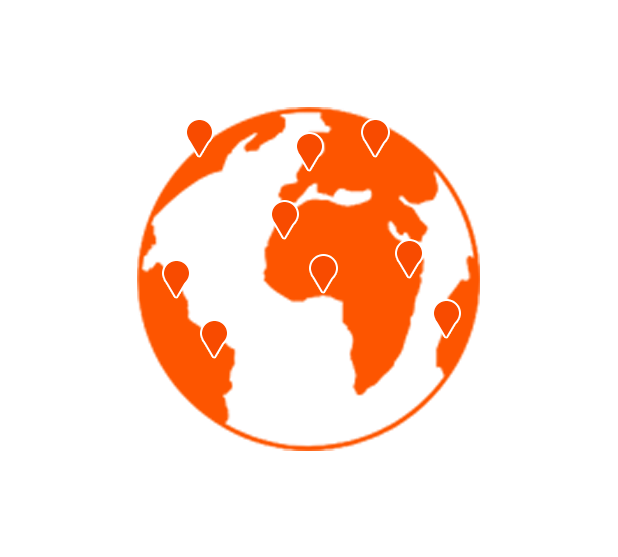 Discover the planet
Children can imagine themselves inside an interactive planet that lets them explore curiosities and learn about topics such as animals and their habitats, nature and geography.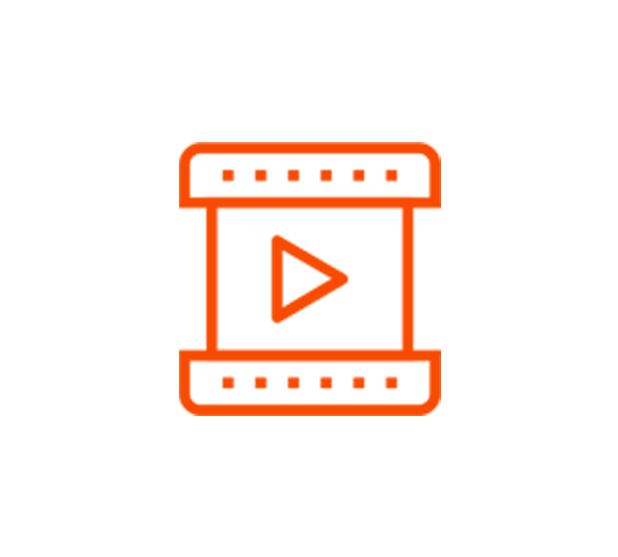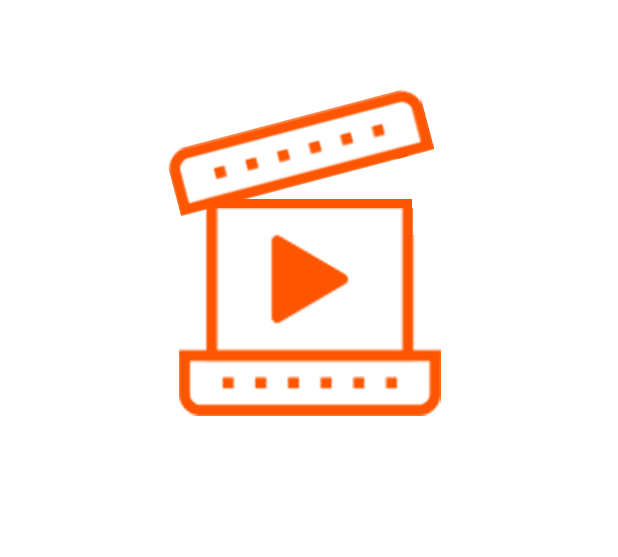 High quality videos
Crafting and cooking tutorials for the whole family, fun documentaries, cartoons and physical activity ideas for indoor and outdoor.
The activities and experiences inside the app are inspired by six areas of learning and development, which together make up the skills, knowledge and experiences appropriate for children as they grow, learn and develop. These skills are connected to one another and are equally important.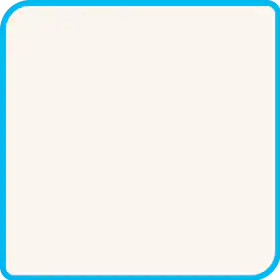 The app gives children the opportunity to experience a language environment; it aims to develop their confidence in writing, reading and speaking.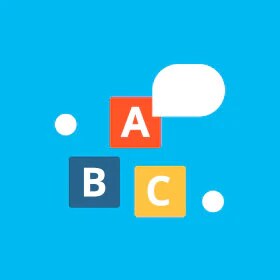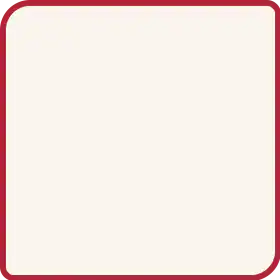 Activities within the app give children the opportunity to develop skills in counting, calculations, concept of time and shapes.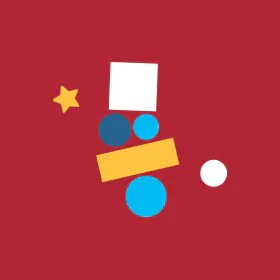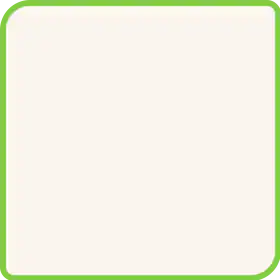 Various activities and experiences give children the opportunity to explore new and familiar surroundings. Some topic examples include: animal habitats, cultures and traditions around the world and how to look after our planet.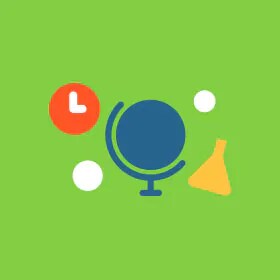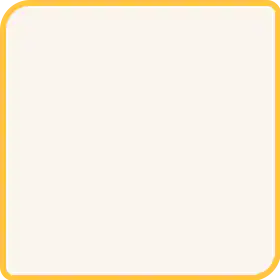 There are many occasions in which children can be active and interactive whilst using the app. The aim is to develop co-ordination, control and movement.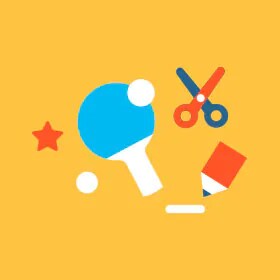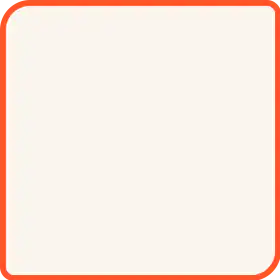 The app encourages children to express themselves through creativity, in different forms: coloring, crafting, music, augmented reality technology and role-play.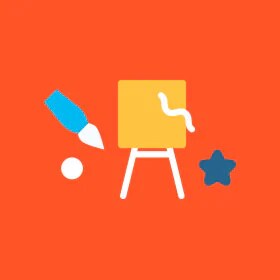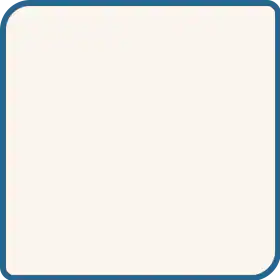 Magic Kinder wants to encourage family togetherness so activities and content have been created to inspire moments that can have an impact on children's positive sense of themselves and others.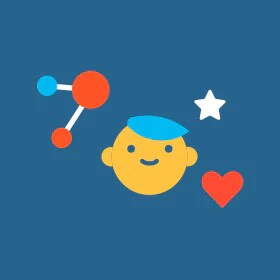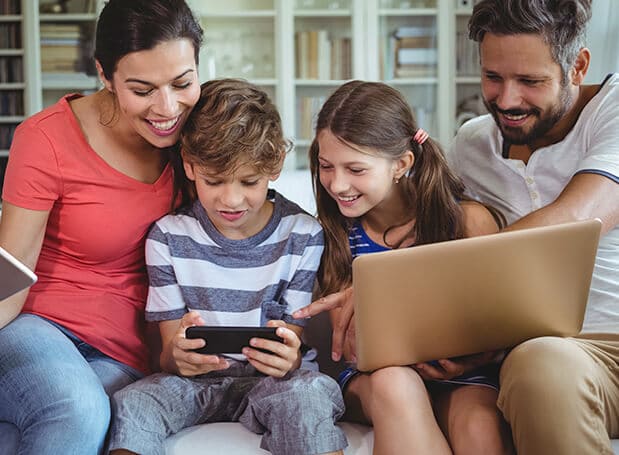 Whether it is interactive stories, video tutorials, or fun games, Magic Kinder provides a rich variety of activities to make more joy-filled moments to share as a family.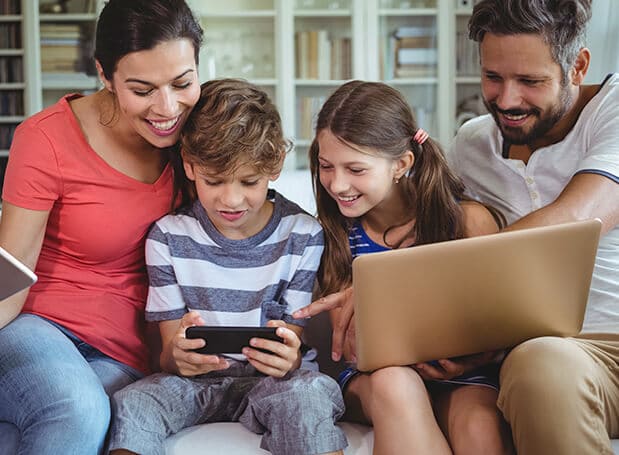 We want to provide high quality experiences for the whole family and this is why we have approached educational bodies to further enhance the content inside the application. We have funded the University of Oxford for a 3-year project to examine the educational potential of the app and to carry out research on children's learning through digital technology. The research programme will explore vocabulary development, numeracy, and parental engagement that will help us to think about the best ways to support family interaction and collaborative learning on children's, educational, digital technology. A final report will be ready by December 2020. Other partners include the University of Auckland, The Fab Lab and Interactive Kidz.