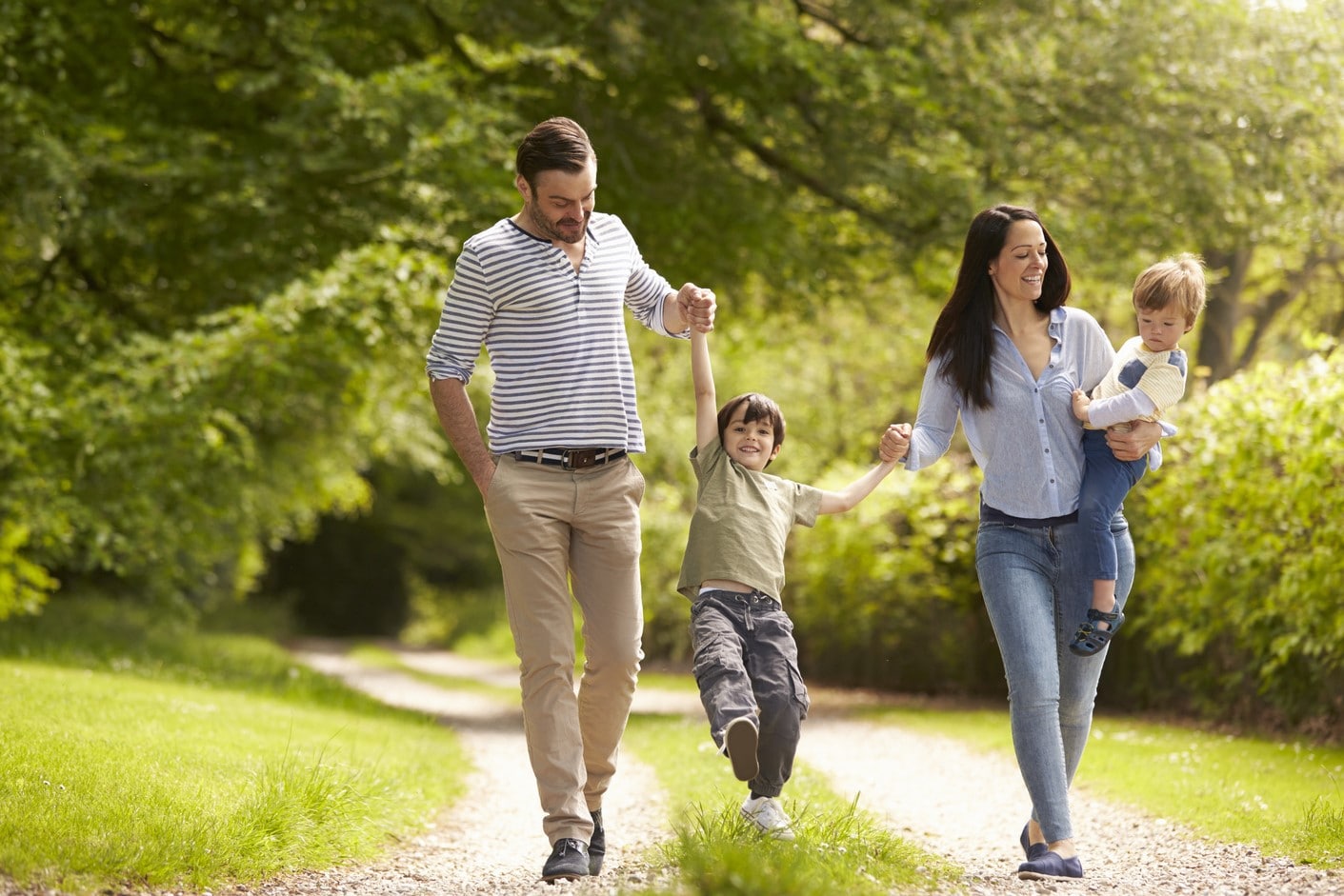 DESIGNED FOR
SHARING
Championing the spirit of sharing, Kinder produces a range of quality chocolates that help bring people together, including the deliciously fun bite-size Kinder Choco-Bons (1992).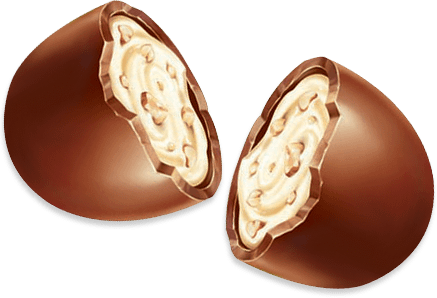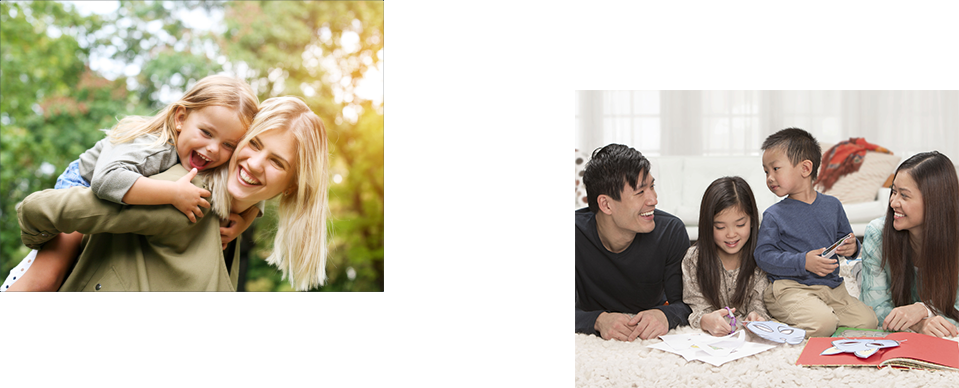 Individually wrapped, they're perfect for handing around to celebrate the joy of friendship and kinship with people of all ages.
Worldwide Joy
Kinder Joy (2001) was created as an alternative to Kinder Surprise for warm climates to ensure that the joy and excitement of Kinder could be spread all around the world. The unique design combines the tastiness of milky and cocoa cream in a sealed package, with the toy in a separate compartment.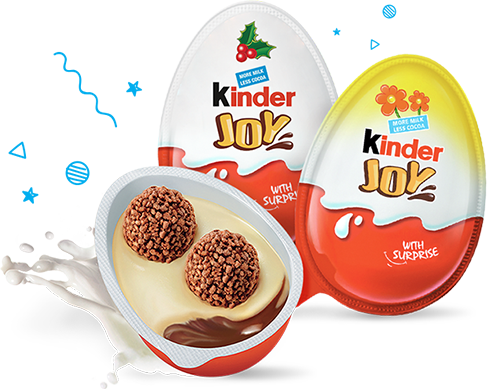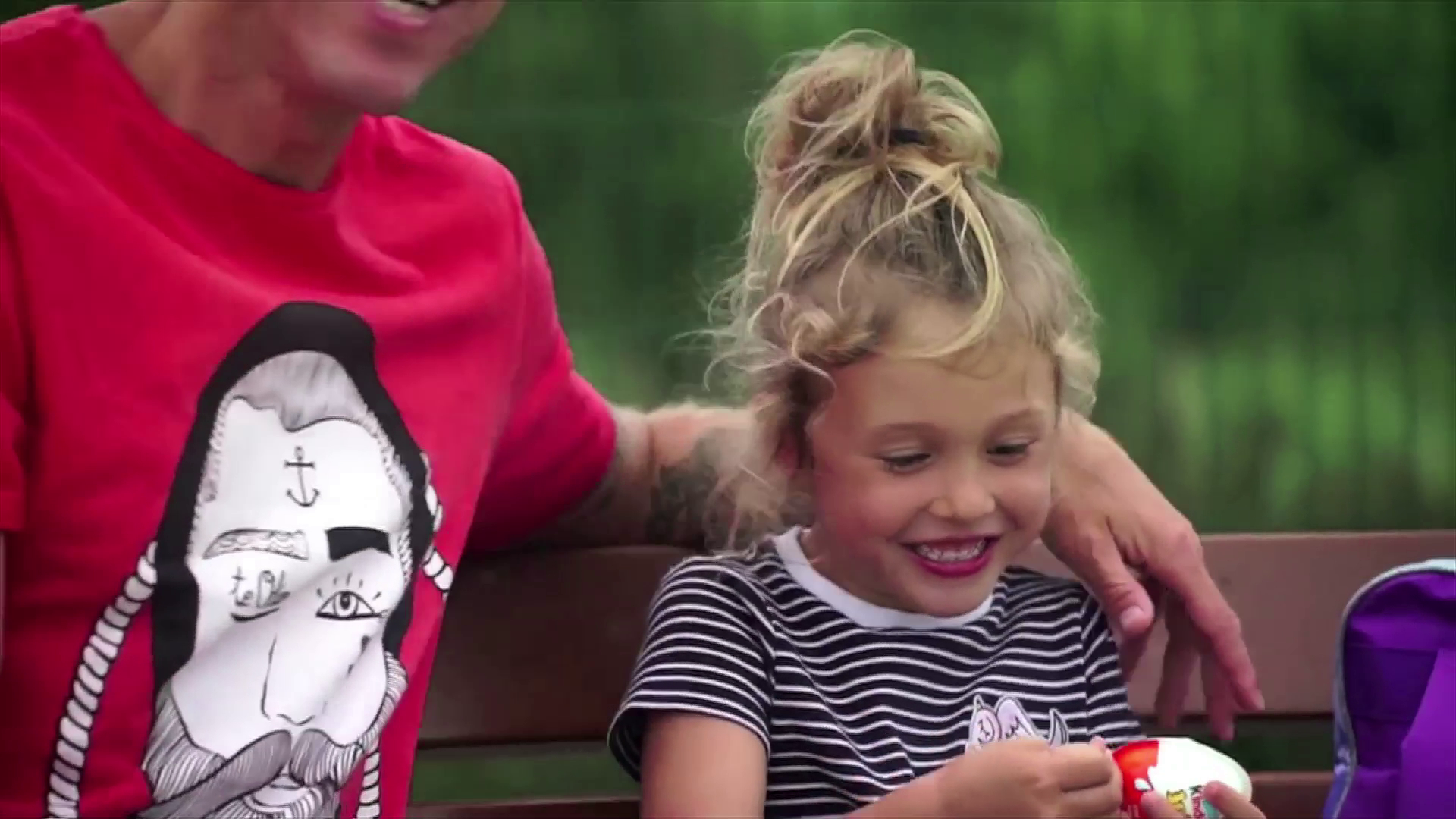 Watch video