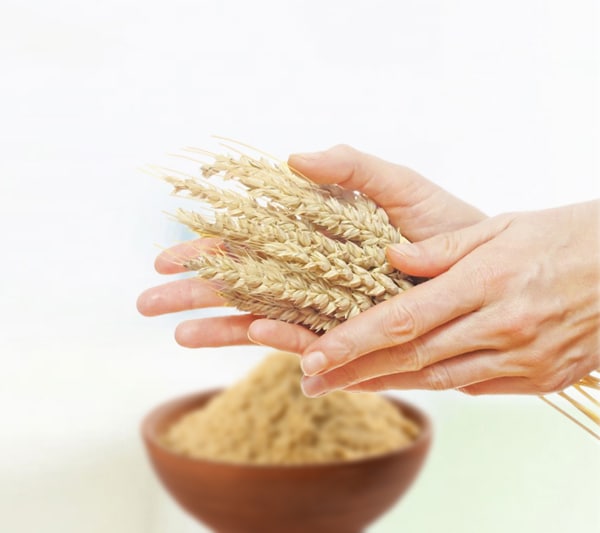 Malt extract is obtained from cereals like barley, through a process that has a very long tradition, and is widely used in bread and baked products like biscuits and cakes. It enhances the flavour, color and sweetness of Kinder Joy creams.
It is truly hard to believe how long it takes to make malt extract. Once at the malt-house, cereals are soaked in water and left for several days to allow the grain to germinate and transform starch into the sugar that nourishes the new plant. This "green malt", namely the germinated seeds, is then dried and its colour and aroma develop.

At this point, it is made into a powder and mixed with hot water to extract the soluble components. This coloured and highly fragrant liquid is then carefully filtered and dried to create the malt extract powder we use in our products.
Kinder selection and quality control
At Kinder we use barley malt in small quantities in Kinder Joy.

We carefully selected our suppliers for this ingredient to make sure that they use the traditional production methods, attentively select their raw materials, and expertly work the grains, to achieve the delicately scented and flavoured barley malt that will blend in smoothly with other ingredients.