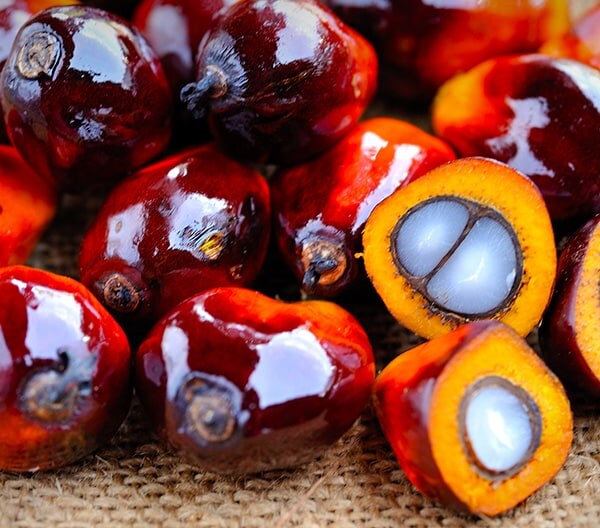 Palm oil.
100% RSPO certified sustainable
Palm oil is an ingredient that gives Kinder products the smooth and creamy texture you love. The palm oil we use for our Kinder products is 100% RSPO certified as sustainable.
Why we use palm oil
Palm oil is an ingredient that contributes to the harmony of flavours, uniqueness of taste and creaminess that characterise Kinder products. We skilfully prepare it so that it is neutral in flavour and scent as to enhance the tastes of the other ingredients used in our recipes and compared to other vegetable oils, it has a high stability over time, which ensures the product's taste lasts longer.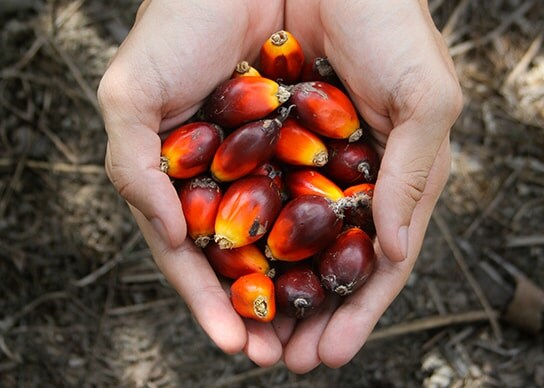 Moreover, to further increase transparency on our supply-chain we regularly voluntarily disclose the latest traceability data on our supply mills.
Our efforts are recognised by trusted NGOs such as WWF. In the 2021 WWF edition of its Palm Oil Buyers Scorecard, Ferrero is in 3rd position, leading the way for 227 global companies – and 1st among all manufacturers. The assessment evaluates global companies across various industries with stringent criteria that measure concrete actions and progress in their journey to make the global palm oil industry more sustainable. We were especially recognised for our efforts in addressing the issue of deforestation in tropical areas and for the transparency of our supply chain. A great encouragement to continue our journey.