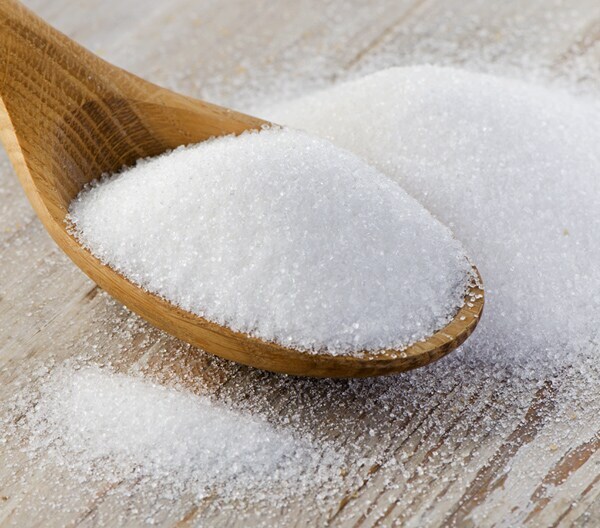 sugar.
for our little treats.
Sugar is a key ingredient in the making of sweet foods as it enhances the taste experience with sweetness while providing structure and texture.
How we process our sugar.
At Kinder, we mostly use sucrose in our recipes, we use both beet and cane sugar.

Both beets and sugar canes are harvested and delivered to our suppliers' processing factories where their juice, rich in sugars, is extracted.

This juice is then filtered and heated to remove water so that small crystals are formed and become bigger and more numerous as the product is cooled.

The crystals are then separated from the syrup in a centrifuge, washed and dried to become the sugar we all recognise and use every day.

When the sugar arrives in our factories, we conduct thorough quality tests to verify the size and purity of the crystals before we use them in our recipes.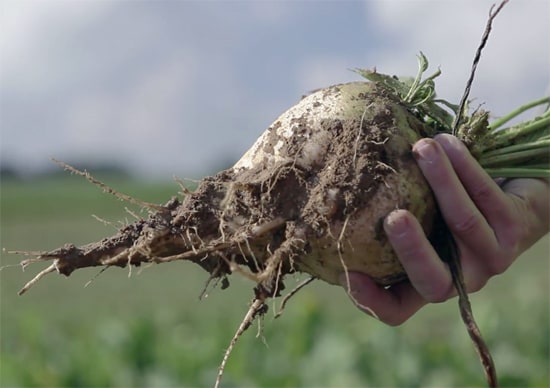 Sucrose is used in all Kinder recipes. We also use other sugars to give an extra special touch to some of our products.