The everyday ones and the surprising ones.
The good ones, the not so good ones.
Those passing in a blink of an eye.
We love all little moments.
For kids moments are never little,
especially when shared with you.
They last an instant, but they say everything.
They are magic.
Because what may seem little to us,
means a lot to them.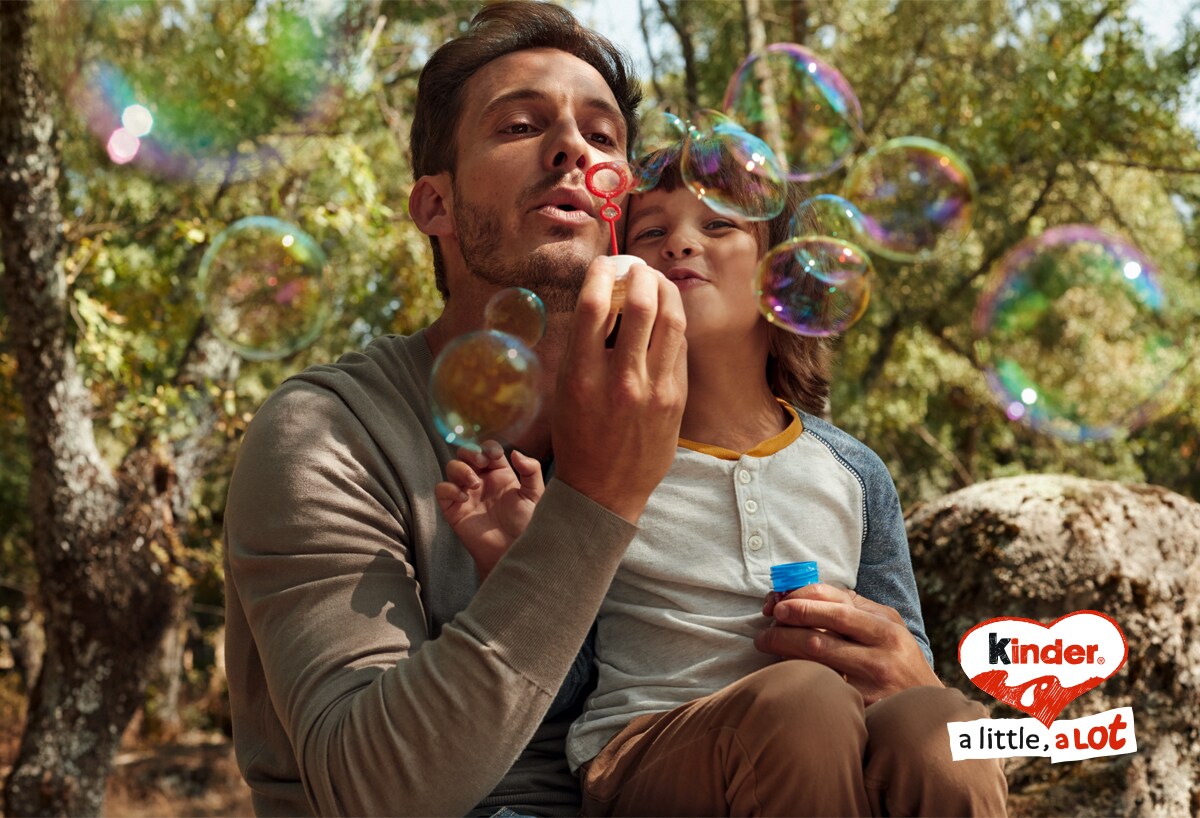 Family Breaks and Cinema Vouchers to be won with Kinder Surprise and Kinder Chocolate. Find packs in store now!
Discover the new season of Applaydu with your child!
Enter the world of Applaydu, a stimulating experience designed for 4 to 9-year-old children that supports their growth through family activities.
Kinder's Masters of Play festival is designed by some of the nation's top entertainers and leading play experts, to provide parents with tips and inspiration to make the most out of playtime with their little ones.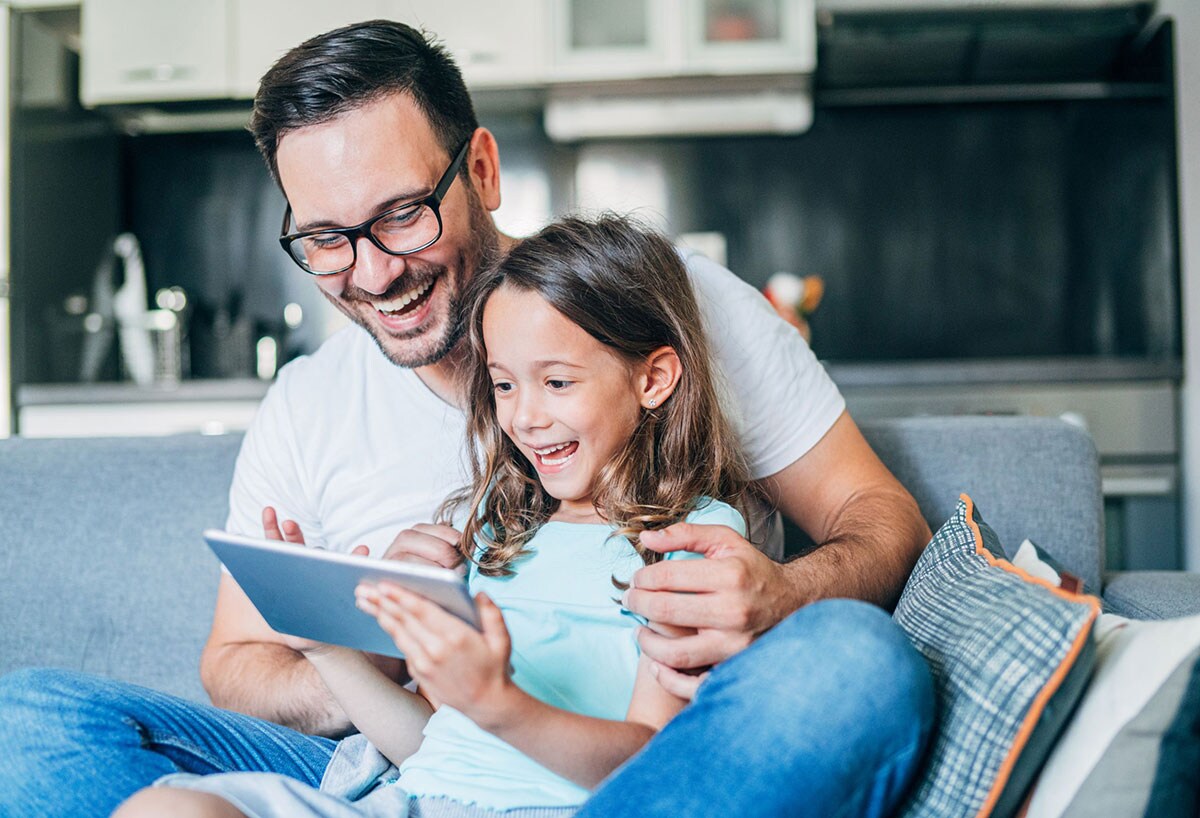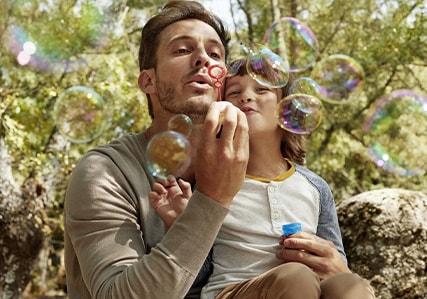 Kinder, A little, A lot
At Kinder we love all the little moments. For kids moments are never little especially when shared with you.
Bringing daily moments of joy since 1968
Explore all of
our
products