Kinder's Masters of Play festival is designed by some of the nation's top entertainers and leading play experts, to provide parents with tips and inspiration to make the most out of playtime with their little ones.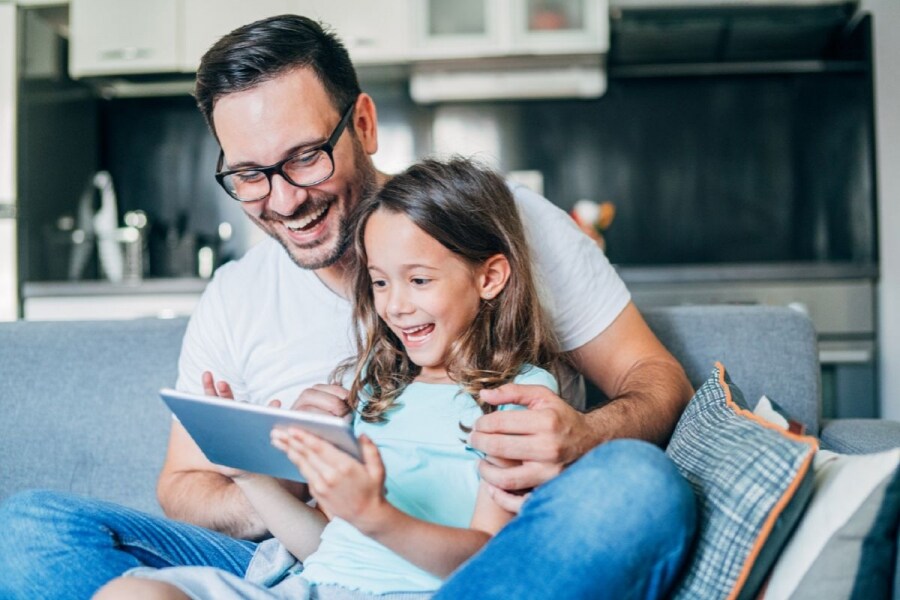 Develop your child's language and numeracy skills with our colourful digital download packs. These exciting activities include a range of downloadable and printable challenges for you and your children - a great way to keep busy and have fun this Easter!
HIGHLIGHTS FROM MASTER OF PLAY 2021
Our workshop videos
We hosted our first Masters of Play Festival with Diversity star and Presenter Jordan Banjo. Don't worry if you and your children missed it! Watch the videos below to catch up and join in the fun with a street dance class and storytelling session.
Join Diversity star and Presenter Jordan Banjo's dance class for the ultimate street dance aimed at parents and their little ones.
This story time workshop sees Jordan Banjo reading the first chapter of his new book 'Fly High Crew', extracts from the new app by Kinder alongside stories from parents and their children.
Totally Roarsome Q&A with Dr Dean Lomax
Tune in to a Q&A with award-winning palaeontologist, presenter and author, Dr Dean Lomax and become the ultimate dinosaur expert. Dean will be answering some of your children's most asked dino related questions. TEST 2
*Music:www.bensound.com
Exploring through drawing
Unleash your child's inner Picasso, with award-winning children's book author and illustrator, Draw with Rob, as he takes you through a step-by-step drawing class inspired by a Kinder toy that you can enjoy with your kids.
TEST 2
Conversation with Dr Elizabeth Kilbey
Everyone needs some tips from time to time on how best to have fun whilst ultimately supporting your child's development too. That's why we have been working with Dr Elizabeth Kilbey, leading children's clinical psychologist and expert from Channel 4's The Secret Life of 4, 5 and 6 Year Olds, to understand what her top tips are on children's play and development.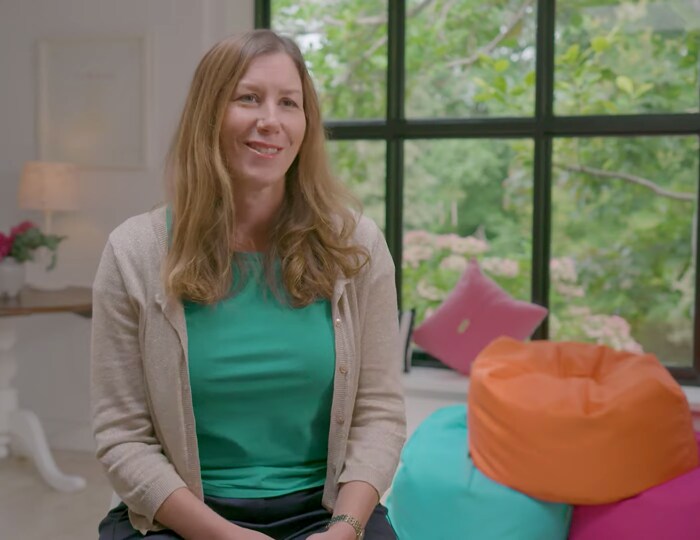 Today's children are digital natives. There are many benefits to digital play: it can help promote creativity, imagination skills and language development. Check out the video to learn more from Dr. Elizabeth Kilbey.