Our Ferrero CSR Joy of Moving programme is designed to inspire active lifestyles in children, aiming to teach them how to enjoy moving through play, and to help them develop positive habits for adulthood!
We are proud to have been able to deliver this fantastic unbranded Joy of Moving programme in schools nationally over the last six years through our long-term partnership with the EFL Trust and partners. Now, to support families during this current moment, we have launched a new Joy of Moving resource hub to give parents inspiration on how to move through play.
We believe that getting children moving can have a positive impact and encourage them to lead active lifestyles in the future.
Through the programme and thanks to our unique Joy of Moving methodology developed by experts, we have created over 15 simple, fun games to inspire children of all ages – with more to be added soon!
The games motivate children to move through play, and the games encourage children to develop key skills in four major areas: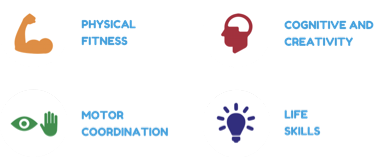 To find out how you can get involved with your family at home, take a look through our games and activities and help to spread the Joy of Moving!
Here are two examples of games that you can do right from your home!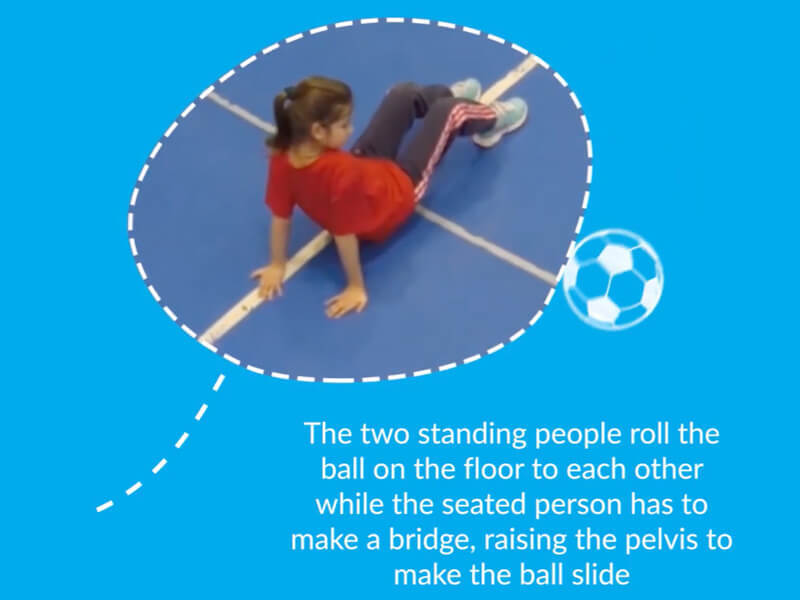 ABOUT THE GAME
As your partner makes a bridge shape with their body, roll an object underneath without touching them.
YOU WILL NEED...
Light ball - size appropriate for the space
For ages 6+
For groups
Play at home
SKILLS RELATED
Physical
Cognitive and Creativity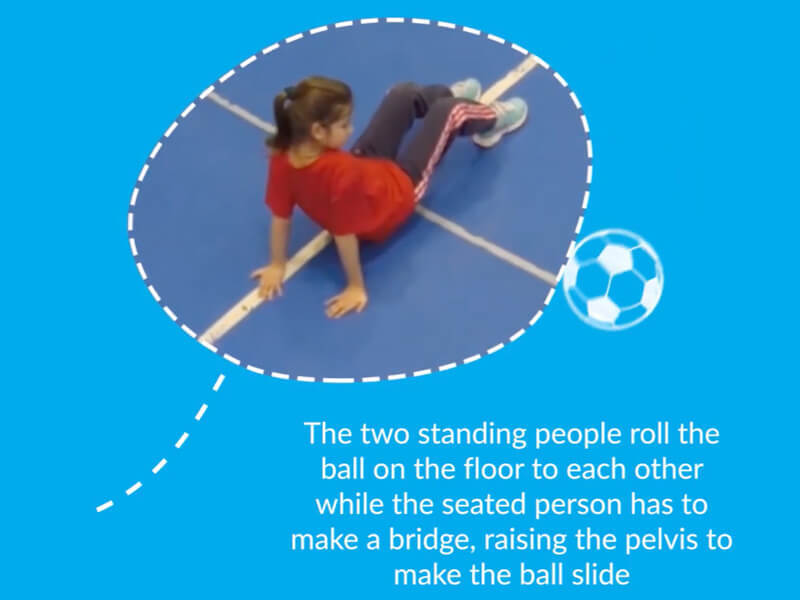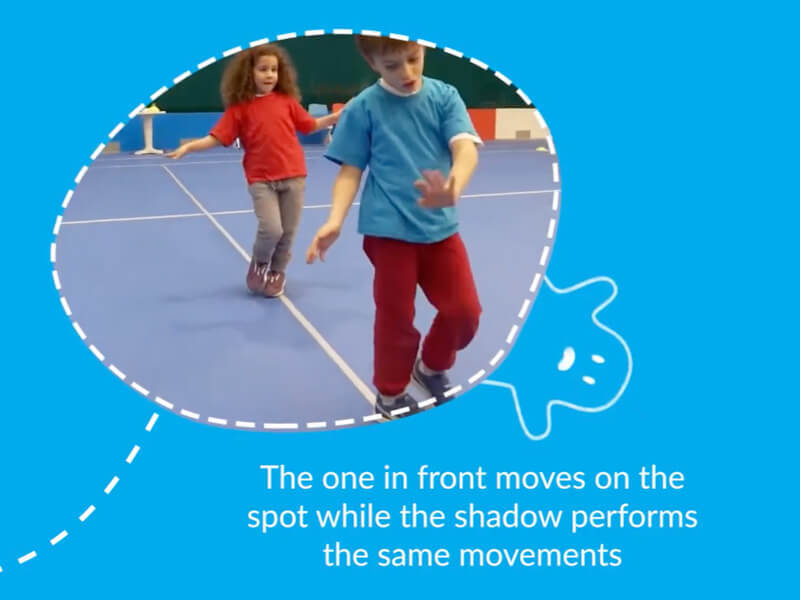 ABOUT THE GAME
Shadow your partners movements
For ages 4+
For groups
Play at home
SKILLS RELATED
Motor Coordination
Life Skills