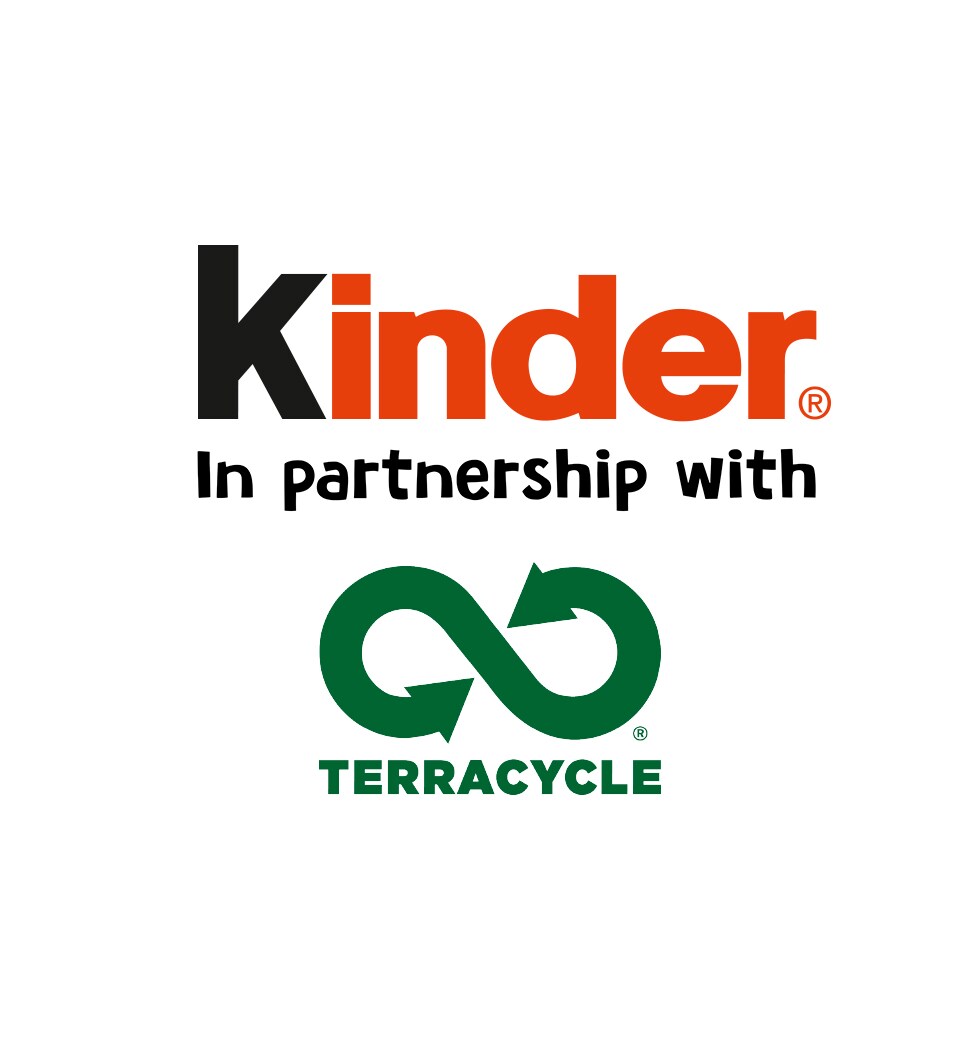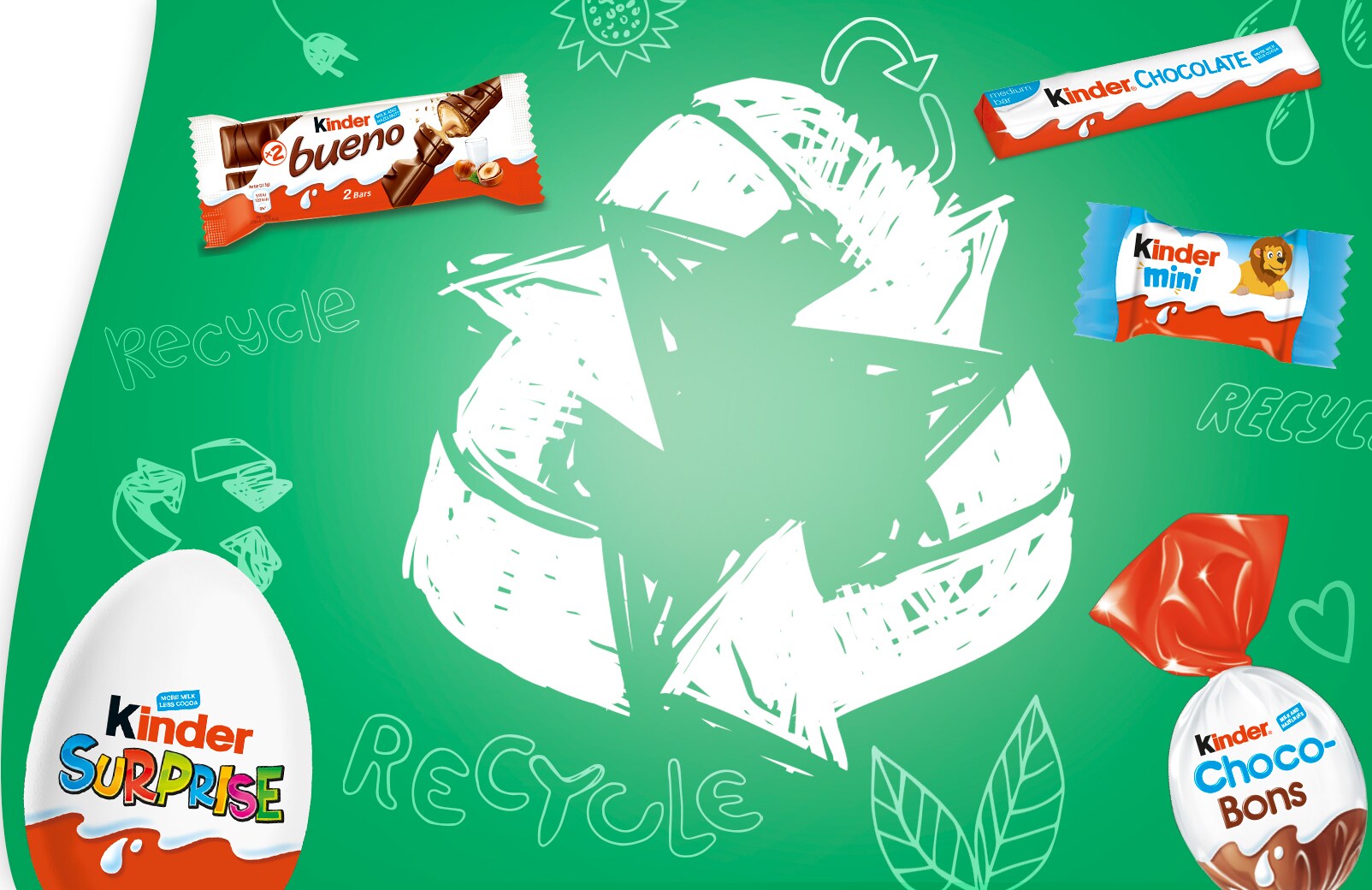 At Kinder, the packaging we use plays a key role in maintaining the freshness, flavour and aroma of our products. Kinder products are delicate, and the packaging protects them from damage on the move, in shops or at home.
Kinder packaging is made in lots of different ways and it needs to be recycled in different ways too. Currently, there are gaps in the UK's recycling infrastructure, which cannot recycle all types of packaging.
That's why we have partnered with TerraCycle® as an immediate option to make all our packaging recyclable across the UK. This trial initiative will offer a free national recycling programme and we are excited to see how the partnership develops throughout the trial and hope you can join us on this journey.
Discover what materials our Kinder packaging is made of.
Find your nearest public
drop off location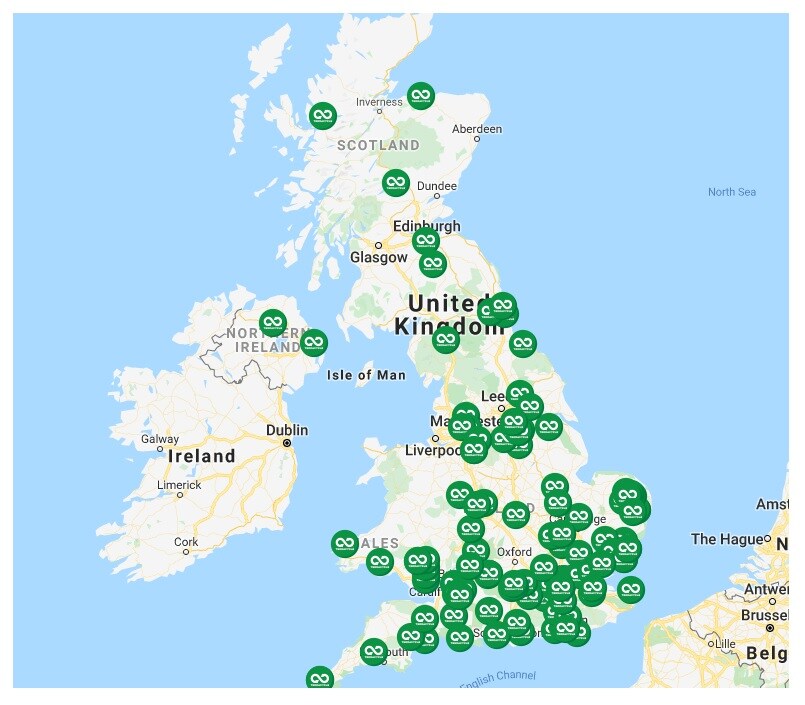 All around the country there are public Kinder Drop-off Locations. Use the map below to find out if there's a Kinder drop-off location near you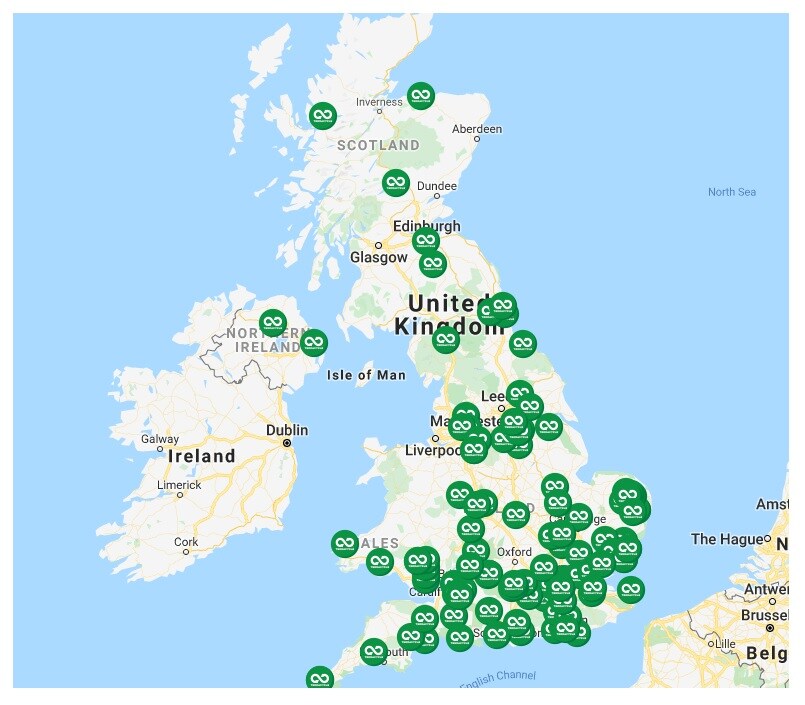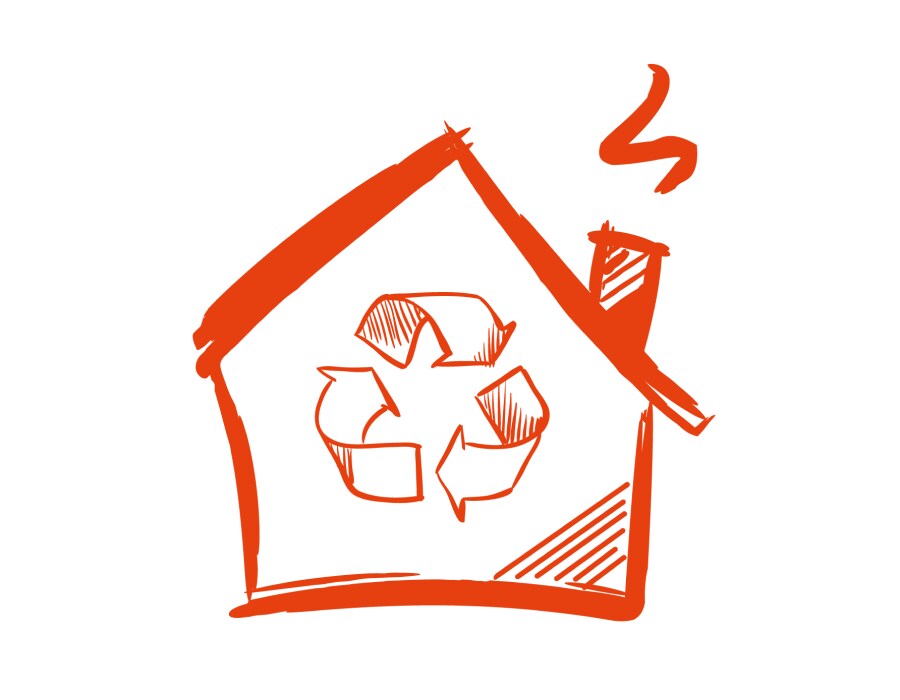 If there are no public drop-off locations near you and you are not able to set one up yourself, you can simply click the link below to find out how you can recycle from home.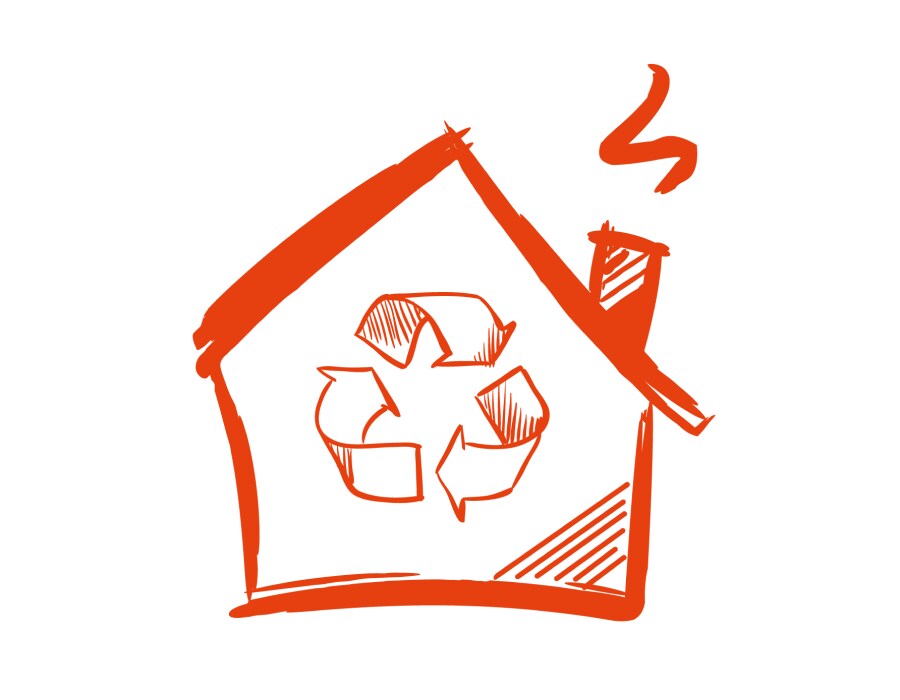 Set up a
public drop-off location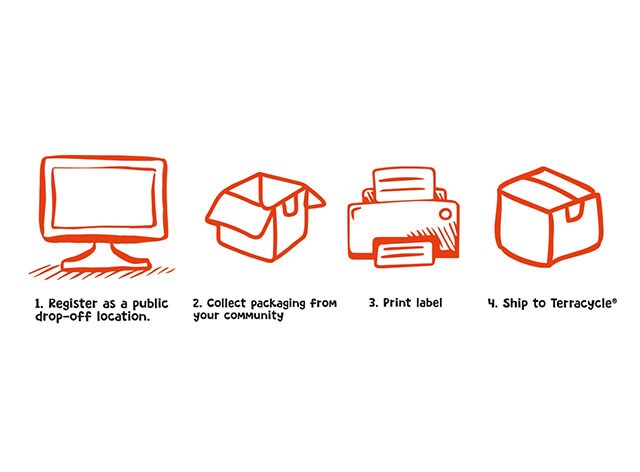 If there are no public drop-off locations within a 5 mile radius, you can set up your own. Simply sign up below.