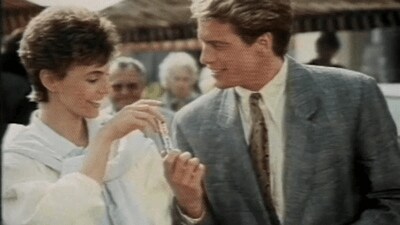 Same taste,
bigger size
Kinder Chocolate Medium Bar was created in 1981, with the simplicity and deliciousness that you'll find in the Kinder Chocolate Small Bar, great for older kids!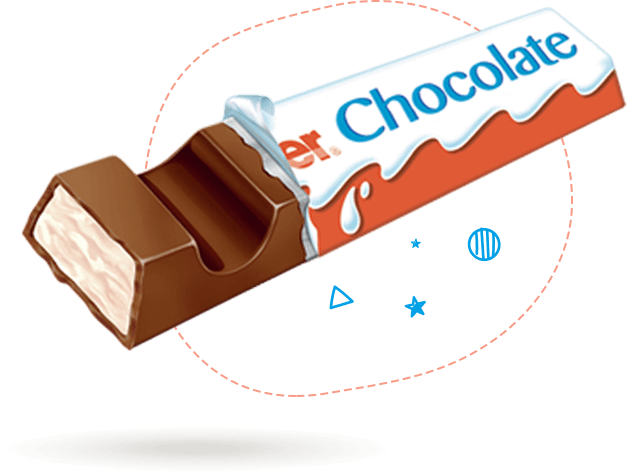 Looking to bring our chocolate to teenagers around the world, we introduced Kinder Chocolate with Cereals in 1975, and launched in the UK the year after. Five different crunchy cereals, simply puffed and toasted, all wrapped in a fine milk chocolate coating are the perfect combination for teenager taste buds!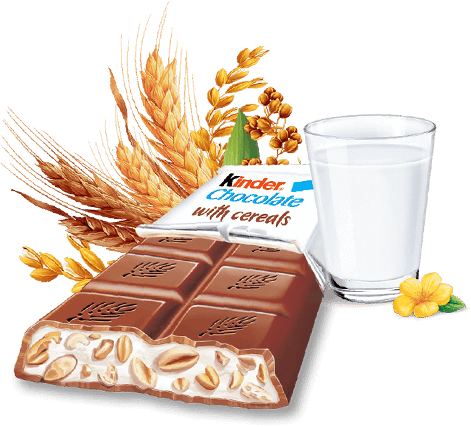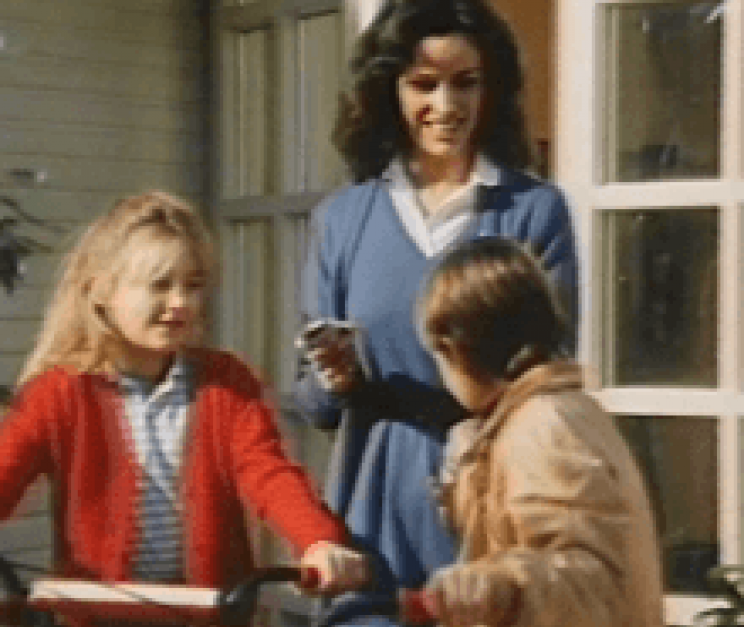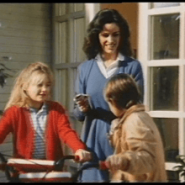 Now playing
Watch video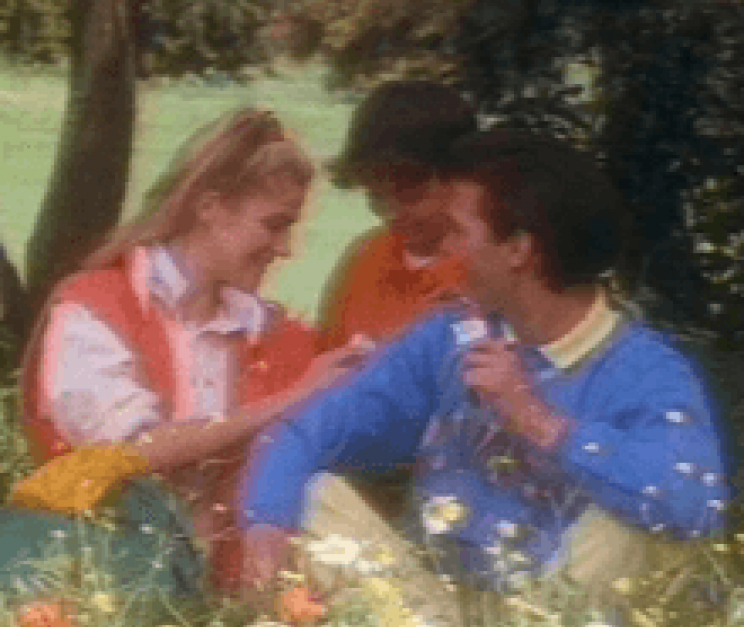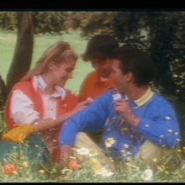 Now playing
Watch video
Fresh innovation
Kinder knows that everybody loves ice cream. We created Kinder Milk Slice (1978) as a fresh and chilled alternative to chocolate that families can enjoy. Kinder Pingui then followed and is now our biggest selling chilled product in Ireland!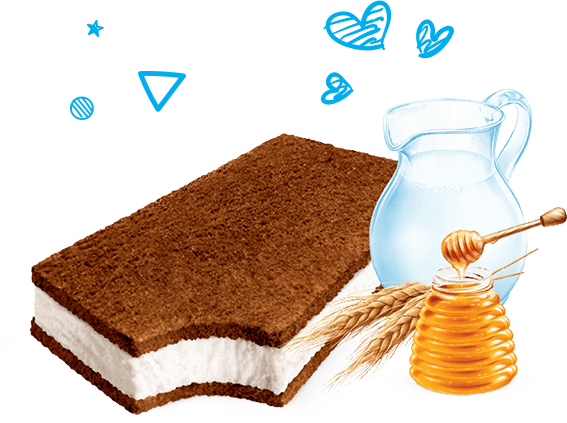 Watch video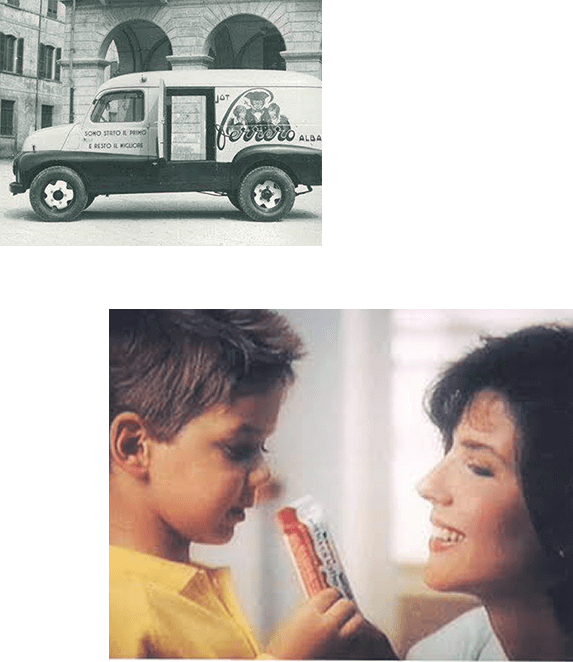 Crispy and creamy
Kinder Bueno was created in 1990 and launched in the UK in 2001. It is a more sophisticated chocolate for young adults, with a unique combination of crispy wafer and creamy hazelnut filling in individually wrapped bars.

Now available in milk & white chocolate, plus minis formats.