A little hub, a lot of ideas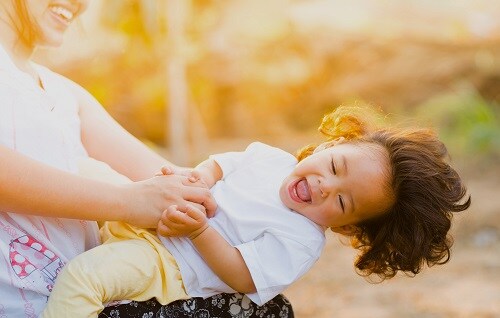 At Kinder, we recognise the importance of enjoying family time together. That's why we've created the Kinder Collective; a team of panellists which include leading children's clinical psychologist Dr Elizabeth Kilbey, and a range of parenting influencers.
The Kinder Collective will provide you with tips and ideas to help you make the most of those little moments with your children that we know mean a lot.
Why not download the tips and ideas for your family to enjoy wherever you go!
Leading the
Kinder Collective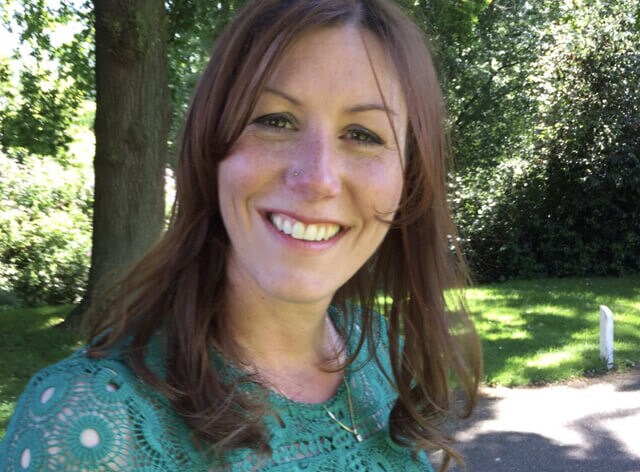 Leading our Kinder Collective panel is consultant children's clinical psychologist Dr Elizabeth Kilbey. Elizabeth has a Masters in Child Development and is a resident expert on Channel 4's The Secret Life of 4, 5 and 6 Year Olds. She has three children.
Elizabeth understands that it's the little things that mean a lot for families and has worked with our panel to create a great range of top tips and facts about why these shared little moments really matter.
For more family tips, visit the Kinder Chocolate page.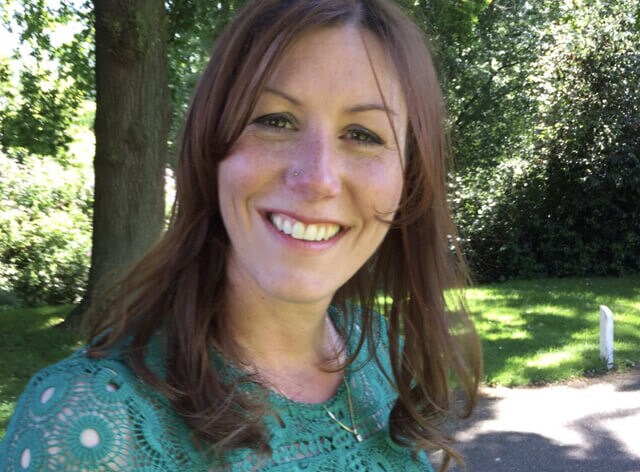 MEET THE REST OF
OUR KINDER COLLECTIVE