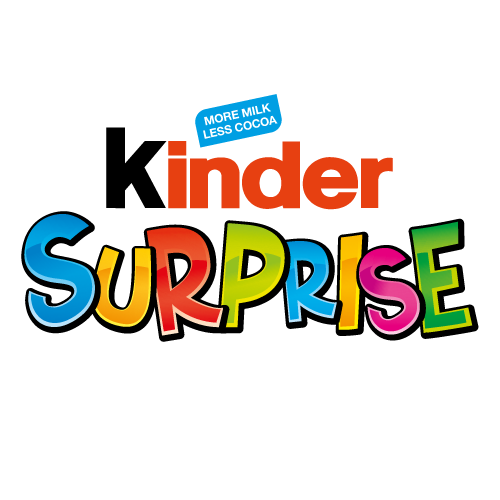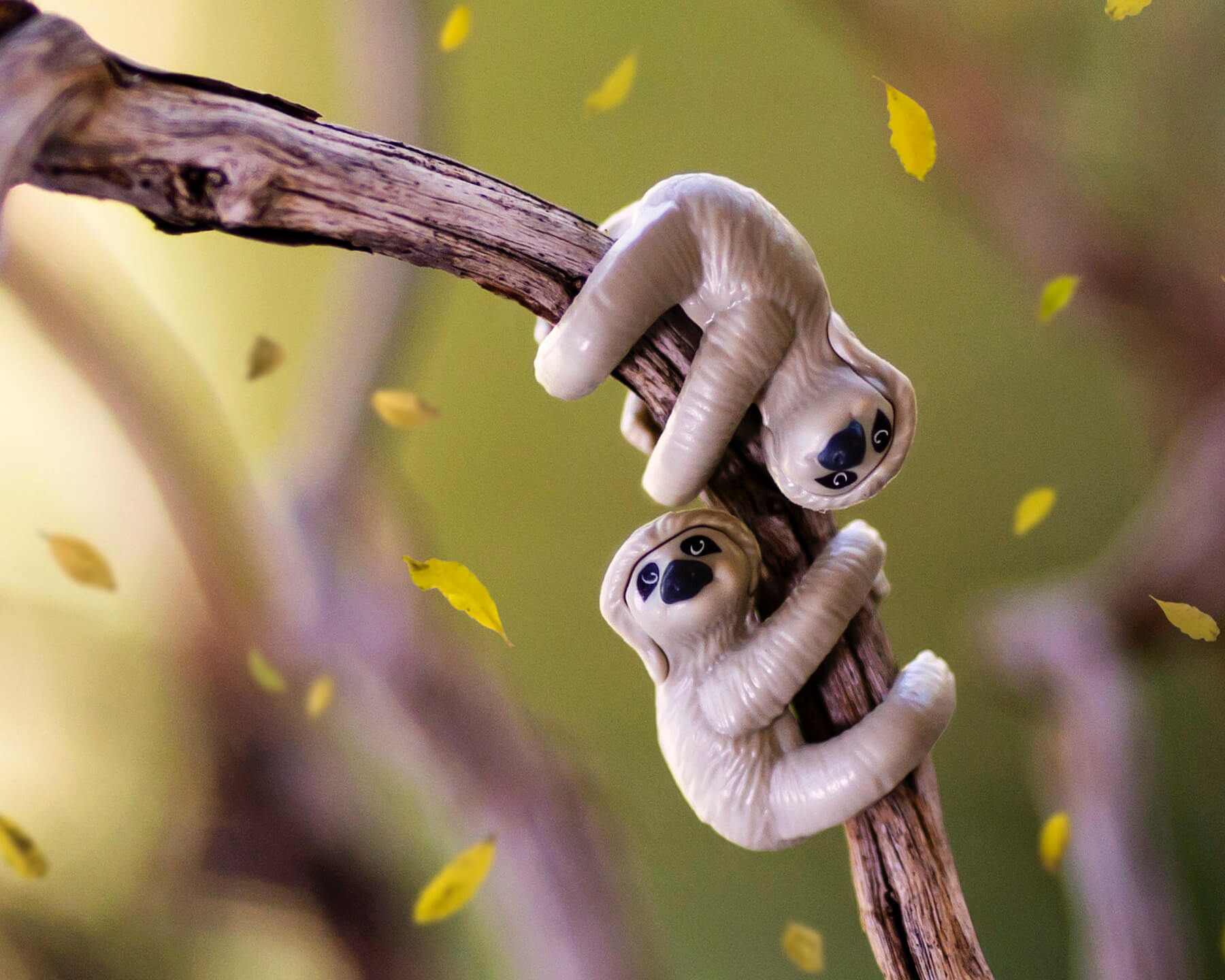 Bring your child's imagination to life with the new Kinder Surprise Animal Adventures, with 21 South American animals waiting to be discovered. From Armadillos to Macaws, Sloths and Jaguars, each animal comes complete with bespoke interactive features – meaning there's a whole world of fun and entertainment which will help children to develop their imaginations.
To celebrate the launch, Kinder Surprise has partnered with professional toy photographer, Mitchel Wu, who, using his imagination has brought to life the unique attributes of the animals through photography storytelling. Check out the images below, and why not share your own Mitchel-inspired toy photos with us on social using the hashtag #animaladventures.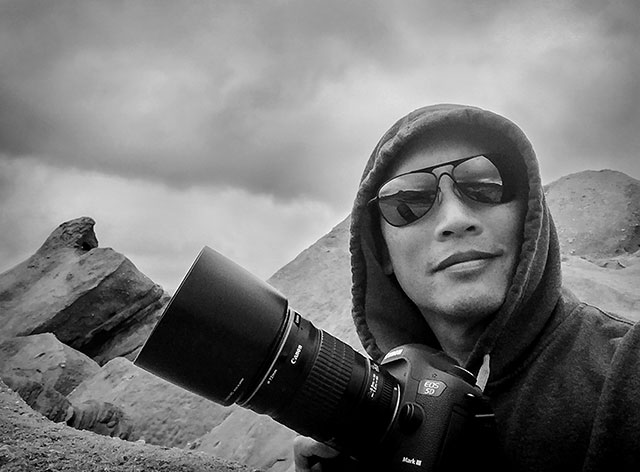 Download Mitchel's top tips guide below to see how easy it is to create your own photos using your Animal Adventures toys.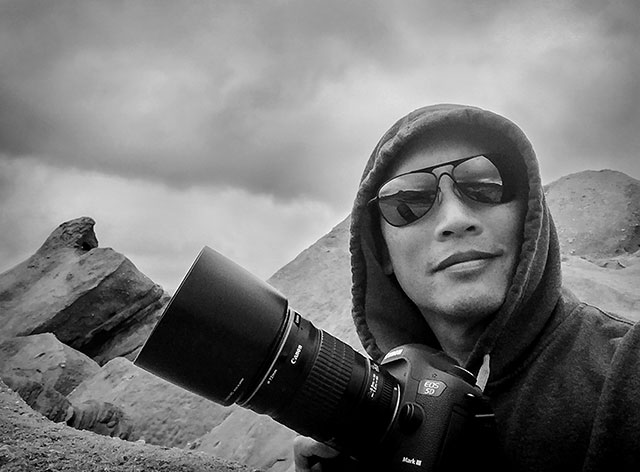 Kinder Collective
Inspiration