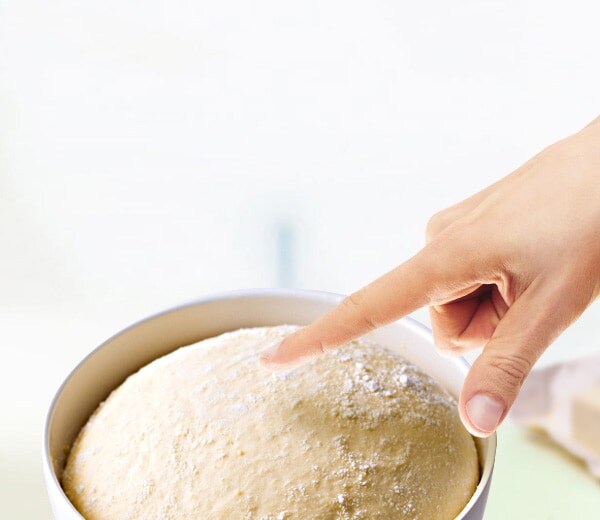 Baker's yeast gives Kinder's naturally raised sponges their softness and delicate aroma.
Baker's yeast has been used in bread-making and other bakery products for thousands of years. It is made of colonies of micro-organisms that reproduce and start the fermentation process which naturally raises the dough.
Kinder selection and quality control
We pay the greatest care and attention to every detail in the bread's raising process of Kinder products. We only use fresh baker's yeast, carefully selected according to Kinder Quality standards.