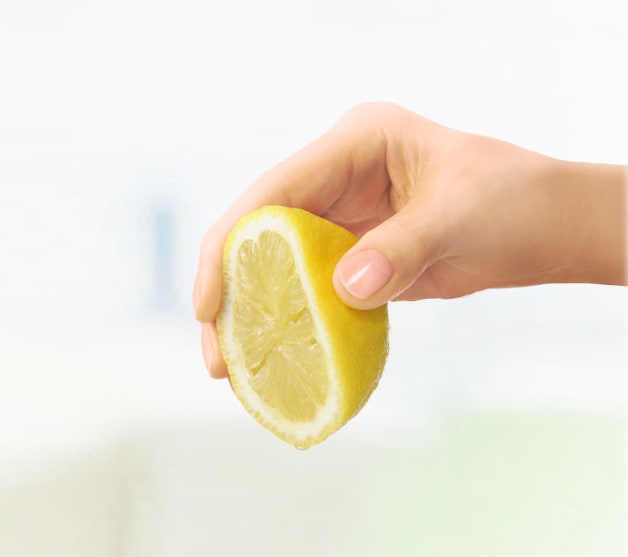 Loved for its rich flavour and aroma, lemon juice is used in many recipes or even as simple condiment.
Lemons are citrus fruits of Asian origins, now cultivated in many areas and varieties around the world. Lemons are mainly cultivated for their juice, making up around half of each fruit weight.
We use lemon juice in Kinder Delice to give it its unique, delicate taste.
Kinder selection and quality control
We source our lemon juice from long term selected suppliers who peel the lemon fruits, squeeze and concentrate it through partial elimination of water.