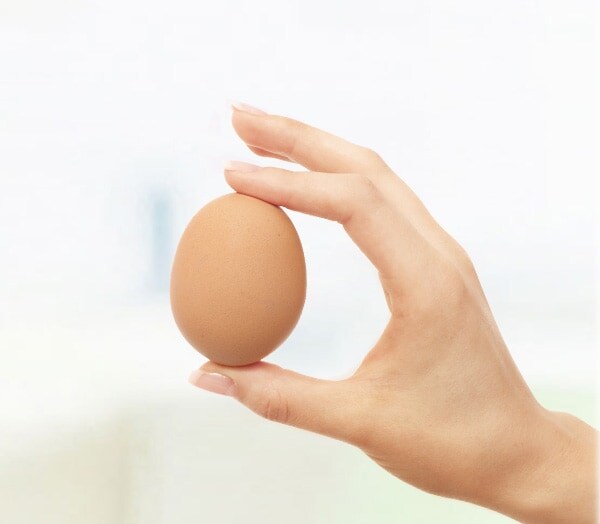 Hen eggs are a truly precious food eaten throughout the world and paying a central role in the most diverse culinary traditions.
Kinder selection and quality control
The characteristics and quality of this ingredient are the heart and soul of Kinder's bakery and some of Kinder chilled products, and fundamental to giving our sponges their distinctive colour, fragrance, and consistency.

We select our eggs through rigid criteria to guarantee their quality and freshness and we have full traceability of our eggs, to ensure they are sourced responsibly, through selected suppliers that have control over the lifecycle of their hens and on the quality of their feed.

We are committed to sourcing 100% cage-free eggs for our global supply chain globally by 2025 and are already using 100% cage-free eggs within the EU since 2014, which represent 95% of our total use.