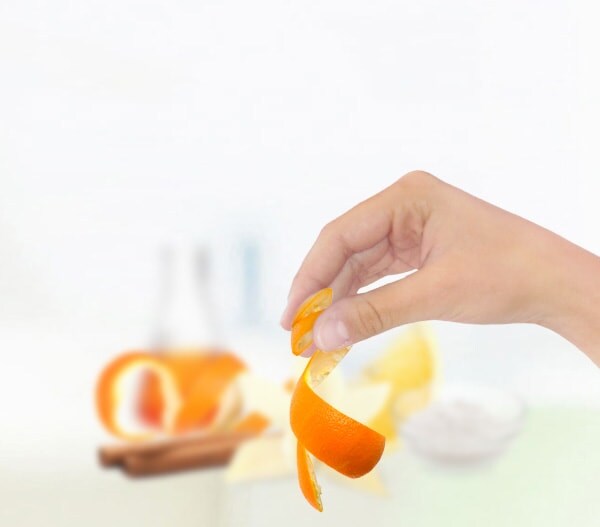 Whether naturally present in food or expertly added, we perceive them through our senses of taste and smell, and they are particularly important for our palate.
At Kinder, we know that the little details mean a lot to delivering high quality products with our unique delicious taste.

The vanillin we use in Kinder® is a unique aroma that complements the flavours of the other ingredients and heightens and stabilises the fragrance of our recipes, guaranteeing the delicious taste of Kinder®.

The Vanillin flavour accompanies us in the making of chocolate since the pre-Columbian cultures. It was used by the Aztech in Central America to prepare a precious thick cocoa drink because the two flavours blended so well enriching each other, and because they had discovered that vanillin would help protect the freshness of the cocoa.
Vanillin has since been used across different cultures through time and become a key ingredient not only when making chocolate but also within sweet creams and bakery recipes.
Kinder selection and quality control
At Kinder a team of specialised technicians and flavouring experts patiently work together to single out the best flavouring blends through several tests and trials.

We carefully select our flavourings not only to provide well-rounded flavours but also to make sure that they last and guarantee the taste quality of each Kinder product throughout its life cycle, consistently giving you the taste and aroma experience that you expect from us, wherever you are in the world.