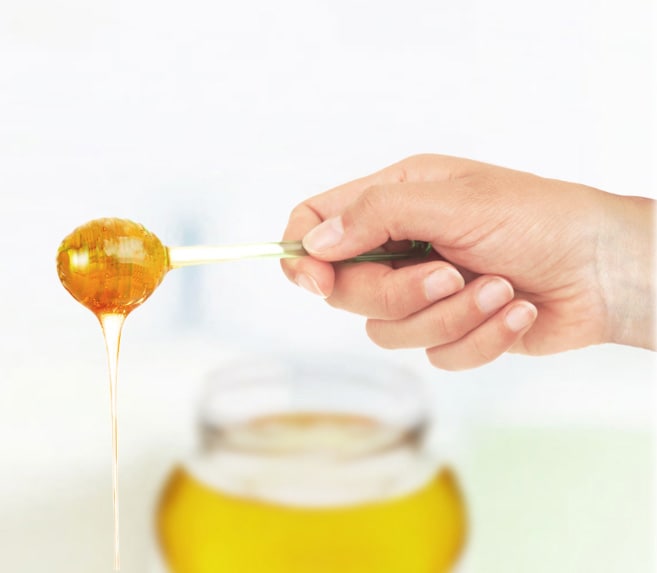 Honey is one of the foods that mankind has been eating for thousands of years.
The honey we select is light in colour and aroma and has a delicate flavour. We use a drop of this honey in Kinder Milk Slice.

We select a polyfloral honey which mainly comes from Argentina and Hungary, known for their wide-open grasslands, long-held beekeeping traditions and excellent product quality.